Colorado is one step closer to passing a bill that would make sure the water at public schools is safe to drink.
House Bill 1306 would establish a grant that would allow the Colorado Department of Public Health and Environment to test the water at all public schools in the state for up to three years.
The bill passed 12-1 and now heads to appropriations.
Under the bill, the Department of Public Health and Environment would be allowed to spent up to $300,000 per year for testing, according to officials.
Nearly 80 in Colorado tested positive for lead traces in 2016, according to health officials. Numerous schools were affected in Jefferson County including at Red Rocks Elementary and Slater Elementary, where traces of lead were very high.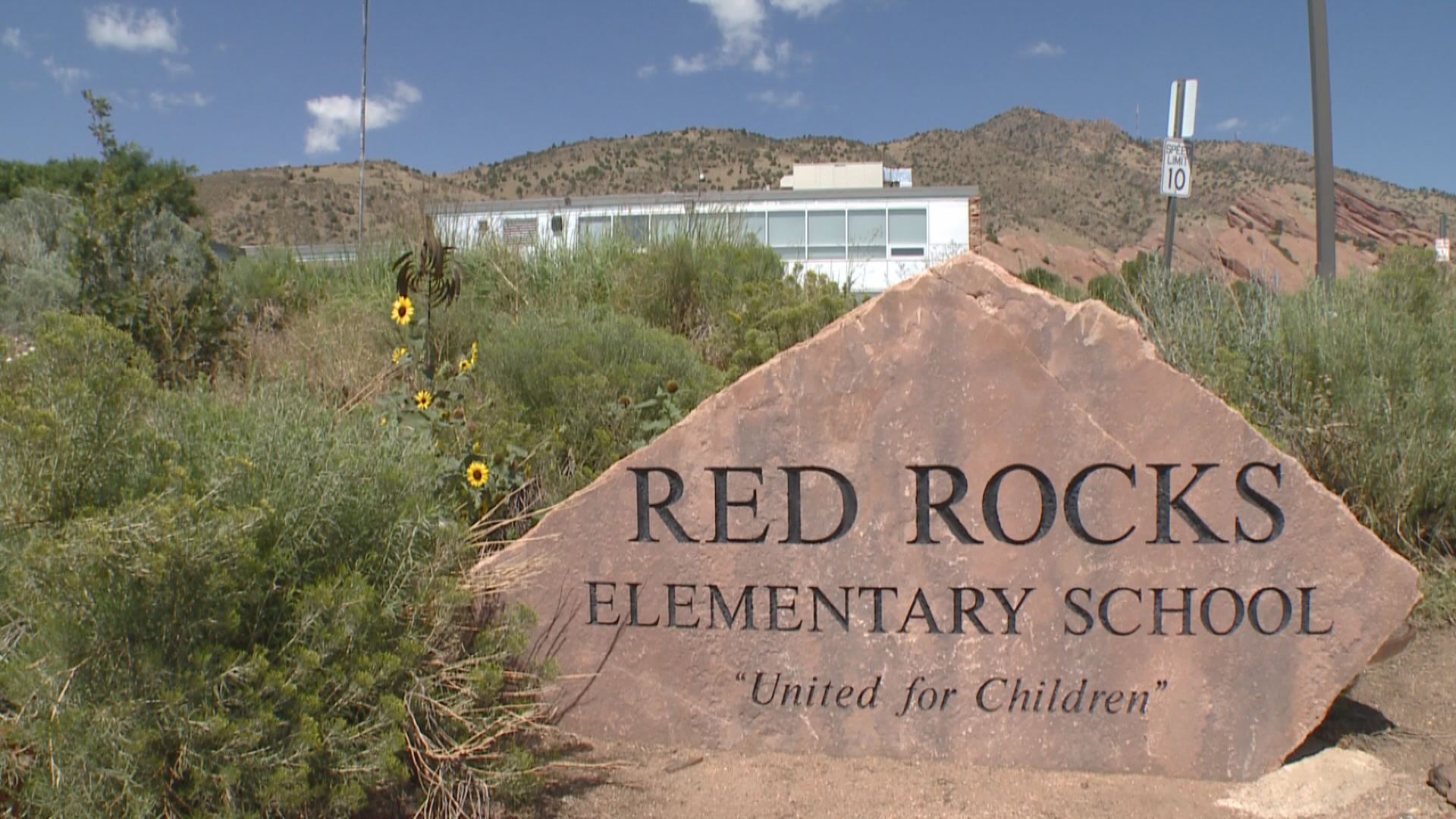 John Ford, the president of the Jefferson County Education Association, says the school district did not know it was a problem for a long time.
"We didn't even think about it and then we find out that there's several schools throughout our school district that have lead in the sinks and the fixtures," Ford said.
Since that discovery in 2016, Jefferson County has tested all of its schools for traces of lead in the water. Results show Red Rocks Elementary had 3704 ppb (parts per billion) of lead in the water in a 4th grade classroom. Arvada K-8 traced 1760 ppb in water found in a workroom sink. The acceptable amount of ppb for children is 15 ppb, according to the Centers for Disease Control and Prevention.
Jeffco Public Schools reports that by the end of 2016 all of the sources of water were brought up to standards. Updates on this issue are available on the district's website.
Dr. Dan Nicklas, a pediatrician with Children's Hospital Colorado, says any amount of lead is bad for children.
"Even at levels of 5 (micrograms per deciliter) of greater, kids will get cognitive delay," Dr. Nicklas said. "They have cognitive delays which are irreversible and they also have behavior issues. That's a grave concern for us."
Representative Jim Wilson was the only "no" vote Monday afternoon. He cited efficiency concerns and felt the testing could be more practical.
"Make no mistake.. I'm definitely in favor of testing the water," Rep. Wilson reiterated.
HB 1306 still has a long way to go starting with appropriations.
If passed, older schools will be a priority for lead testing, officials said. Elementary schools will also be a priority since younger children face a higher risk.
The grant will not cover charter schools, which fall under a different category.
To test your own water at home, you can find more information here.