Colorado could one day allow addicts to inject drugs without being arrested at certain, supervised locations.
Trained professionals would keep watch in case they overdose.
It already happens in Canada. Supporters say it would save lives here.
"We are in the midst of an overdose epidemic," said Lisa Raville, the executive director of the HARM Reduction Action Center.
"We know our people are dying outside, in alleys, parks and business bathrooms," Raville said. "We have the connection with the community saying 'yes I'm scared injecting in an alley because someone's going to come up on me or a kids going to see me or call 911."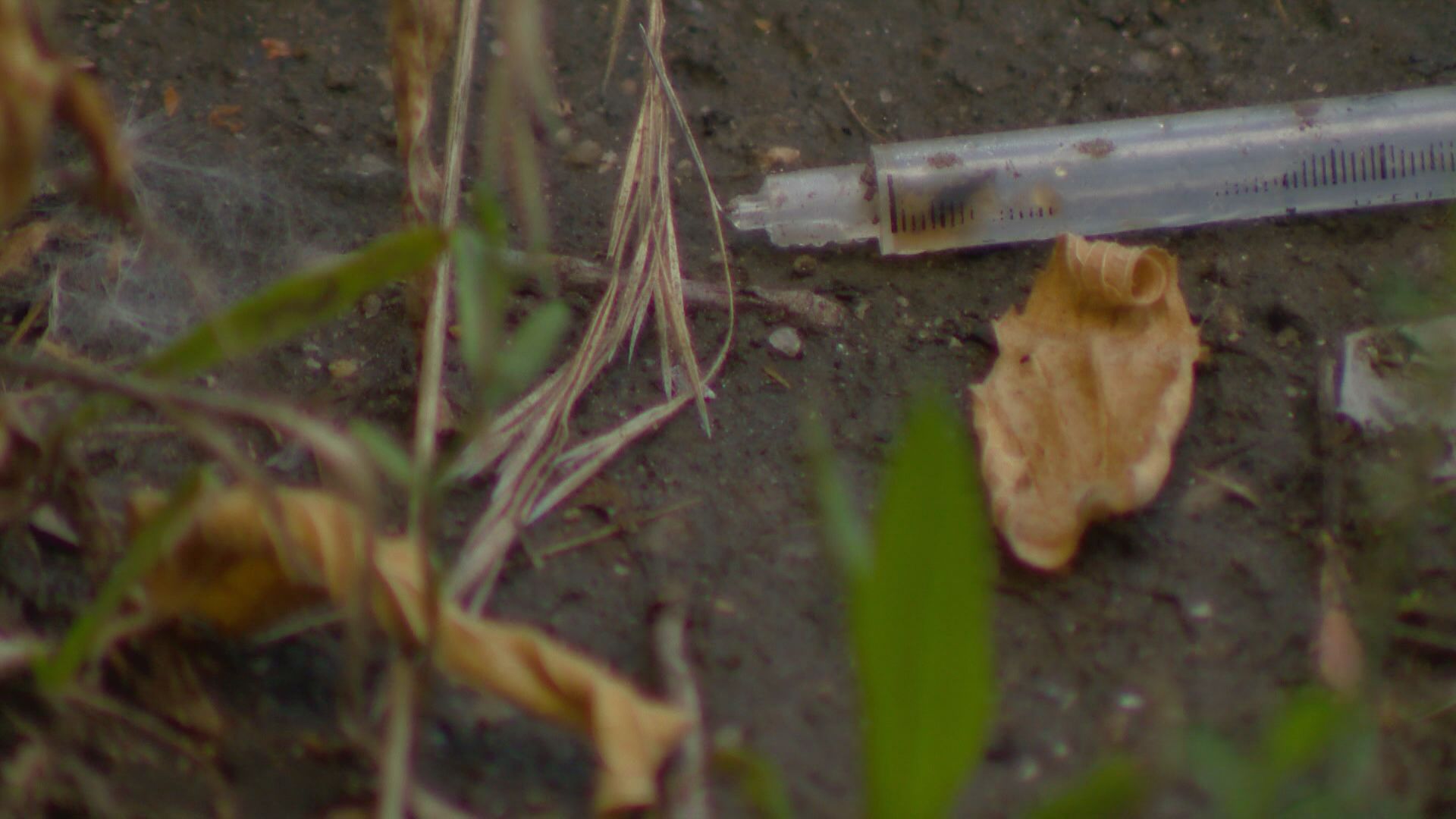 It's why Raville supports legislation in the works, passed by the Opioid and Other Substance Use Disorder Interim Study Committee, that would allow a pilot project in Denver to set up one facility where people can inject drugs.
There would be trained professionals nearby if someone overdoses. They wouldn't be arrested and have access to help, including rehab.
"We know it's a public health emergency, but it has to be legal," said 9NEWS legal Analyst Scott Robinson.
The bill asks to protect the site from public nuisance laws so it could be set up. If that's approved, there's still the federal government.
"The idea of having safe injection sites mirrors the medical marijuana movement across the United States. In theory, use of marijuana is still prohibited by federal law, but federal authorities, at least for now, have agreed to look the other way," Robinson said.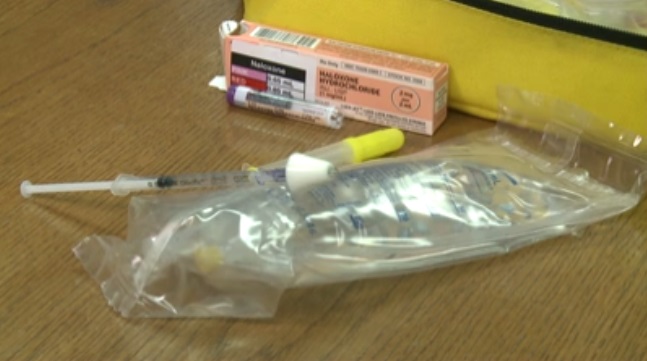 It's one of the hurdles state lawmakers are looking at closely.
"Federally, we have a good cause that we are in the midst of an epidemic and the president knows we are in the midst of an epidemic," Raville said.
The Denver City Council president traveled to Vancouver last week to research their program, where health officials say more than three million people have used safe injection sites since 2003 and no one has died at the facilities.

However, the last couple of months overdose deaths in Vancouver have gone up compared to the same time last year, in part because of a spike in Fentanyl, which makes heroin more potent, according Andy Watson with the BC Coroners Service and Carrie Stefanson with Vancouver Coastal Health.
In Washington State, King County officials are moving forward with their plans despite a citizen group trying to block funding and at least two cities that have voted to ban the project.
Wednesday, state lawmakers in the legislative council will vote whether the bill should be introduced to the state senate in January.
If it fails in the legislative council, it can be introduced anyway.
If the bill passes, it would give Denver City Council and the public health department the ability to move forward with this project if they approve.