A 2010 HealthStyles Survey, licensed by the CDC, found that of nearly 4,200 participants, only 13 percent of women and 7 percent of men said they had heard of CMV.
"Of the moms who have come into our clinic for congenital CMV, I've never met a mom who knew what it was," said Shannon Hughes, physician's assistant at Colorado Children's Hospital Colorado, who founded the hospital's CMV clinic.
Hughes says that most of the patients she encounters learn about CMV once their baby is born infected with the virus.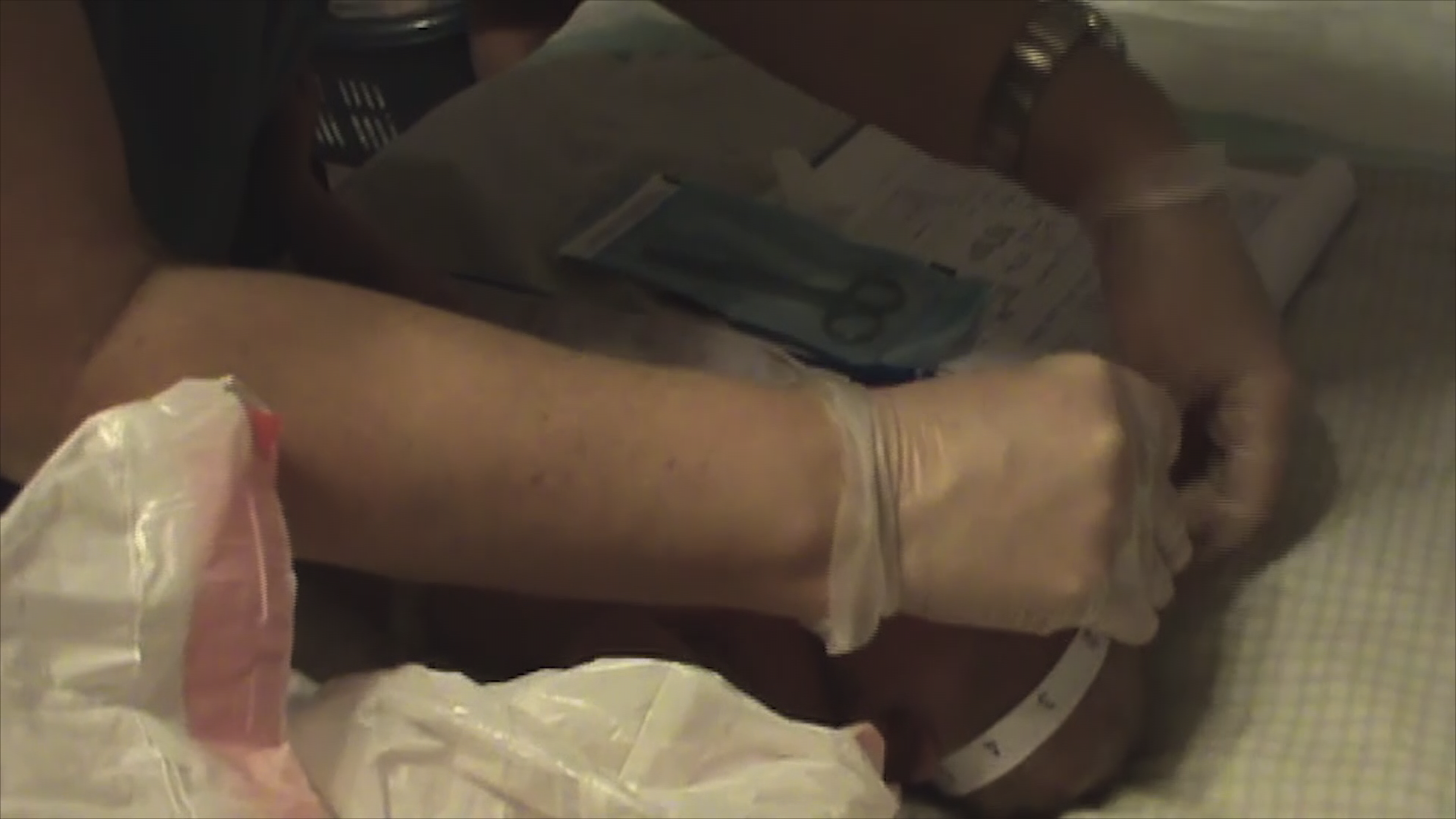 "I have had moms tell me that this diagnosis can be very isolating for them because they don't know a lot of other people who have children who have the same disease symptoms," she said.
At the CMV clinic, symptomatic babies diagnosed with CMV can be treated with antiviral drugs within three weeks of birth. These medications can mitigate the symptoms caused by the virus and improve the outcomes of the babies in the long term.
Outside of that time frame, the medication is not a viable option.
In some cases, CMV symptoms can be mistaken for more benign conditions. And some infected babies don't immediately exhibit any symptoms at all.
This uncertainty has some researchers calling for universal screening of newborns to accurately diagnose CMV-infected babies and treat them in a timely manner. In Utah and Connecticut, screening for CMV is mandatory for newborns who fail hearing tests. Other states, including Hawaii, Illinois, Texas and Tennessee, have passed legislation for CMV awareness campaigns. Currently, there is no CMV-focused legislation in Colorado.
Some in the medical community are hesitant to recommend newborn screening for fear of unnecessarily worrying patients. But studies show that parents, overall, favor the procedure.
Hughes agrees.
She told RMPBS reporter Marybel Gonzalez, "Get these babies diagnosed and treated, so that nobody falls through the cracks."