A senior at Colorado State University used the CPR training he learned during a college course to save his colleague's life
Shane Wilson is working on a degree in Health and Exercise Science. He's finishing up his final credits while doing an internship at a wellness retreat and weight loss spa in South Carolina.
This past February, some of the course work he's done has come in handy; it helped him save his friend Amber's life.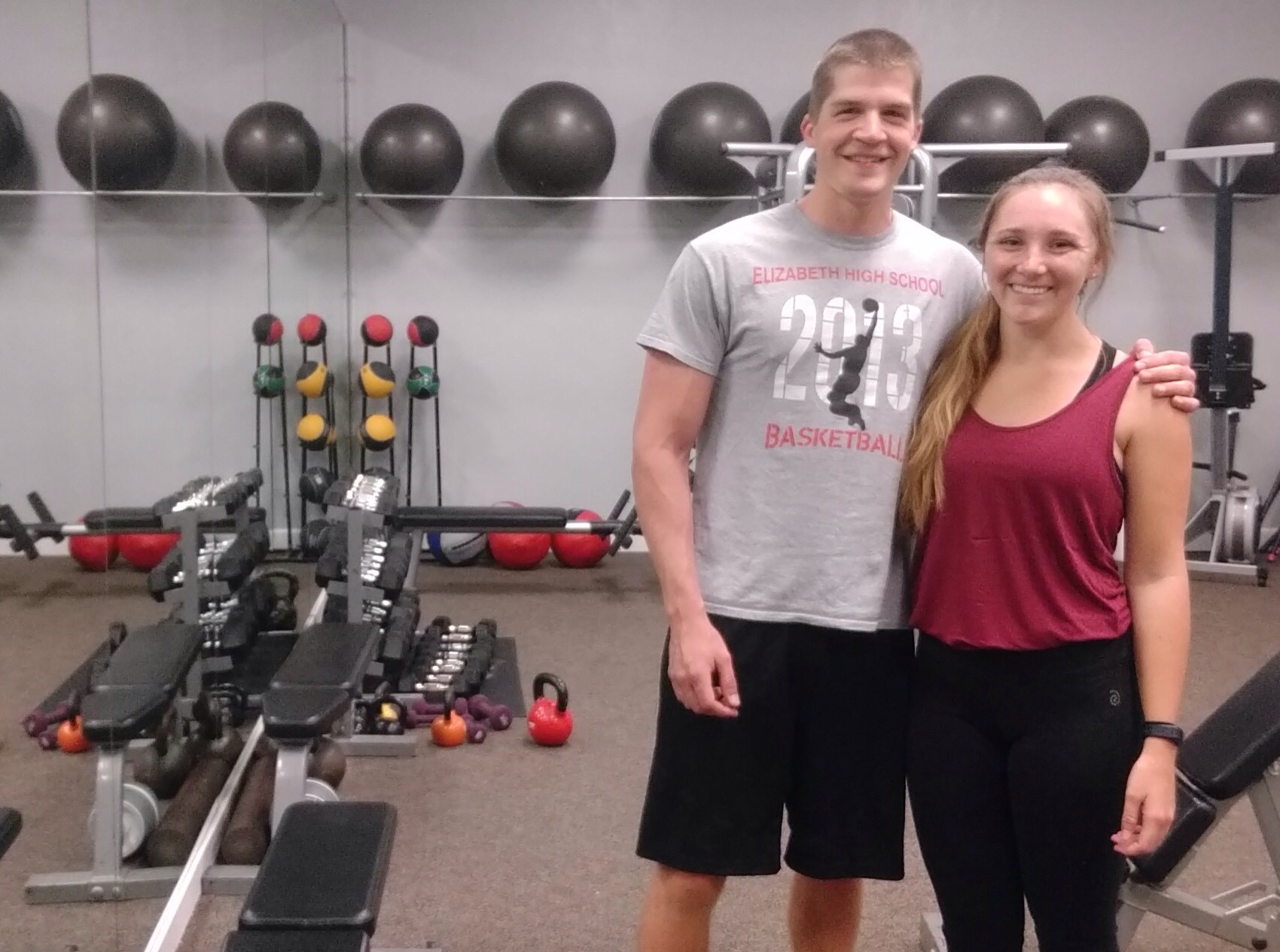 As part of his degree, he's required to learn how to do first aid. He never thought he'd have to use it on someone who is as fit and active as he is.
"The only time I would expect to use it is on a client of an advanced age, not someone who is as active as me and the same age as me," Wilson said. "I was just happy I was there to help."
Amber had a cardiac issue, and ended up face down on some dumbbells in the gym. Wilson says when he stepped in to use CPR, it kind of came as second nature to him because of his past training.
Thanks to Wilson's quick actions, she's now back to her healthy self, running 5 miles a day. Wilson says the day before the event happened, Amber had given him some advice – saying every moment is precious.
At the time, they were joking around, but now it's something that sticks with Wilson a little more now.
"I think that all ties together, when she told me every moment in life is precious, and then 36 hours later this event happened to her," Wilson said. "So I just think the irony of that is just incredible."
The two were friends before the incident, and Wilson says now that special bond has increased 'ten-fold.'
Wilson's expected to graduate this spring.