When a little viral strain known as Ebola was making its way in Liberia, Dr. Jerry Brown knew that death was coming his way.
"We were definitely afraid and decided to start making any preparation," Brown said.
He is the medical director of Eternal Love Winning Africa Hospital in Monrovia, the capital city of Liberia. Brown turned the hospital chapel into an isolated Ebola ward. He says despite the perception, Ebola was not easy for him to spot at first by him and his health workers.
"Seventy-five percent of the patients I saw never had bleeding," Brown said.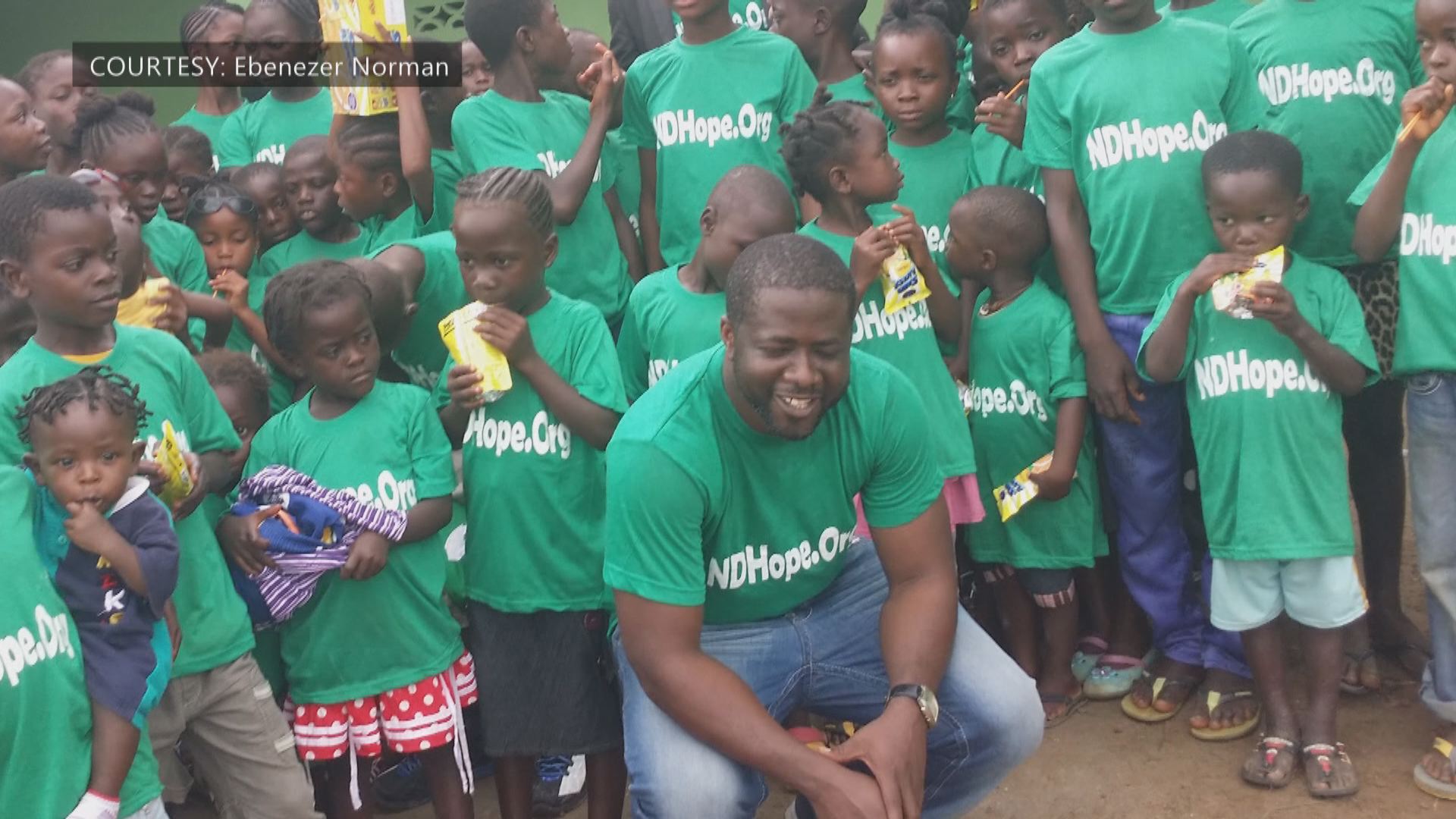 But, an even higher percentage was dying.
"Every patient that were taken to the chapel initially died, except one," Brown said.
Ebola was winning, but Brown never gave up hope.
"Many of the health workers were now looking up to me for direction and guidance," Brown said. "I felt if I had given up at that point, that would've demoralized the whole team."
That's when the doctor decided to focus on the patient instead of focusing fighting the virus.
"Perhaps if boost the immunity of our patient, the body will have the ability to fight back," Brown said.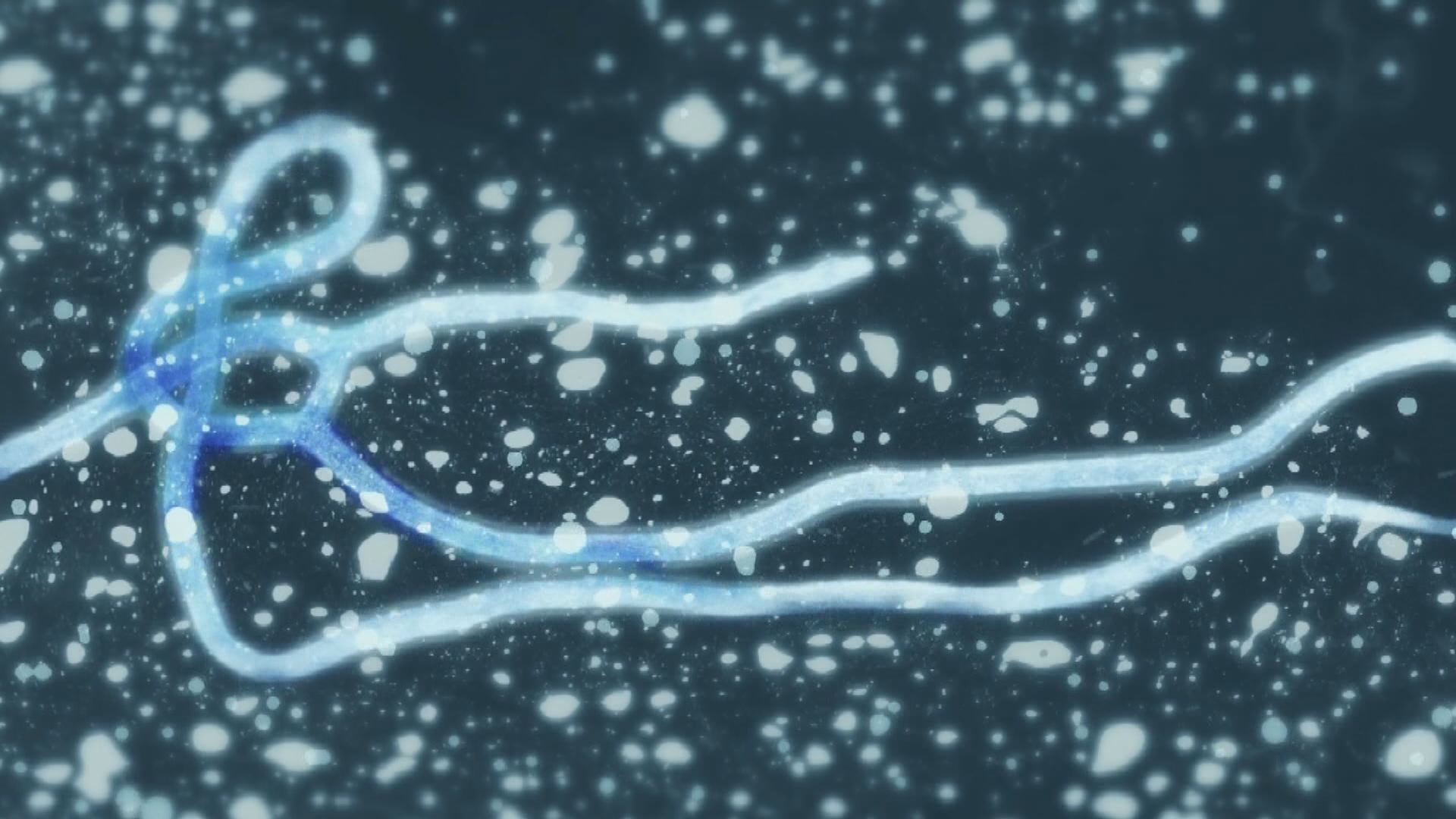 Through a combination of intravenous fluids and medication, the new protocol started working. Brown said patients started getting better. Within the first few weeks, 20 people survived and recovered.
"That made the team to say we think we are achieving some things," Brown said. "We can't give up again."
Brown is credited with directly saving hundreds of lives and indirectly saving thousands by curbing the spread of Ebola in Monrovia. In 2014, Time Magazine named Brown as a Person of the Year.
"It was a team work," Brown said.
Brown is in Denver this week because Regis University Graduate Ebenezer Norman is honoring Brown. Norman runs a nonprofit called A New Dimension of Hope which builds schools in Liberia. Brown will speak at a fundraising event on Saturday. If you are interested in attending, click here: http://bit.ly/2qLHsVH
Traditional college students ages 17-22 can attend for free.
"It is an honor," Brown said. "I do appreciate it."