First aid can help heal a cut or a bruise. Band-aids and ice can be an easy fix. But dealing with a mental health emergency? That takes a little more training.
Monday afternoon, at Longmont United Hospital, 30 people received that training. It's called "Youth Mental Health First Aid", and it could save lives.
Instructors taught Longmont teachers and other first responders through role-play scenarios. They were taught what to do and say in a mental health emergency.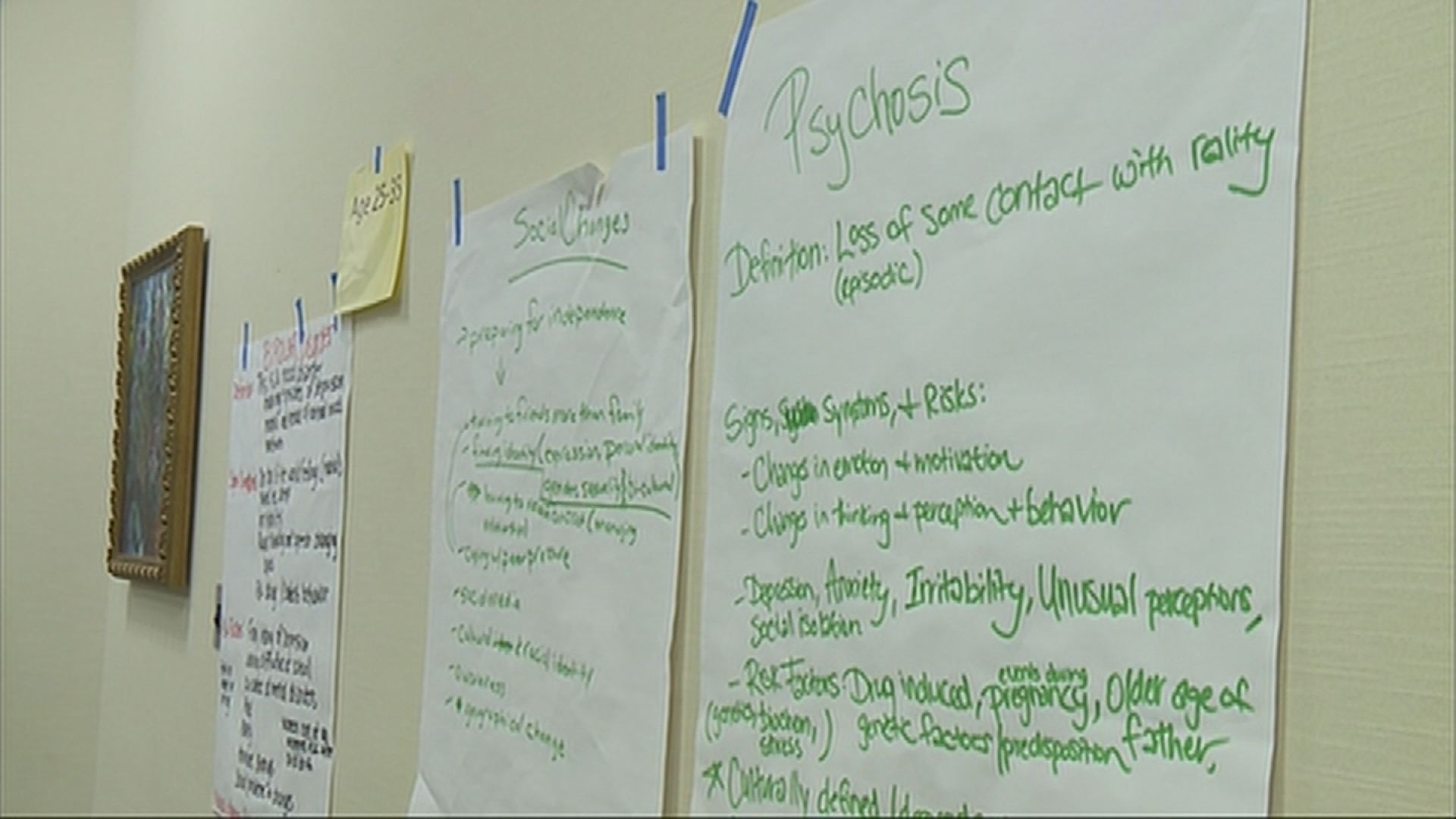 "[It] will give you some skills so you won't just have to be a bystander waiting for something to happen," says one of the class instructors, John Kellow. "You can actually do something to step up and really help somebody."
Whether someone is having a panic attack, suffering an overdose or even contemplating suicide, this 8-hour course teaches people how to respond. Even people suffering with their own mental health came to learn how to help.
"Being on my own road to recovery I like to learn things to help other people," says Debra Marino, "You can get better. Look at me.... Learning all of this has supported me to further that."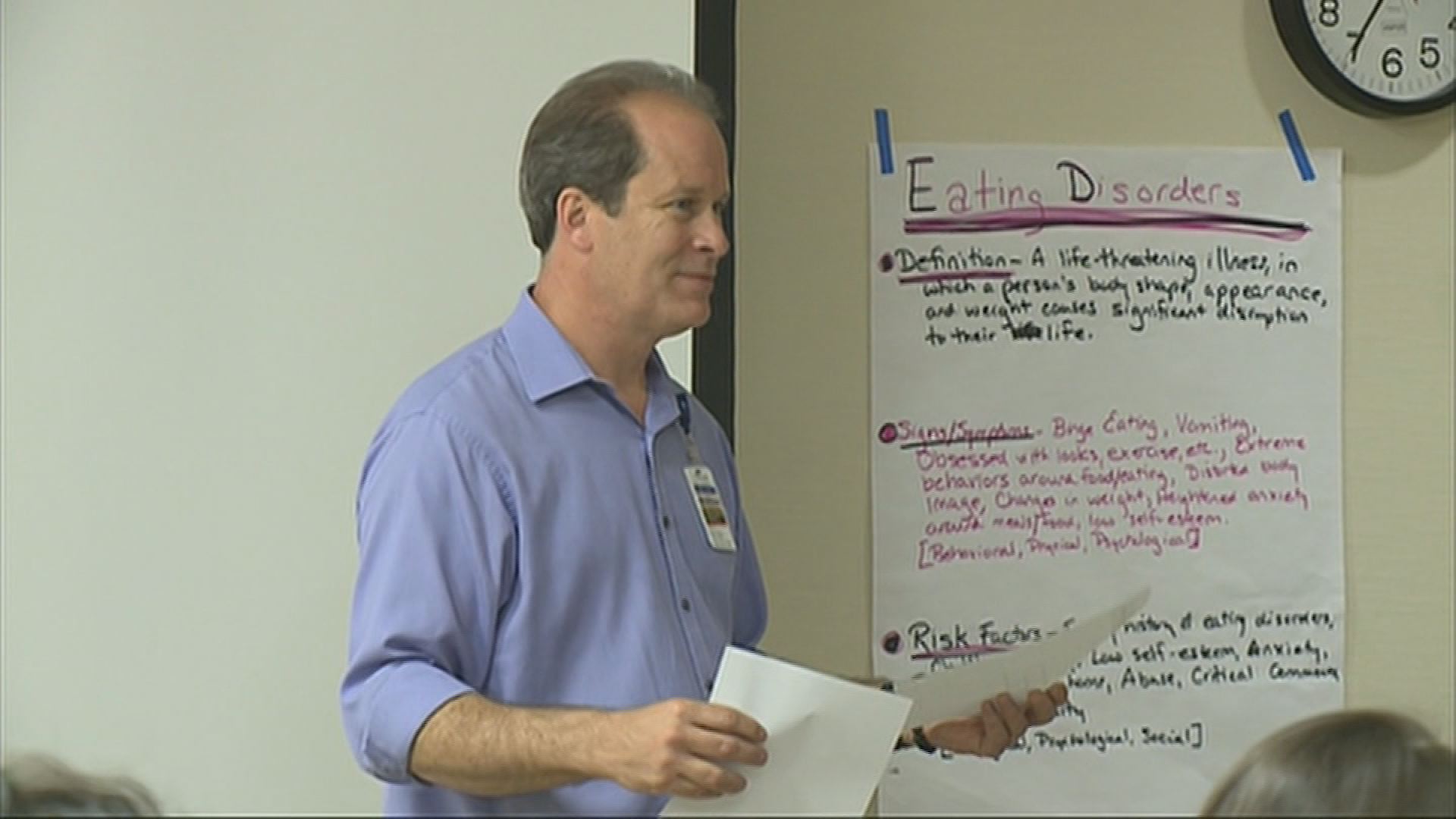 Monday's program was the first of many. The City of Longmont hopes to train 2,000 people in the next two years. Firefighters, law enforcement, teachers and others can all participate for free thanks to a $200,000 grant from the Colorado Health Foundation.
Since 2008, Mental Health First Aid has trained more than 1 million people in the program, but they have a bigger goal: 20 million. That would make MHFA as common as CPR and basic first aid training.
Aurora Public Schools is also holding Mental Health First Aid classes. Both Longmont and Aurora will continue classes through July and August. Here are those dates and locations if you want to register for training: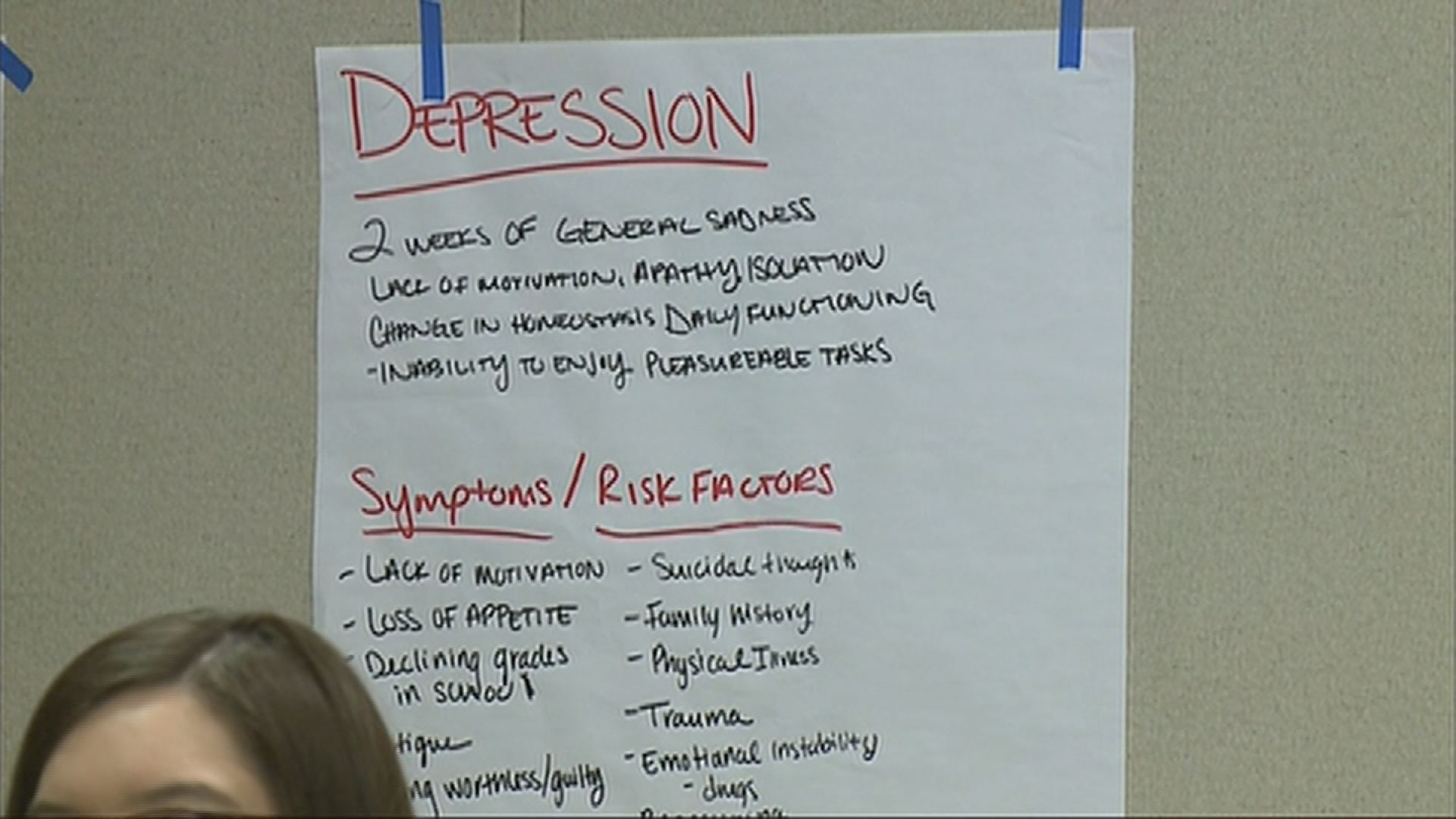 Longmont:
July 6, 8 a.m.-5 p.m., Longmont United Hospital
July 17 and 18, 8 a.m.-12 p.m. (both days), Boulder Valley St. Vrain Community Hub
July 31, 8 a.m.-5 p.m., Boulder Valley St. Vrain Community Hub
August 8, 8 a.m.-5 p.m., CENTRALongmont
August 29 and 30, 1 p.m.-5 p.m. (both days), Longmont Public Library
For more on classes in Aurora, click here and complete this form