Four months ago, Maria Menounos had brain surgery. Her tumor was benign, but it came just months after her mother was diagnosed with stage IV brain cancer. Now, she calls it a humbling experience and a gift.
Menounos was forced to re-evaluate her life and take a break.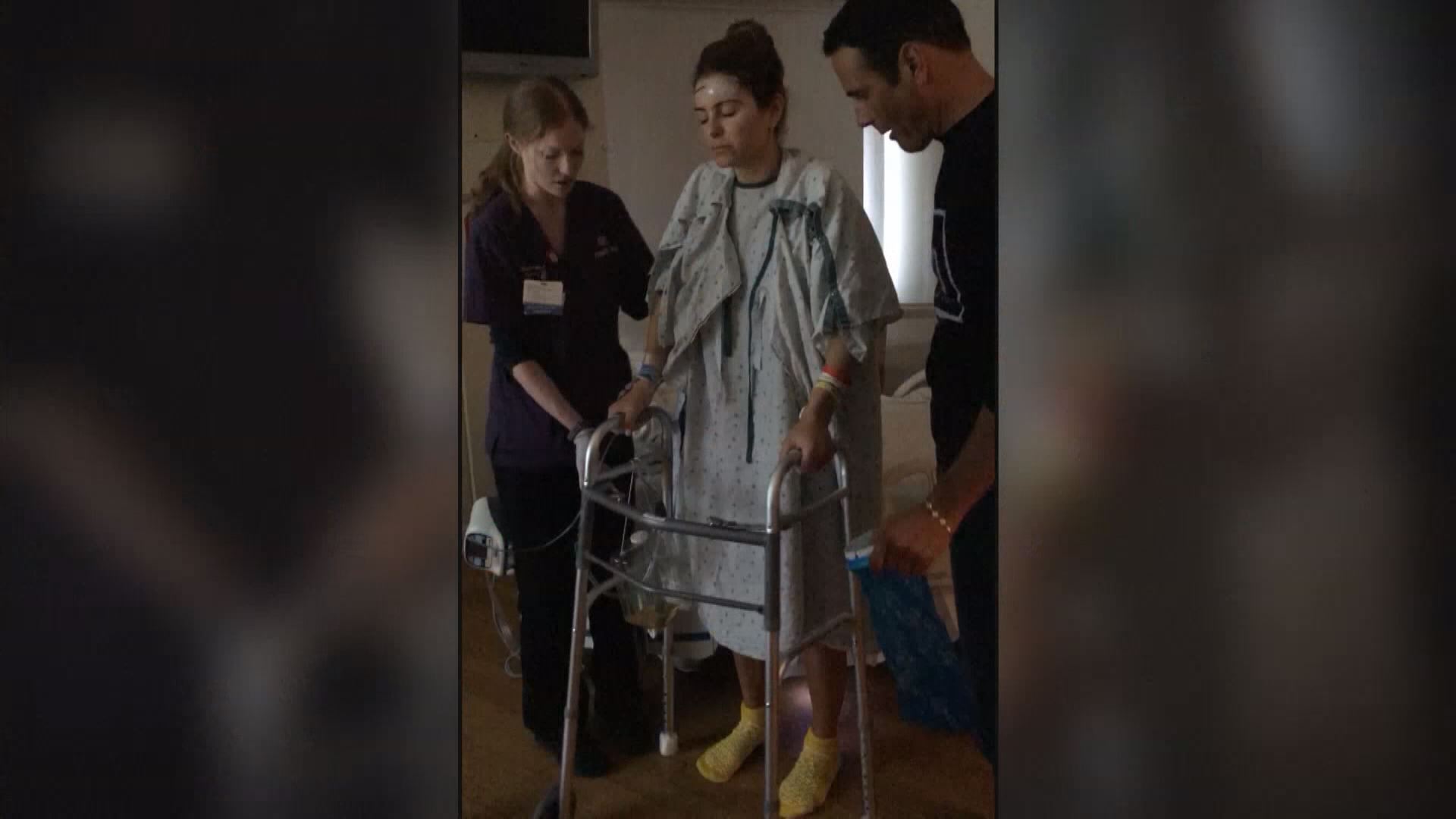 She urged attendees of the women-focused evrē event hosted by UCHealth to do a similar reevaluation. As a result of her experience, Menounos has learned to meditate, keep a pain journal and give up on perfection.
Wonderful message this morning from Maria Menounos. Life's reset. #UCHealth #womenspanel #wiseadvice pic.twitter.com/sZFfxU6LJ8

— kim christiansen (@Kim9news) October 15, 2017
The event, called "Stories, Struggles & Success", also featured Dr. Deborah Saint-Phard, the director of CU Women's Sports Medicine. She was also co-captain of the Princeton University track and field team.
She competed in the shot put at the 1987 World Championships in Rome, Italy and in the 1988 Olympic Games in Seoul, Korea.
Also on the panel was Kim Hess, a mountaineer who has summitted five of the Seven Summits -- the tallest mountain on each of the seven continents.
Hess' new mission is to become the youngest American woman to complete the Explorers Grand Slam – an adventure achievement comprised of climbing the Seven Summits and traversing to the North and South Pole.