Plans to fully open the Rocky Flats National Wildlife Refuge to the public appear on track despite pushback from groups concerned about health hazards.
State and federal agencies made safety presentations inside a packed ballroom at the Arvada Center on Monday evening.
Government officials did not take public comment; they required that questions be submitted in writing for answers at a later date.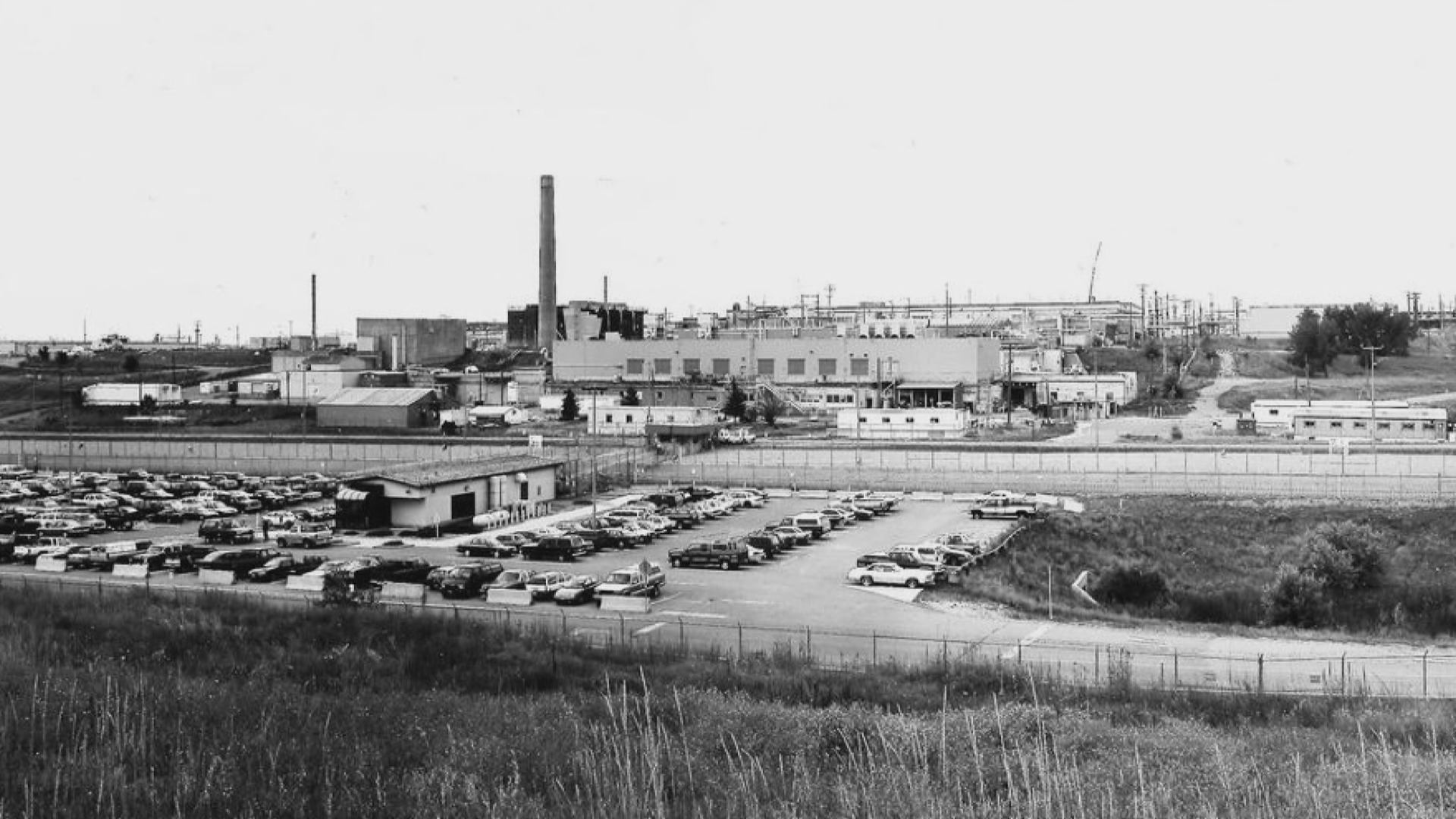 For nearly 40 years, plutonium was used at a plant 16 miles northwest of downtown Denver between Arvada and Superior. Now the EPA says the refuge area is safe for visitors and unrestricted use.
Earlier this year, continued concerns were brought up again after two studies presented contradicting information about the dangers of the area.
Since 1980, The Department of Public Health and Environment has studied how Rocky Flats has impacted the health of its neighbors.
It noted increased cancer rates in several communities, but said it's likely not because of radiation.
A Metro State study recently found people who lived near Rocky Flats from 1952 to 1992 may have experienced specific cancers linked to radiation exposure.
That study was based on a seven month, online survey. Half of the 1,700 people in their survey reported having cancer.
Forty percent of those people are classified as having rare cancers.