If you want something done right, do it yourself. It's a saying you've probably heard a thousand times—and it seems to be Chanda Hinton Leichtle's motto.
Ten years ago, Hinton Leichtle started the Chanda Plan Foundation. The organization provides prevention and proactive healthcare to people with long term disabilities.
Services include things like acupuncture, massage, yoga, and adaptive exercise. And Hinton Leichtle knows these therapies work.
"I know that these work, and these services have saved my life," Hinton Leichtle said.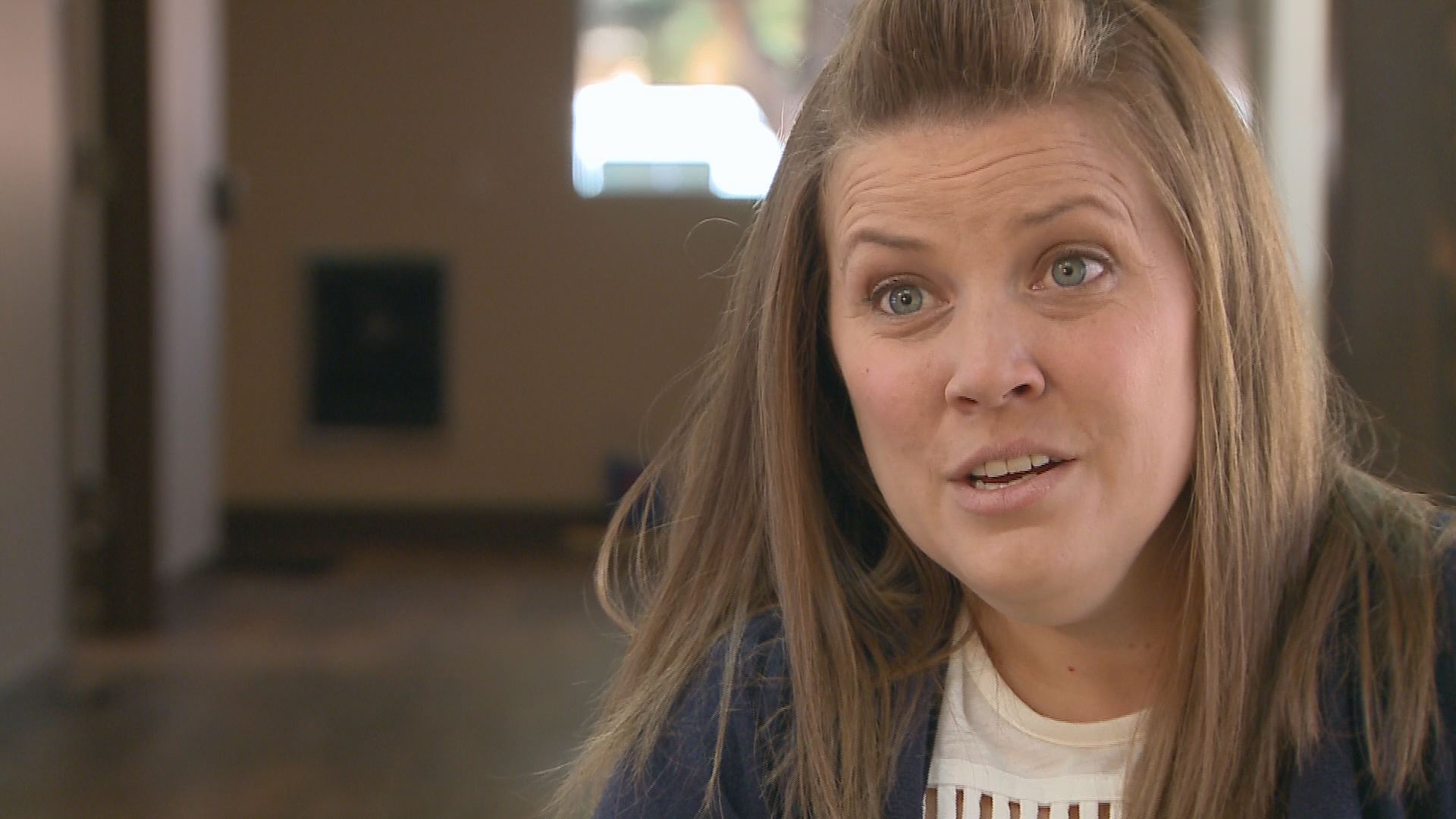 When she was nine years old, Hinton Leichtle was accidentally shot in the back of the neck and became paralyzed. For twelve years, insurance covered her wheelchair and her medications, but it wasn't working for her and she ended up in the hospital, unable to eat, and isolated. When integrative therapies like acupuncture and massage were brought up, she decided to give them a try.
"I just started doing those things because my insurance company wouldn't cover it," Hinton Leichtle said. "I got a credit card, and started doing it. With that journey of my own, it was really important for me to make that journey available for other folks."
She wanted others to get those same benefits, without having to take out a loan or a credit card, so she started her foundation which raises money from donors to provide most of these services for free. Medicaid reimbursement helps with the rest.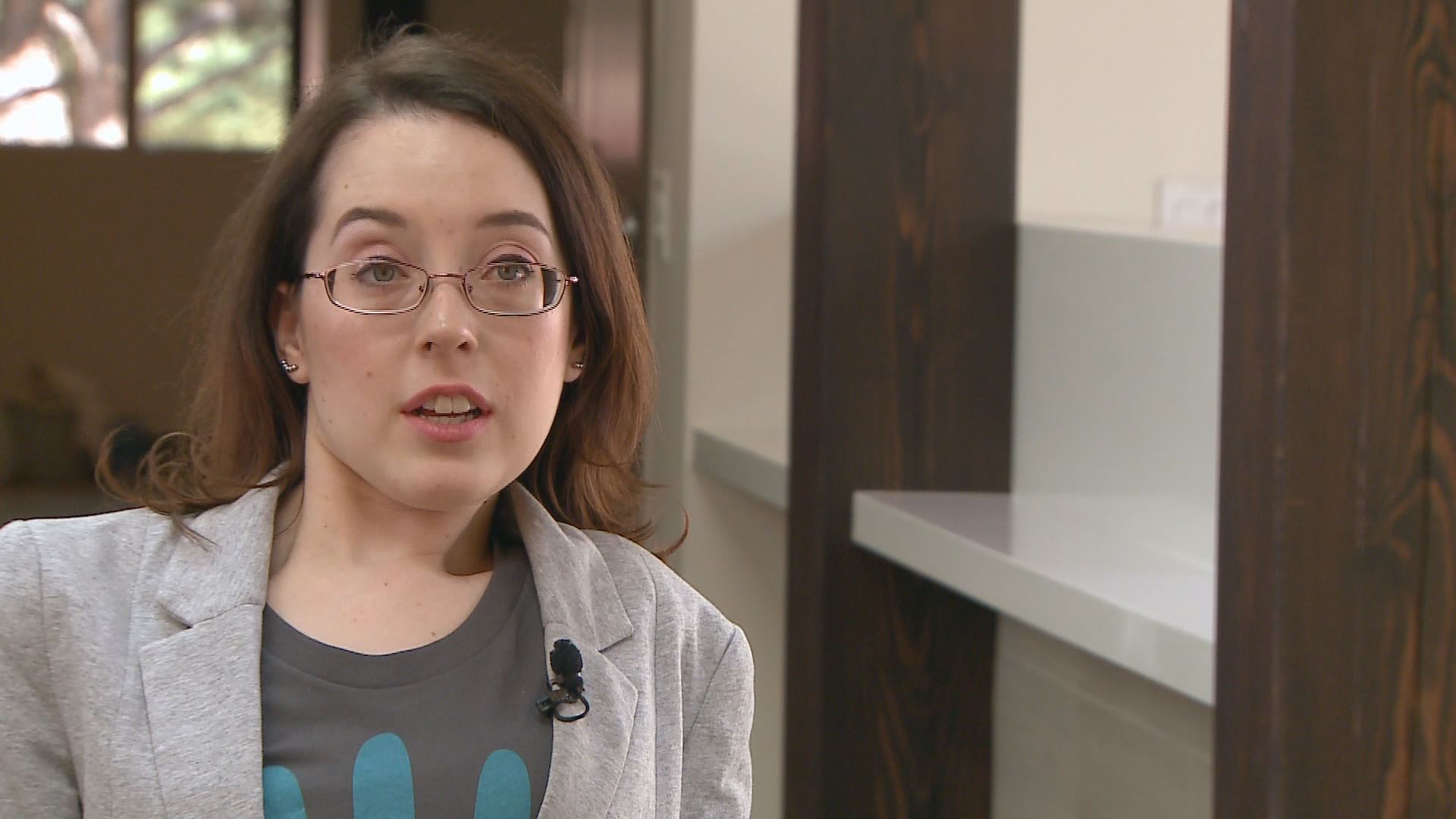 "Without them I probably wouldn't be doing acupuncture or massage—it's just so expensive," said Sasha Galikeeva who is a participant in the services the Chanda Plan Foundation offers. "It's night and day from a year ago--and now, I'm in a lot less pain, I have a lot more energy, and there's a lot less health issues that I have."
The Chanda Plan Foundation is helping about 60 people right now—but hope to add more when they open their new facility at 1630 Carr Street in Lakewood, April 10th.
"We're constantly redefining the way healthcare feels for our participants—and that's what our new space really offers," Hinton Leichtle said.
They will be moving from 700-square-foot office to their own building, which is about 6,000 square feet. The new space has 9 treatment rooms, and is entirely designed with people with long term disabilities in mind. In addition to the services they already provide, they'll be adding care coordination, behavioral health services, and eventually primary care services.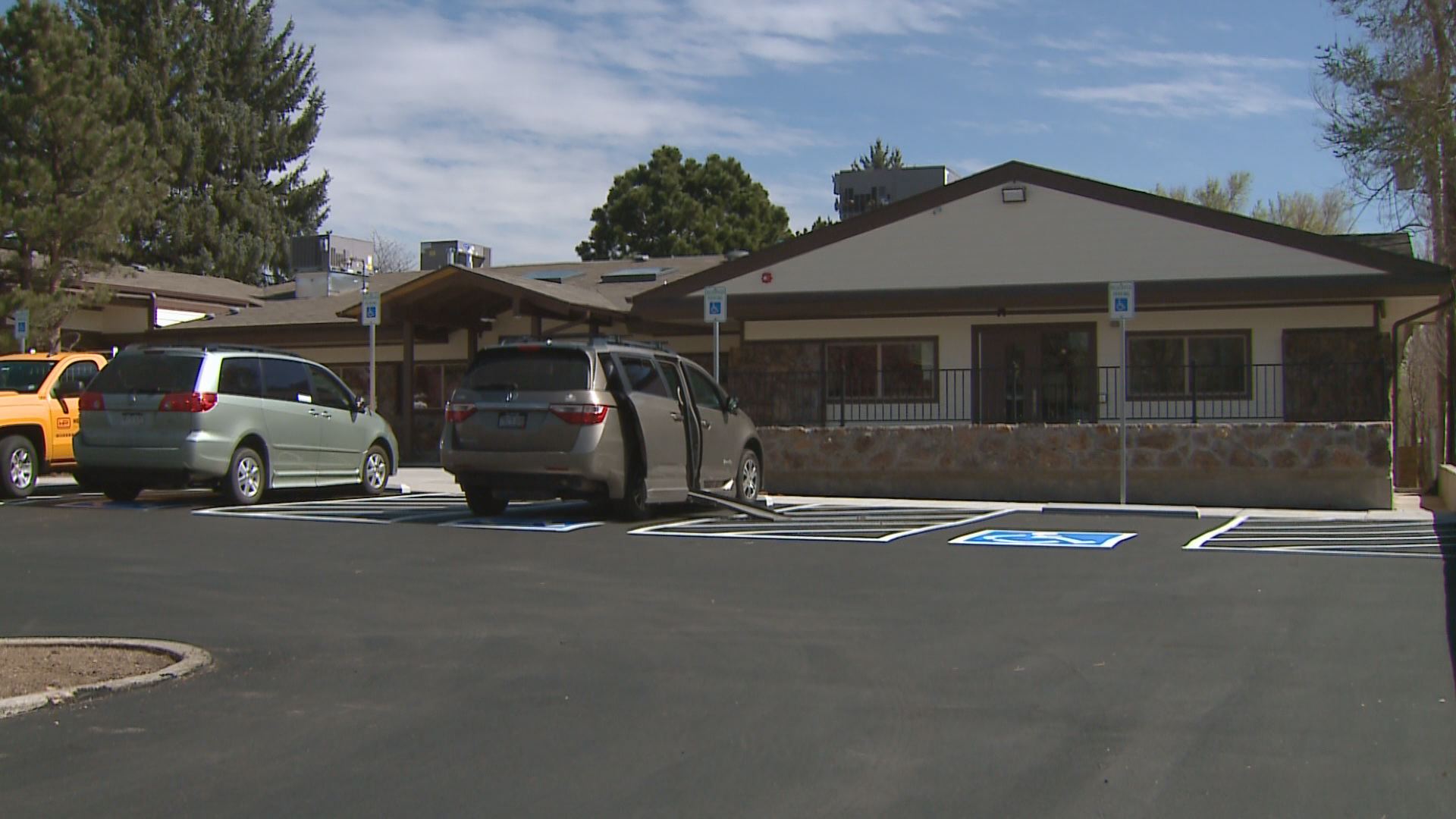 "Once we open up in our new space, we can start meeting the needs of more people," Hinton Leichtle said.
For more information on the Chanda Plan Foundation, go to their website: http://www.chandaplanfoundation.org/