So for 20 days now I've been giving up unhealthy snacks, at work anyway.
I did slip a bit during a recent party, but it was a really good party!
Anyway, to replace the sugary snacks I've been doing a lot of snacks that are healthier.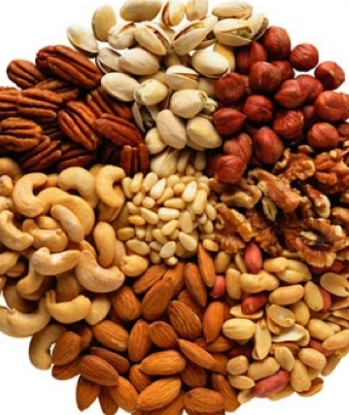 Mixed nuts are great, especially the ones without salt.
I think I've actually become addicted.
I've also been eating a lot of fruit, apples seem to be the easiest.
Also doing celery with peanut butter, and hard boiled eggs and for a treat, dark chocolate.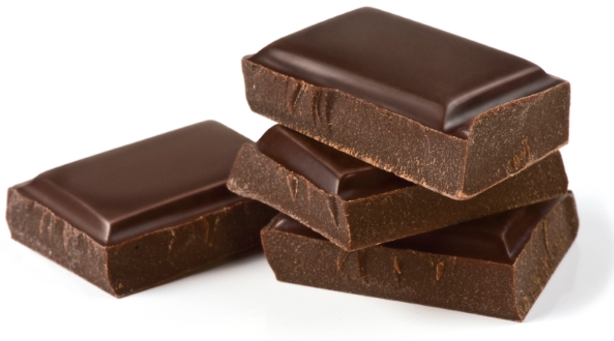 I'm more of a snickers guy, but it's not too bad.
Today on the show, we talked to Jen Winderstrom, the fitness expert for the "Daily Blast Live", about giving up snacks.