At the Wildfire Restaurant in Idaho Springs, owner Mike Hillman says summer business has been pretty bumpy with the $22 million road construction project on Colorado Boulevard that is taking place right out front.
"We've had construction going on in the city limits for almost two years now," Hillman said.
During the construction, businesses are open but dust, dirt and detours have been hard for Mike and others to do business.
"It's been pretty tough," Hillman said.
Plus it's just one of many projects over the years.
If you look back there were the twin tunnels, the eastbound Interstate 70 express lane, two bridges have been taken down and new ones put up, all in the past few years.
"They have been more than tested, they have been pushed you can understand the construction fatigue in our community," Hillman said.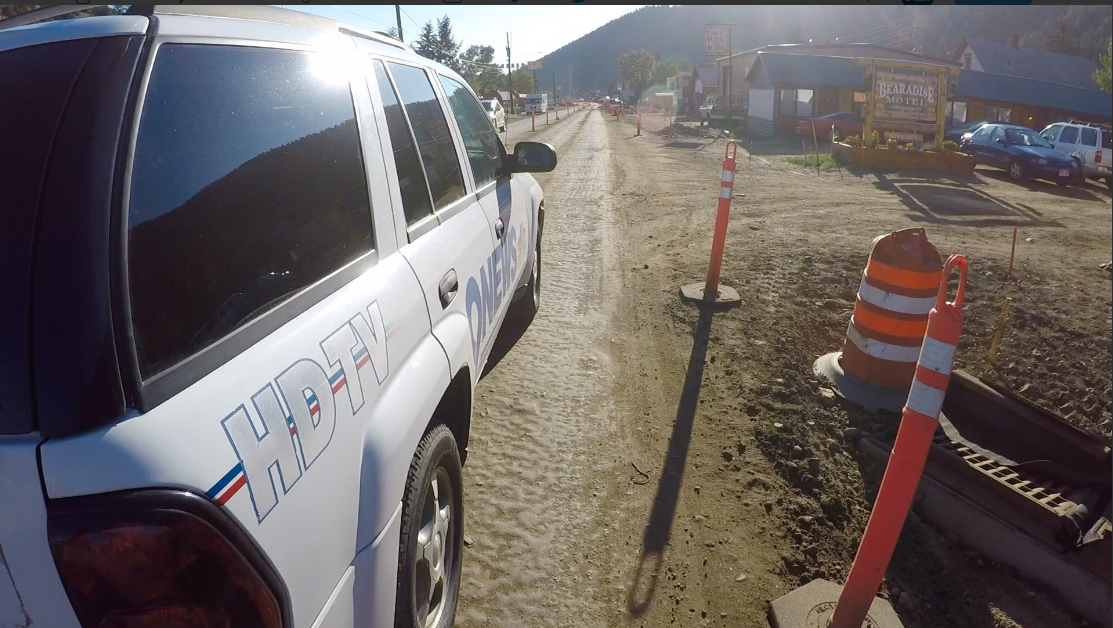 It's a lot, but when you talk to the mayor of Idaho Springs, who is also Hillman, he'll also tell you that this construction might be a big pain but it's also bringing big improvements, realigning Colorado Boulevard, replacing water and sewer lines, adding a storm drain and wider sidewalks.
"This is something we needed to get ahead of and start replacing and that's what this project is all about," Hillman said.
Soon all of this work will be complete.
"It is coming to an end by the end of June it will be complete," Hillman said.
A date the business owner and mayor says will soon open Idaho Springs to more business down the road.
"Short term pain for the long term gain," Hillman said.