Following an overnight search in blizzard conditions involving several emergency agencies, a 31-year-old Florida man was found with multiple injuries after a motorcycle crash near Egnar, 100 miles west of Telluride.
At 2:30 a.m. Monday morning San Miguel County dispatchers received a report of a crashed motorcycle and blood, but no driver, on the side of Highway 141.
Egnar Fire and EMS, as well as a Dove Creek ambulance, responded to the scene, but could not find the driver either. San Miguel County Search and Rescue personnel were then dispatched and began what would become a four-hour search.
The driver was eventually found about 4.5 miles further down the highway at 6:45 a.m.
The driver told deputies that he had been traveling to Boulder when he rounded a corner too fast and slid into the guardrail some time after 9 p.m. Sunday. He waited on the side of the road for assistance, but no one stopped to help. With temperatures dropping, the wind picking up, and snow starting to fall, the motorcyclist decided to walk along the highway in hopes of finding shelter.
About 4.5 miles down the road, he found a small shed near the Dolores River. He stayed there until dawn, when he went back to the highway and authorities found him.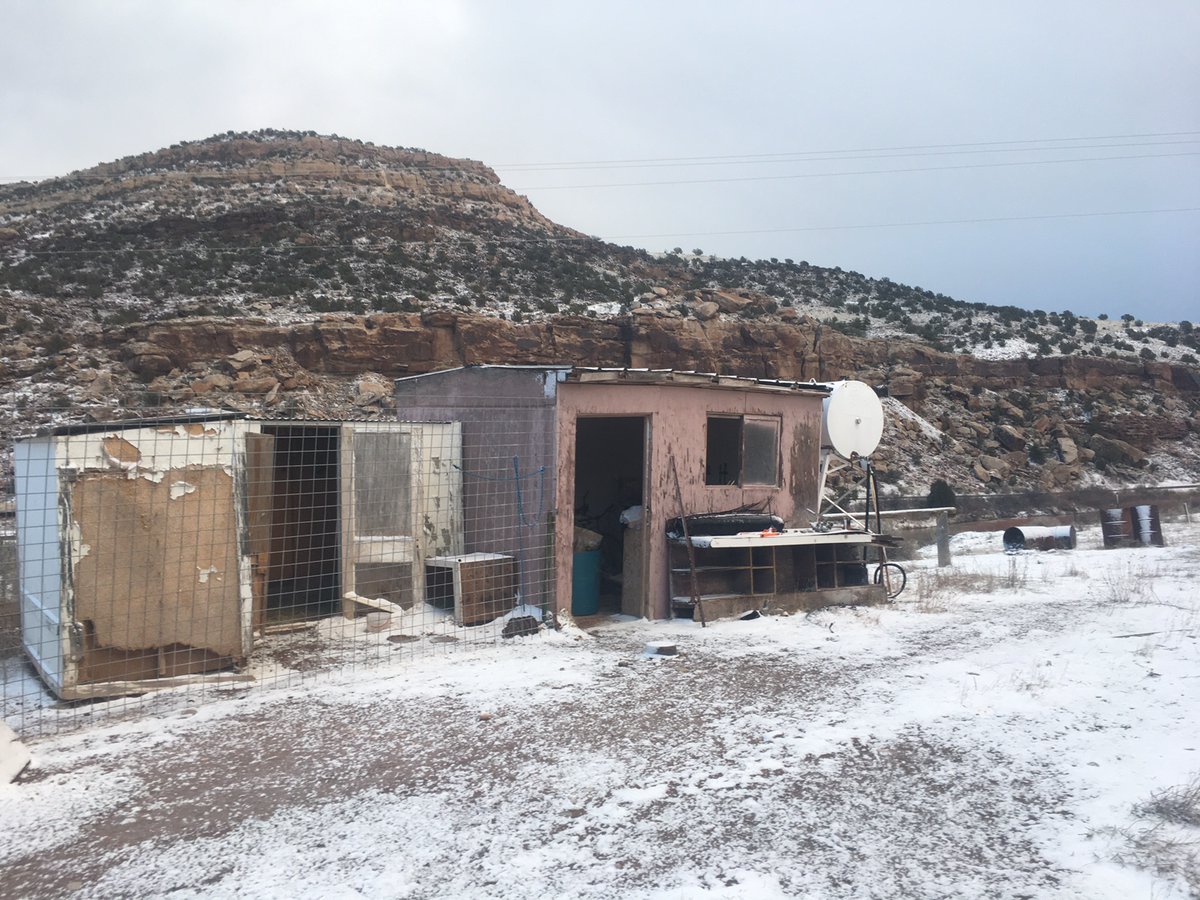 Temperatures in the area were as low as 17 degrees, with winds gusting up to 40 miles per hour.
The man was taken to Monticello for further care,
"He was fortunate to have found shelter after a bad accident and cold, windy, winter conditions," said Deputy Sheriff Chris White. "This is another situation where the person, even with severe injuries, was 'self-rescue' capable. He got himself where he needed to be."