Federal immigration officials on Friday accused Denver's sheriff of impeding their efforts to nab a 19-year-old man involved in a fatal fight at the city's jail – and he faces deportation to his native Mexico if he can be located.
Ricardo Daniel Lopez-Vera was released by Denver authorities on Wednesday after prosecutors decided not to file charges against him in the wake of a fight Monday morning at the Van Cise-Simonet Detention Center that left a fellow inmate dead.
RELATED: Two-punch fist fight led to inmate death at Denver Jail
That fight lasted about four seconds, 9Wants to Know learned from a source close to the investigation who has viewed surveillance video from inside the jail.
The Monday morning fight, which occurred in a shower after the two men had exchanged words, was determined to have been a case of "mutual combat" – each inmate is believed to have thrown a single punch. The inmate who died, 42-year-old William Anderson, fell face-first to the floor and died a short time later.
Ken Lane, spokesman for the Denver District Attorney's Office, said prosecutors were not aware of Lopez-Vera's immigration status and that it was "irrelevant" to the question of whether he should be charged with a crime in the fight.
Following the decision by Denver prosecutors not to file criminal charges against Lopez-Vera related to the fight, 9NEWS initially decided not to name him.
Lopez-Vera is now considered a federal fugitive, according to ICE spokesman Carl Rusnok.
Lopez-Vera had been arrested July 8 for failing to appear to face charges in three other cases. According to Colorado Bureau of Investigation records, he previously had been arrested on drunken driving charges at least twice and allegations including obstructing an officer, driving without a license, and auto theft.
According to Carl Rusnok, an ICE spokesman, immigrations officers learned on Tuesday "through our own resources" that Lopez-Vera was being held by Denver and issued a detainer – a request that he be held until federal authorities can pick him up.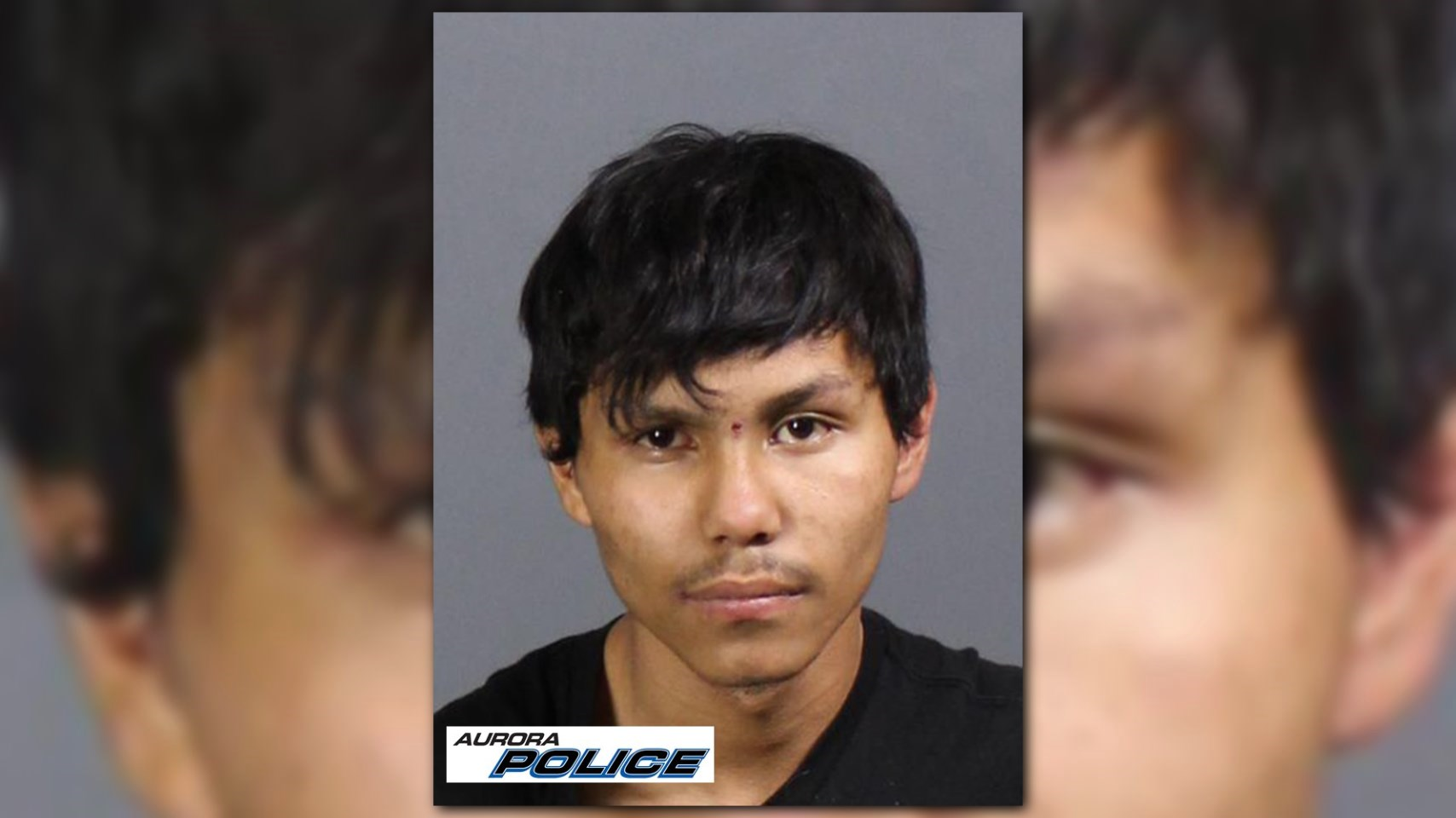 At 3:30 that afternoon, according to Denver sheriff's spokesman Simon Crittle, ICE formally requested to be notified before Lopez-Vera was released. At 10:07 p.m., Crittle said, sheriff's officials told their federal counterparts that his release was pending.
All of that occurred after Denver prosecutors decided not to file charges in the wake of the fight.
The following morning – Wednesday – ICE agents asked for an update on the status of Lopez-Vera's release and specifically sought information about whether he would be taken to the hospital, according to a timeline released by Rusnok. About forty-five minutes later, at 7:16 a.m., a sheriff's administrator notified ICE that Lopez-Vera's release would not occur until sometime after 9 a.m.
Rusnok said ICE agents followed up at 9:15 a.m. and were told that Lopez-Vera had already been released from the jail and had been sent to a hospital. After he was examined there, he left.
"The bottom line is that DCSO did not notify ICE that the transfer to the hospital was occurring," Rusnok said in an e-mailed statement. "ICE only found out about the transfer after repeatedly requesting details on when he would be released.
"Despite active questioning by ICE, DCSO never provided to ICE any meaningful notification or realistic opportunity for ICE officers to arrest Lopez-Vera. It was only after he was transported to the hospital, and ICE's independent follow-up as to his whereabouts after DCSO provided no response, that we were finally notified of his transfer to the hospital."
Crittle, the sheriff's spokesman, said holding Lopez-Vera until ICE officers got to the jail to pick him up would have been unconstitutional because the federal agents did not have a criminal arrest warrant. He also pointed to the fact that sheriff's officers notified ICE of the impending release more than 12 hours before Lopez-Vera was let go.
"Upon request, we notify ICE when we are releasing someone – so they can make their own arrest," Crittle said in a statement.
But Rusnok told 9Wants to Know that because Denver released Lopez-Vera and sent him to the hospital federal officials couldn't have arrested him "even if we'd gone to the sheriff's office for 12 hours – which, by the way, we're not going to do because we're not going to waste manpower that way."
Rusnok also said that ICE was not notified of earlier arrests of Lopez. Had that happened, Lopez-Vera"would either be in immigration removal proceedings or deported before these subsequent events."
Contact 9NEWS reporter Kevin Vaughan with tips about this or any story: kevin.vaughan@9news.com or 303-871-1862.