The boarded up house on Idledale Drive in Fort Collins went up in flames from a spontaneous combustion, according to Poudre Fire Investigators.
On October 8, Kurt Friesen woke up to his dog barking and saw an orange glow outside his window.
"When we woke up it was basically just the deck that was on fire and in just a few minutes the whole back half of the house was burning," Freisen said. "So not a lot of time"
PREVIOUS: Early morning house fire kills woman in Fort Collins
Investigators say oil-soaked rags left out by a contractor staining the deck heated up on their own, and started a fire. The Poudre Fire Department is not releasing the name of the contractor, and called the fire an accident.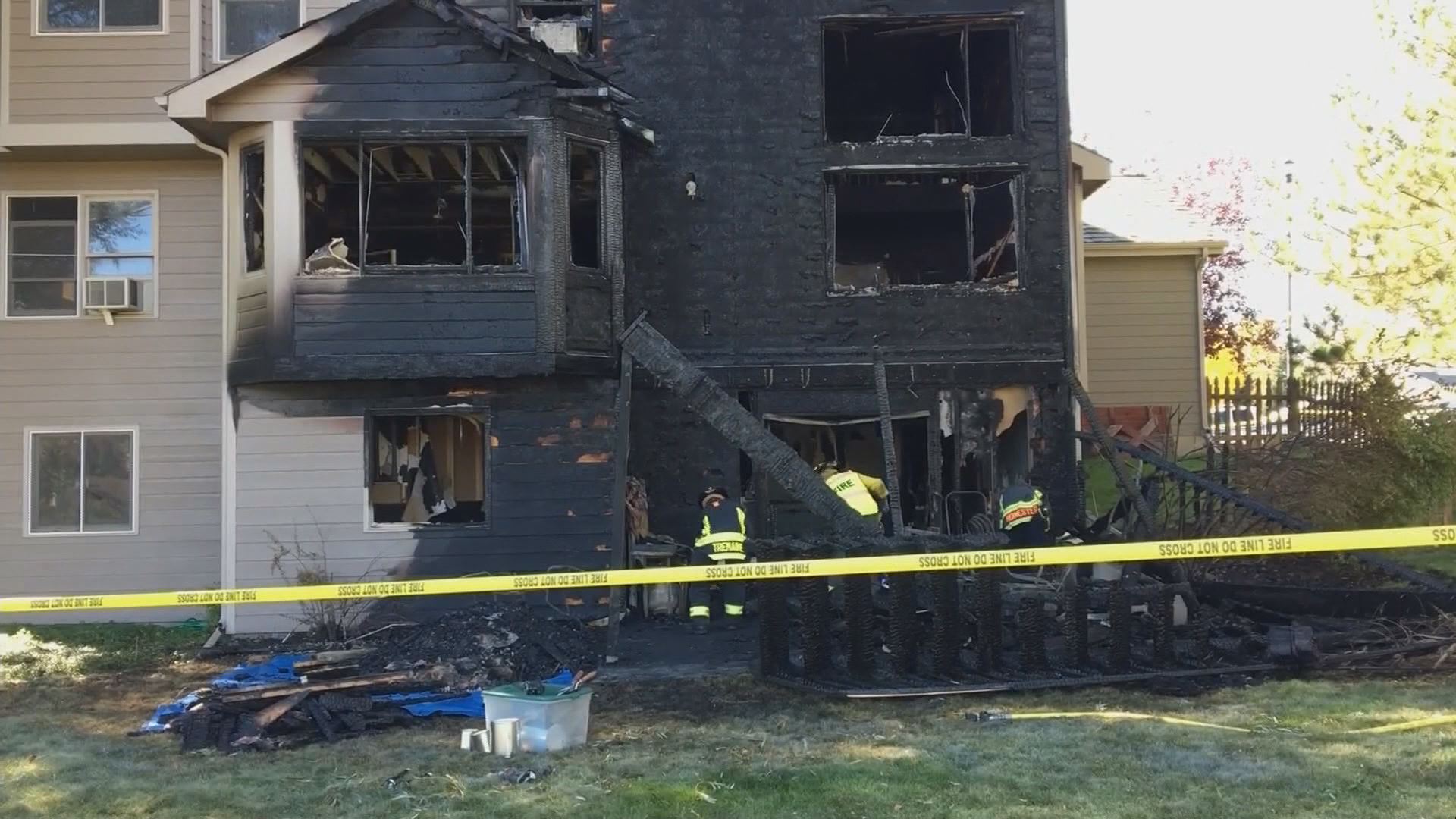 Once Friesen saw the glow, he called 911 and ran to his neighbor to bang on the door.
"Unfortunately Rachael was in the house and we were notified later that she had died," said Freisen.
Rachel Max was 32.
"It was tough, and we treasure our relationship with our neighbors, Doug and Cindy are wonderful people," he said.
Rachael was Doug and Cindy's daughter. Her father is an associate athletic director at CSU and former track coach. On Saturday night, during the Rams football game, the university took a moment of silence in her honor.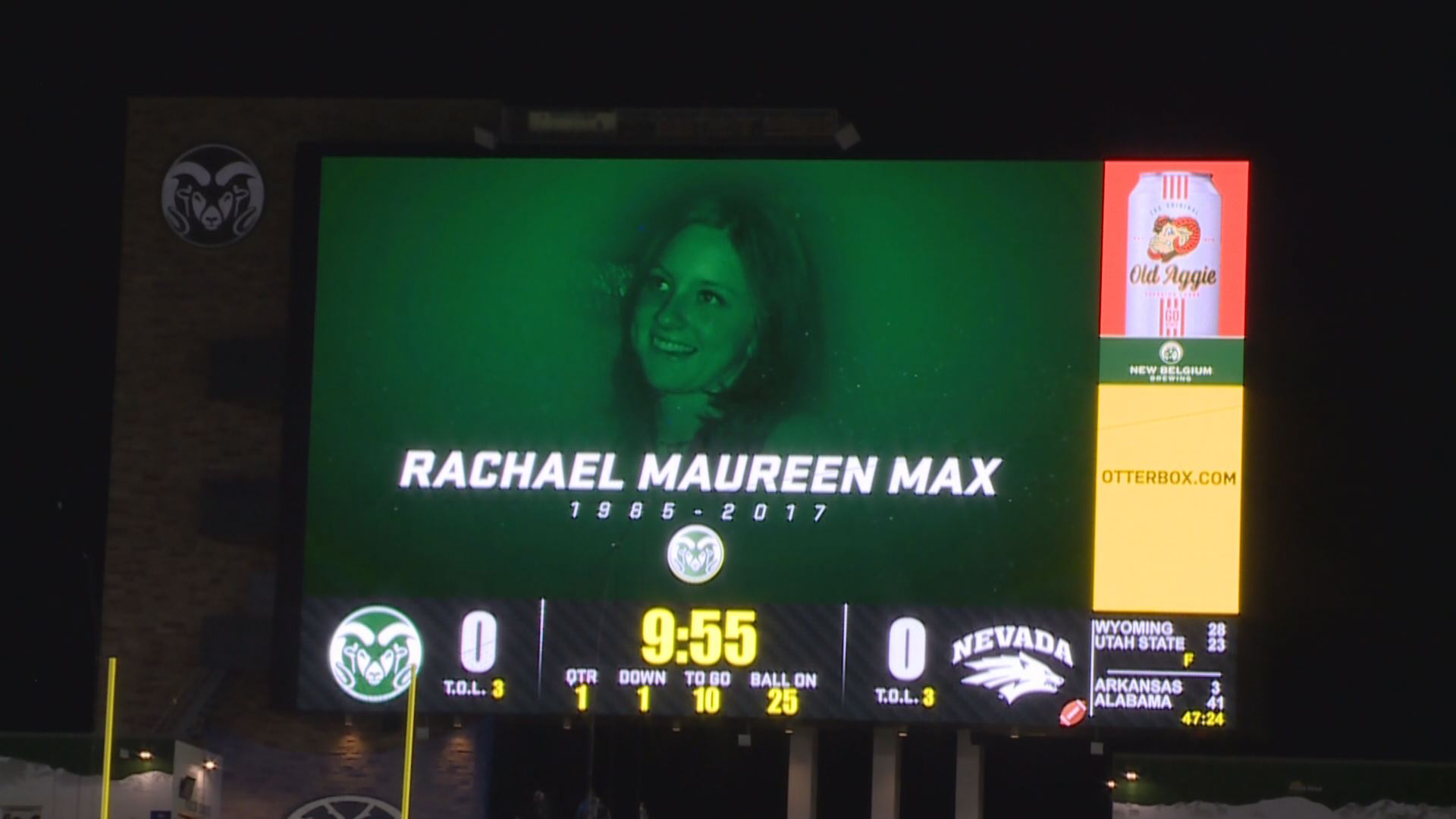 The Poudre Fire Department has tips about how you should store oil soaked rags. Keep them in a metal container, submerge rags in water and tightly seal that container with a metal lid.