The 2018 Winter Olympics are just a few months away in South Korea. Here in the United States, we'll have to wait 11 years before the Olympics come back to home soil.
They'll be in sunny California next. Los Angeles won the 2028 Summer Olympic bid.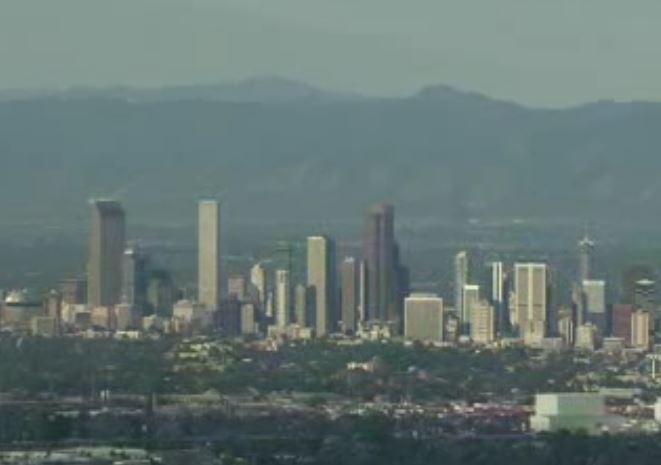 In Park City, Utah organizers are already talking about plans for those games and how they might affect Denver.
9NEWS reporter Matt Renoux is in Park City for the 2018 Olympic Media Summit. Some there are talking about the possibility of Denver winning a bid for a winter Olympics in 2026.
One issue organizers brought up is that Denver is pretty close to those Los Angeles games.
"There have been a number of cities that expressed interest to us not only Salt Lake City but Denver and Lake Tahoe and others so we will have to take a look at the IOC process. Hopefully, there is room for more than one US city to participate. As to who might have a leg up in that competition, I think we haven't evaluated it," said Scott Blackmun with the USOC.
The USOC, or United States Olympic Committee, will start looking at locations for the winter games in mid-October. Denver would have stiff competition from Park City and Salt Lake City. Committee organizers say both spots are getting very interested in a second Olympics and they still have a lot of that 2002 infrastructure.