The culture of a city is often times defined through its art, music, and food. In honor of the 2017 Dragon Boat Festival, we're highlighting the food in Colorado's Asian American community.
More importantly, we're celebrating the faces behind the dishes. These are the faces of people whose dreams were to share their countries' cuisines with others.
These are the faces of the people who bring a unique flavor to our state.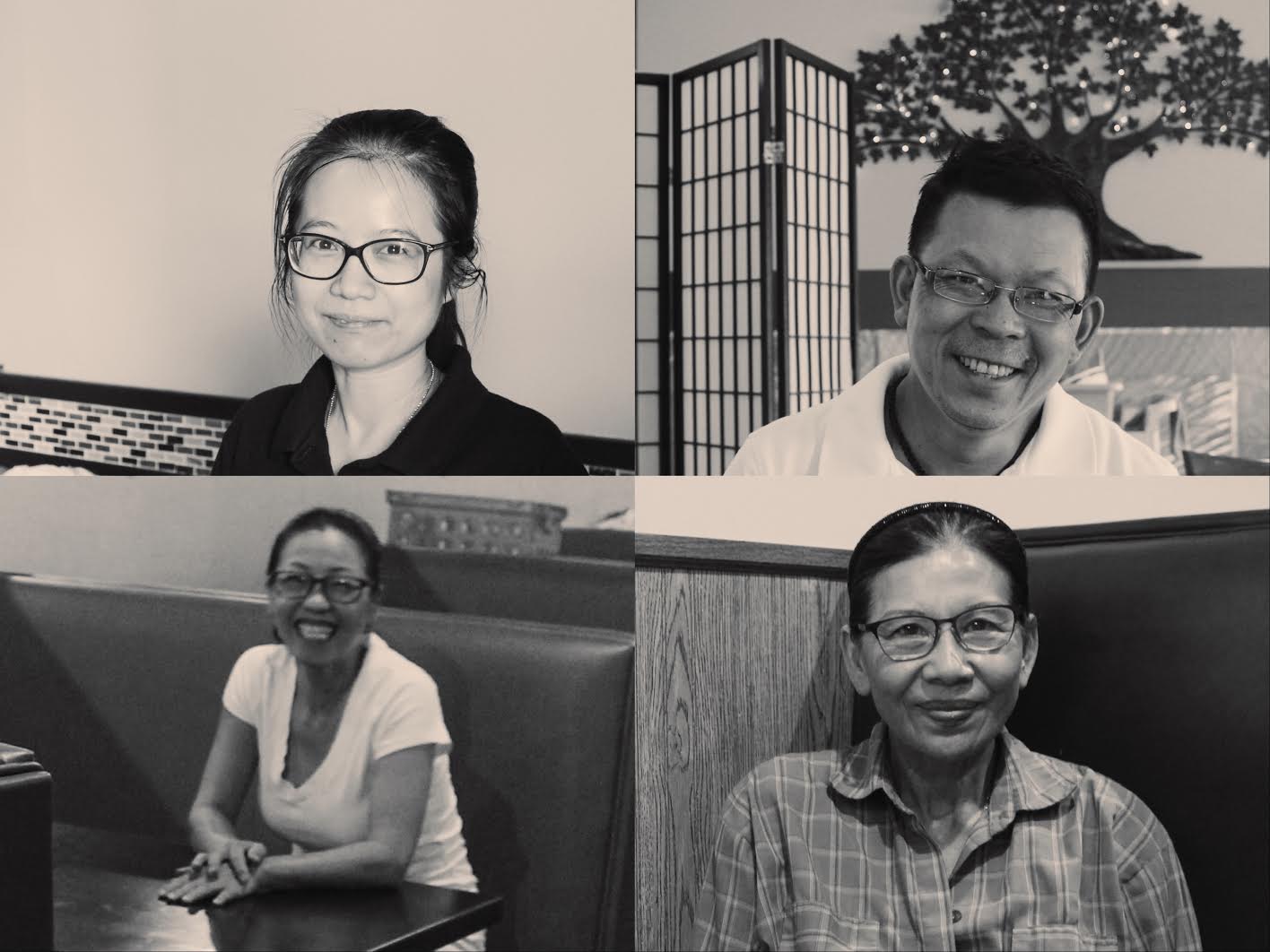 It's four stops, four different countries, and four amazing dishes.
FIRST STOP: Aki's Asian Hot Pot