The woman who suffered a diabetes-related emergency behind the wheel before crashing into a teen, killing him instantly, will spend 10 days in jail.
Ana Faragoza, 60, was driving near 112th and Federal Boulevard in Westminster in December, 2016.
She had a medical emergency related to her diabetes, which caused her to cross the concrete median on Federal and strike Joren "Jory" Coates, who was standing in the median with his bike, waiting to cross the street.
On Monday, a judge sentenced Faragoza to 10 days in jail and two years of supervised probation. She's also forbidden to drive.
Jory Coates was a student at Legacy High School, who was active in band and well-loved by his peers.
He was just 16 years old.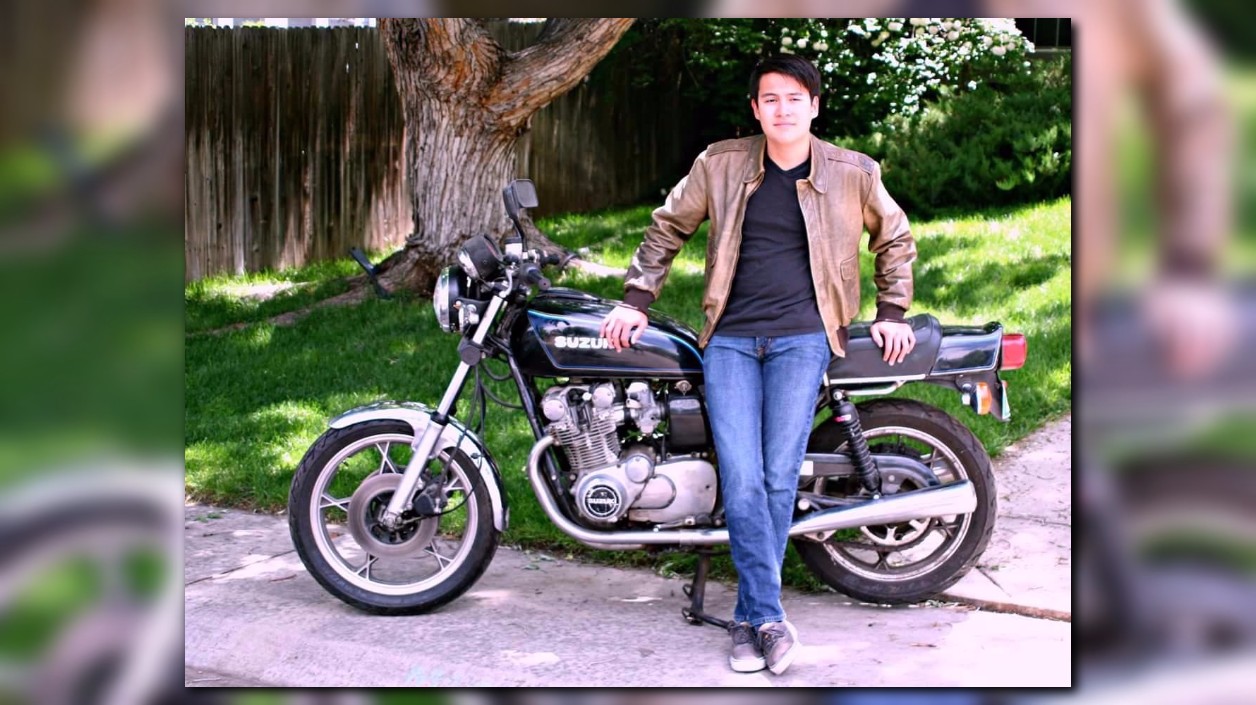 "He was really funny. He made me laugh. He was a joy to be around and someone that we're going to miss a lot," a friend said of Coates to 9NEWS shortly after the fatal crash.
Faragoza stayed on the scene of the crash, and was transported to the hospital for minor injuries at the time.
16-year-old Joren Coates died instantly.
Prosecutors blamed Faragoza for driving even though she knew she was suffering a diabetic crisis and was warned not to drive.
Faragoza pleaded guilty to careless driving resulting in death.