Two girls were found dead on a farm south of Norwood Friday morning.
The children, both between the ages of 5-10, died at least two weeks ago, according to the San Miguel Sheriff's Office.
San Miguel Sheriff Bill Masters said, "In my thirty-seven years as Sheriff, I have never seen anything as cruel and heartless as this."
Four people have been arrested in connection with the children's deaths. Frederick Blair, 23, of Norwood, Madani Ceus, 37, of Haiti, Ika Eden, 53, of Jamaica, and Natahan Yah, 50, of Haiti are facing charges.
The sheriff's office said Nashika Bramble is wanted for second-degree murder, criminally negligent homicide, and felony child abuse causing death.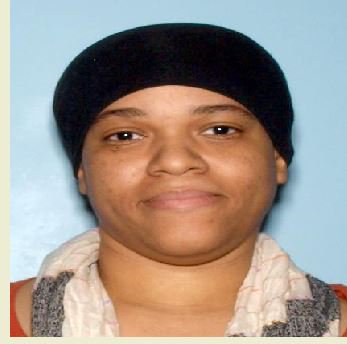 Bramble was last seen Wednesday morning hitchiking in Norwood.
Anyone with information on Bramble's location is asked to call the sheriff's office at 970-728-1911.
Officials said they will release more on the case and the suspects on Saturday.