Three structures were destroyed in a fire early Saturday morning in Gypsum.
The fire was first reported around 2:30 a.m. in the area of Trail Gulch Road.
When firefighters arrived at 3730 Trail Gulch Road they found three structures fully engulfed in flames. Several other structures were threatened.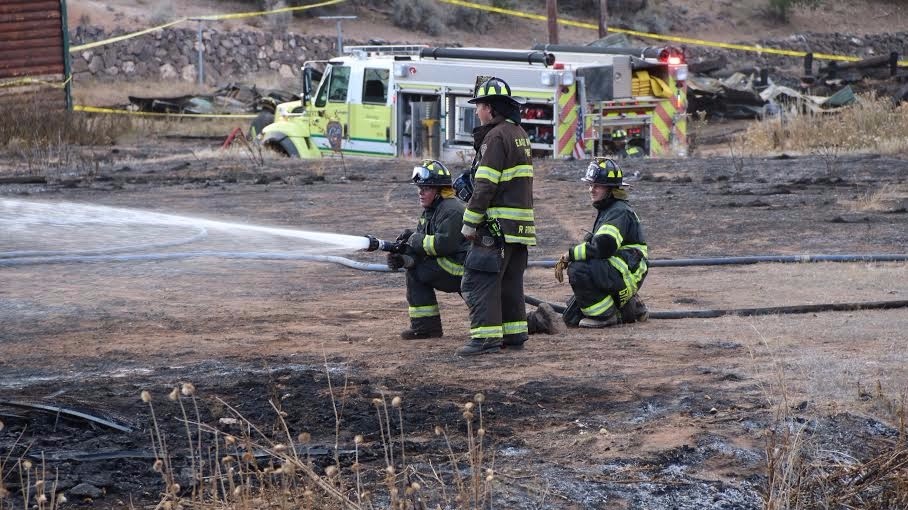 They brought in 6 tankers of water to the remote location to prevent the structure fire from progressing into a wildland fire. It's now contained but crews will continue to monitor the area through the evening for hot spots.
The Eagle County Sheriff's Office, Gypsum Fire Protection District, Greater Eagle Fire Protection District, Eagle River Fire Protection District, Eagle County Emergency Management, Town of Gypsum and Eagle County Paramedic Services worked collaboratively on this incident.