An 81-year-old man is missing from the area of the Anthem Ranch subdivision at Lowell Boulevard and Highway 7 in Broomfield.
According to Broomfield Police, James Wren did not show up to his planned destination Wednesday morning.
He is described as a white man, 6-feet, 2-inches tall and 170 pounds. He has gray hair and blue eyes.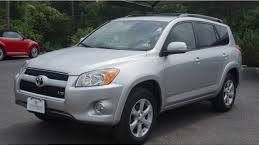 Wren drives a 2012 silver or gray Toyota RAV4 with the Colorado license plate 876UVB.
According to his family, he may have some medical issues that includes being disoriented at times. He is susceptible to dehydration and may appear weak or in need of fluids.
His family is concerned for his welfare.
Anyone who has seen Wren or his vehicle is asked to contact Broomfield Police at 303-438-6400 or other local law enforcement.