Boulder County Animal Control rescued a fledgling owl from a gravel yard Monday morning.
According to Carrie Haverfield, of the Boulder County Sheriff's Department, workers at Brannan Sand and Gravel Yard noticed the fledgling early in the morning.
Feeling the little bird was potentially injured and in a dangerous situation, Boulder County Animal Control was called.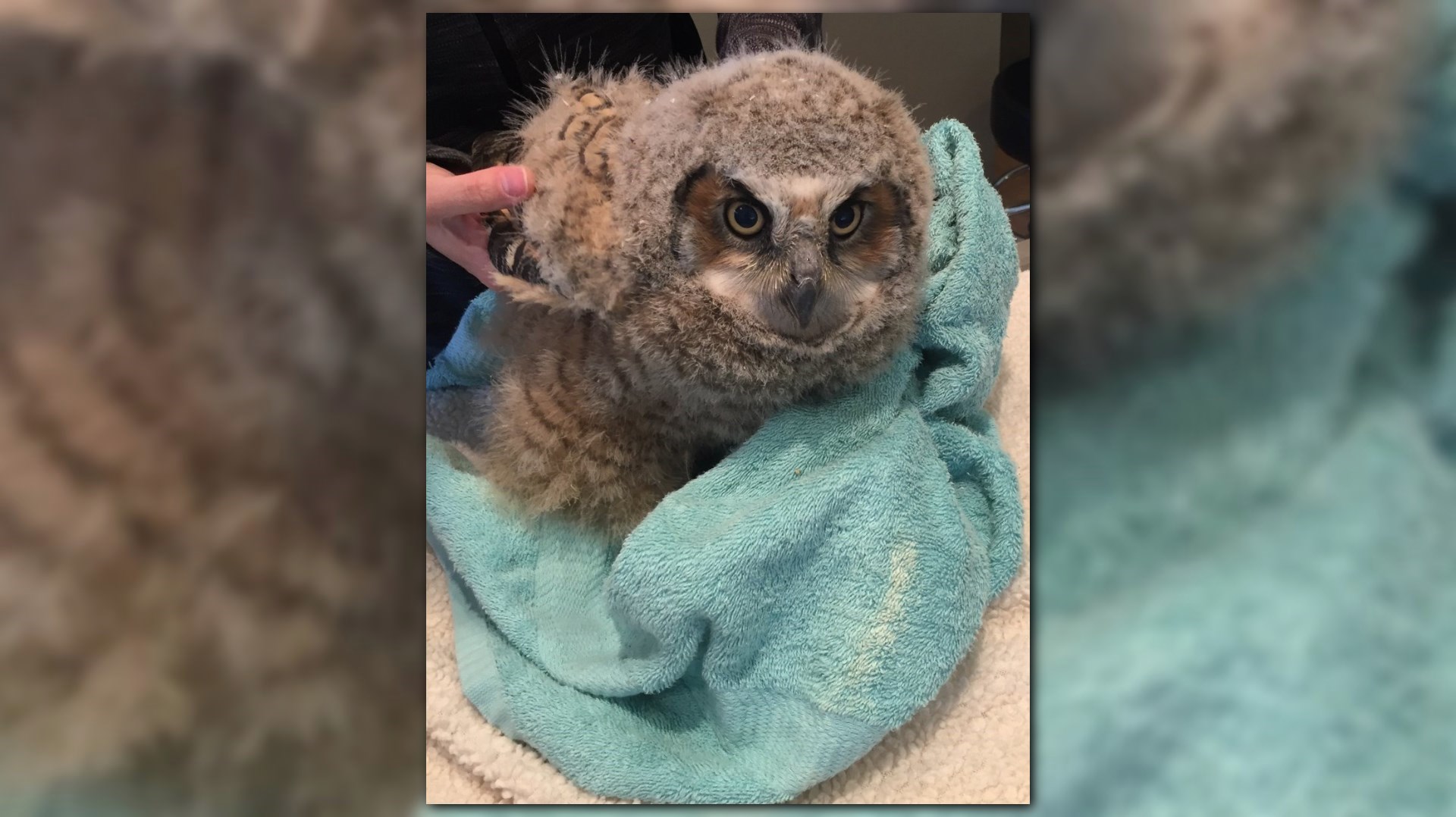 Animal Control Officer, Brandy Perkins, was able to capture the little bird without issue.
Brannan the owl, named after the sand and gravel yard where it was rescued, seemed mostly in good health aside from a potentially having a damaged wing and was taken to the Birds of Prey Foundation in Broomfield for further examination.
Meet Brannan & Brandy. Brannan's approx 6 wks old. Rescued from Brannan Sand & Gravel Yard. She's at @BirdsofPreyCO so they can examine her. pic.twitter.com/4pic4Xpizg

— BoulderCountySheriff (@BldrCOSheriff) April 10, 2017