An arrest has been made after another series of suspicious fires in Longmont.
Seven separate grass fires were reported along the trail of St. Vrain Greenway between 7:05 and 7:48 p.m. on Sunday, according to Sgt. Matt Cage with the Longmont Police Department.
The fires were set along the trail and were all within one mile of each other.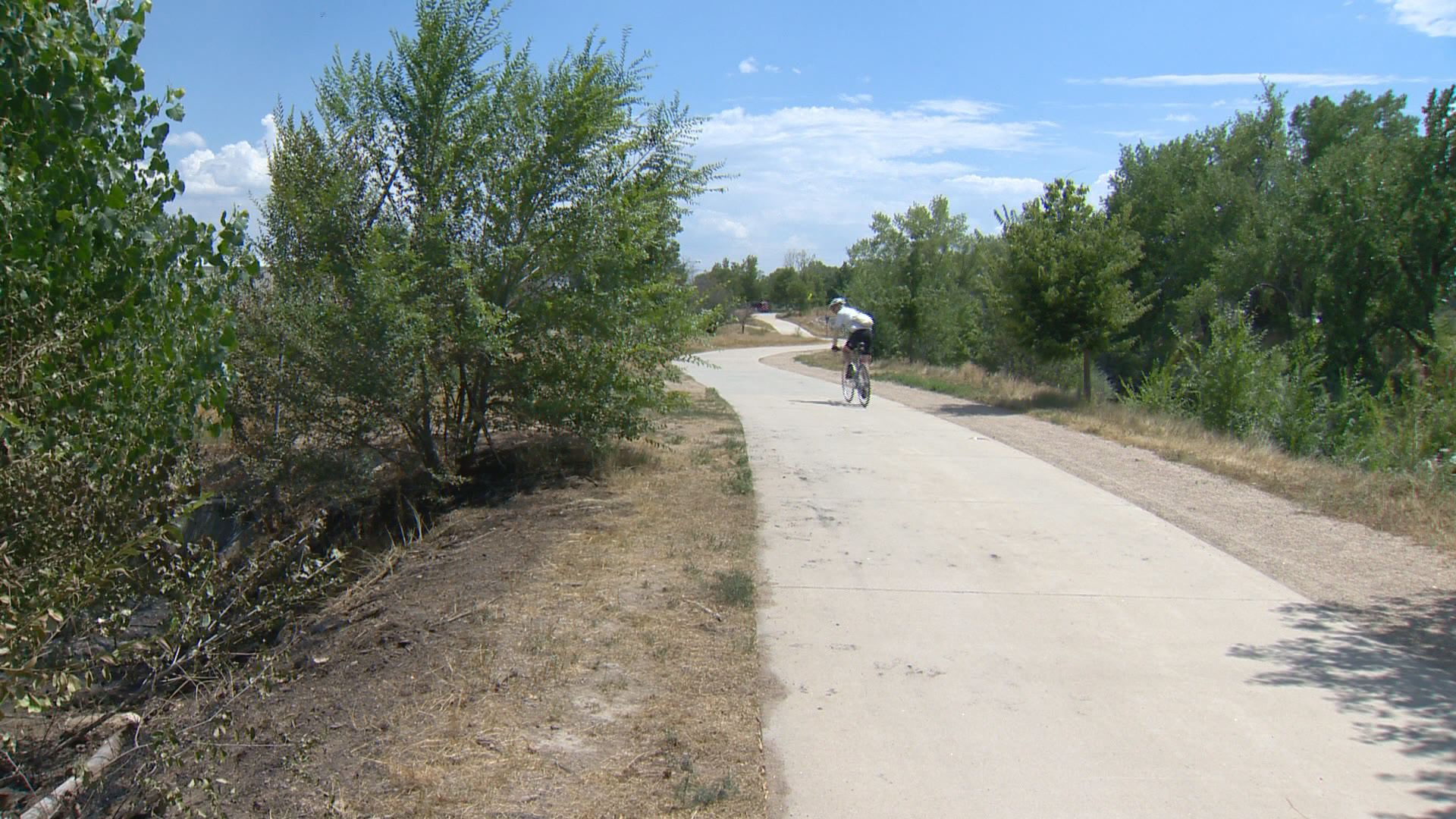 Longmont Police Department arrested Joshua Bolt for the arsons on Monday. He's being charged with seven counts of second-degree arson related to those fires.
Jerrod Vanlandingham, Chief of Longmont Fire Services, says the city just dealt with a similar series of fires in June.
RELATED: Multiple vehicles set on fire in Longmont
On June 26, investigators say at least six vehicles and one dumpster were set on fire in one night. Right now, police say there's no evidence of Bolt's involvement with the car fires.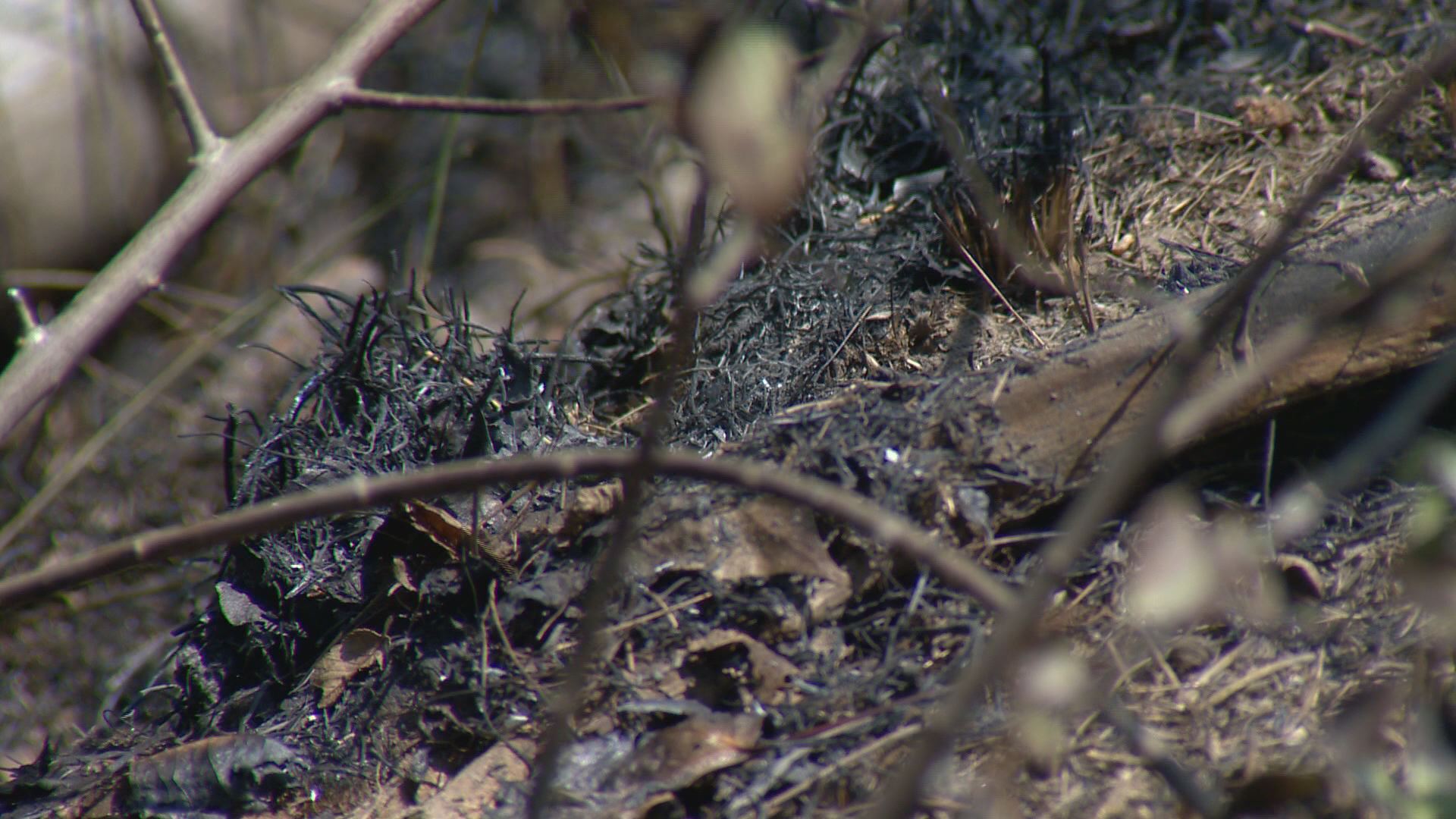 The seven fires along the trail did not burn much, Vanlandingham said. The biggest fire was reported to be 50-70 square feet. Whoever started the fires went to great lengths because it wasn't easy to spark flames on Sunday, investigators said.
"It seems to be pretty damp and rainy from the recent rain," Vanlandingham said.