Since her death, friends and community members have stepped up to help the family of Rylie Guentensberger.
Sunday, they met at the Two Penguins Tap & Grill in Englewood for an auction event.
Twelve-year-old Rylie passed away a little more than a week ago. She was in the hospital since late April when a car plowed into a running store where she was shopping.
RELATED: Young girl hit by car in Parker running store passes away
RELATED: Teen girl among those injured after car drives through shop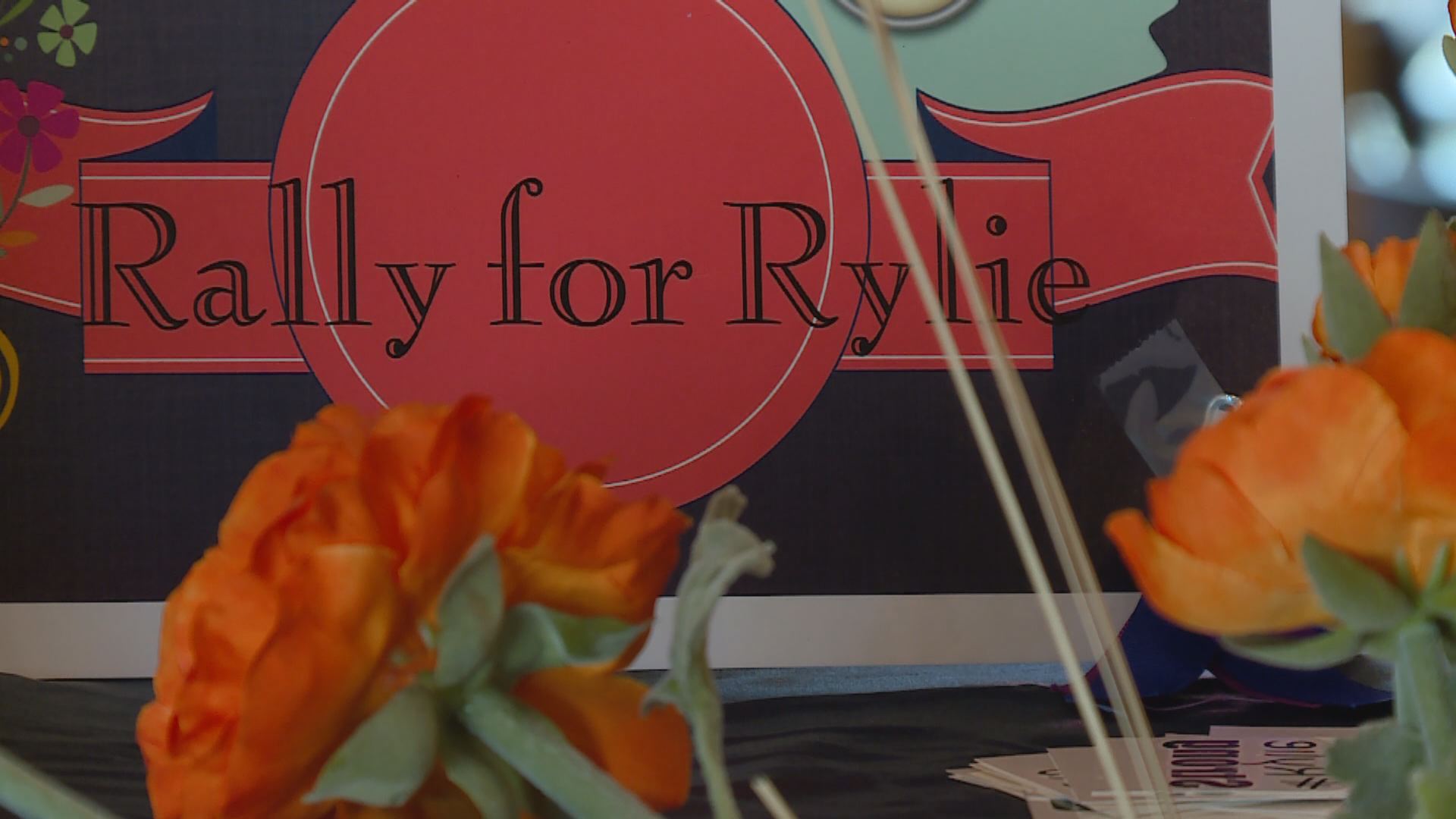 Family friends say Rylie had a joyful spirit and they want these community events to reflect the person she was.
"She was fearless and she was strong and she was always trying new things and putting herself out there," said family friend Tanya Berven. "She wasn't afraid of anything, so that's how we want everybody else to do. Rylie was big about being joyful and spreading that joy, and so we want to do that too."
All of the proceeds from Sunday will go to the Guentensberger family to help them with medical bills.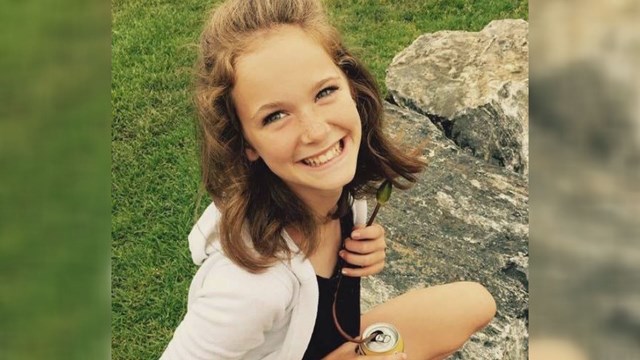 Another memorial event will happen Monday at 105 West Brewing Company in Castle Rock beginning at 3 p.m.
The brewery will donate 25 percent of its proceeds to Rylie's family to help cover medical and funeral costs.
A celebration of life for Rylie is scheduled for June 24.