Aurora residents are getting a new recreation center which will be the first full-service center in more than four decades.
A ground breaking ceremony will take place Friday afternoon and the new recreation center should be completed at the end of 2018 or early 2019.
The 56,000 square foot building will be at the corner of East Vassar Place and South Telluride Street. Right now, the land is an open space across from Vassar Elementary School.
This part of the city does not have a recreation center. The closest one is about 5.5 miles away.
The new facility doesn't come cheap and the project will cost more than $30 million.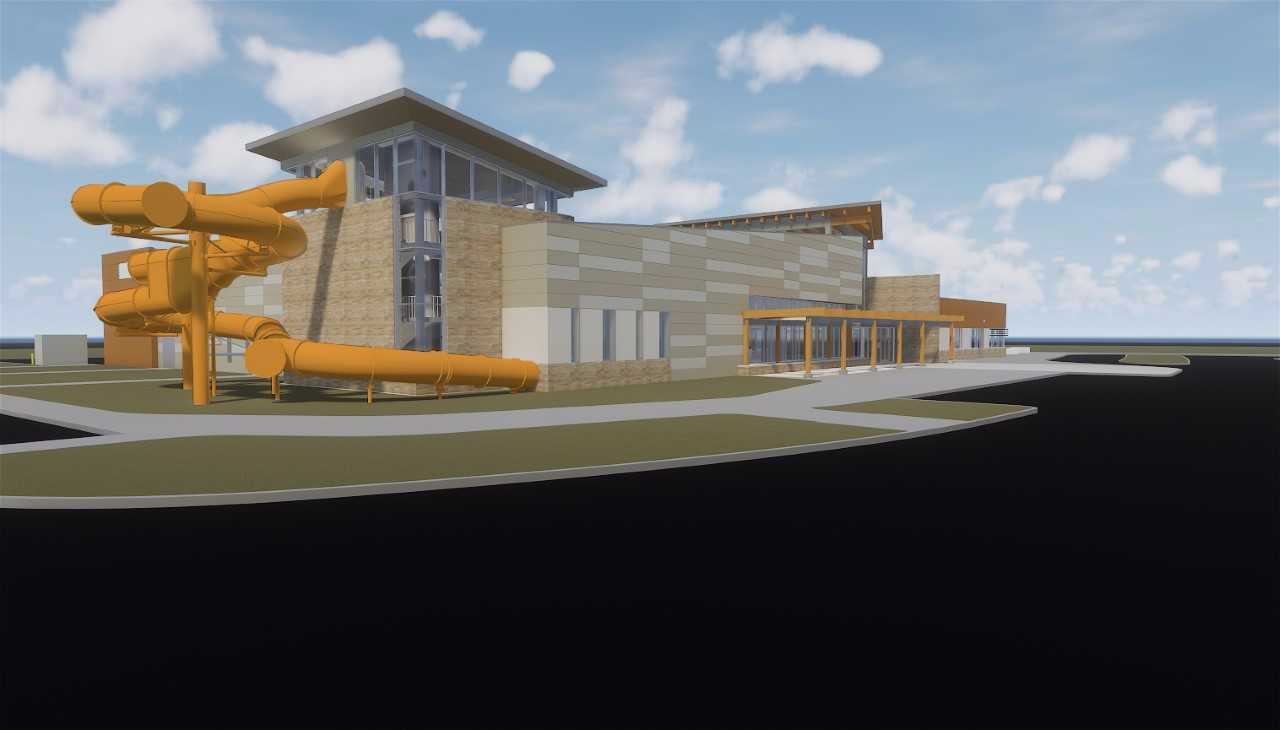 "The funding was really creative, actually. Our city council members have decided to use marijuana tax revenue to fund the project. They really thought this was a huge community impact and it absolutely is. This is a way to use that money to make a difference for a lot of people," said Sherri-Jo Stowell with Aurora Parks, Recreation and Open Space.
Aurora city employees spent 15 months gathering community input that helped guide the design process. The center will have a large aquatic center that includes a water slide, lazy river and wave pool. It will also house a gym and elevated track on the second floor.
"What a way to use recreational marijuana money for recreation, right?" said Stowell.