It appears actor and musician Billy Bob Thornton enjoys a good game of bowling. He made a pit stop to play a game at Freeway Bowl in Grand Junction Tuesday night.
Jami Cardile was tipped off about the celebrity sighting by her sister, Carrie Michalowski.
Cardile says her sister was actually Thornton's bartender at the bowling alley that night.
Jami's daughter and her friends rushed over to get a picture with the famous actor.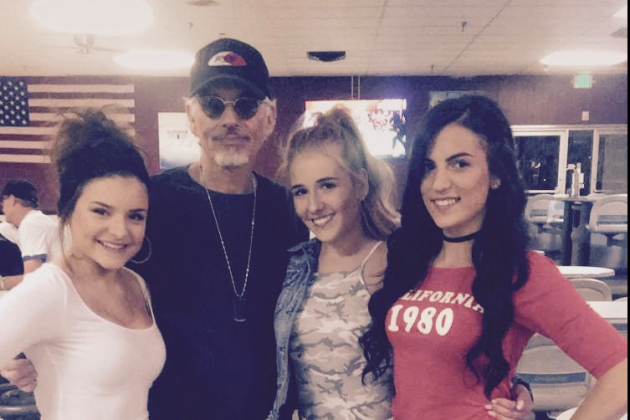 Thornton was traveling with his band, The Boxmasters, from Las Vegas to Parker, Colorado for a gig Thursday night.