The body found in Clear Creek on Monday was that of an Aurora man, Colorado State Patrol confirmed on Wednesday.
CSP says Zachary Pryor, 26, was pulled from the creek after it was reported around 1 p.m. off US 6.
An unoccupied car was found in Clear Creek on the evening of June 23 near U.S. 6 mile post 267. CSP says Pryor was the driver of this car, and his body was found about a mile from where the car was spotted.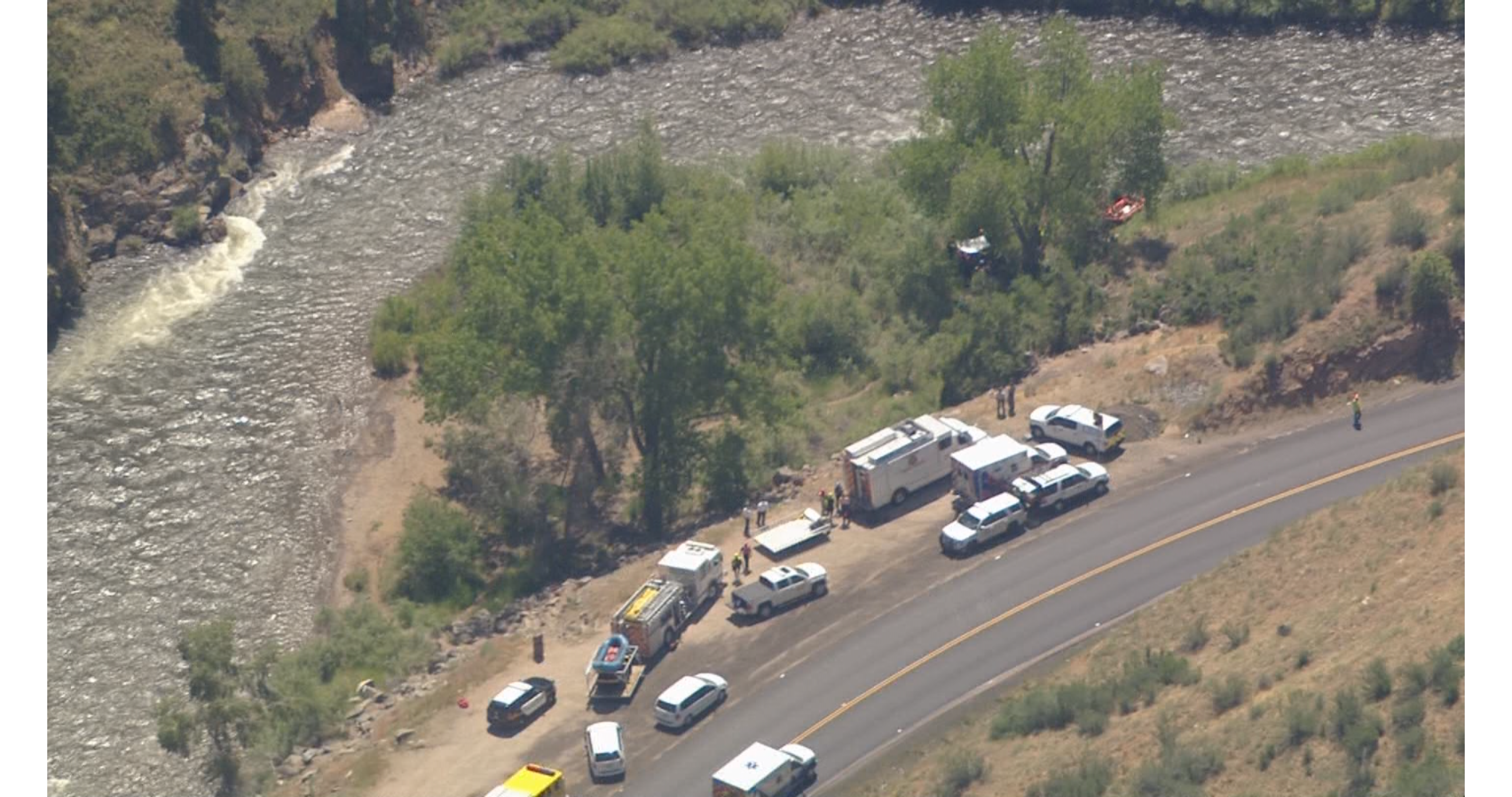 Right now, it's still unclear how the car ended up in the creek or what Pryor's cause of death was.