The body of a man who dove into the Escalante Creek potholes last week and never resurfaced has been found a short ways downstream, the Delta County Sheriff's Office said.
A family member spotted 35-year-old Bryan Reim's body on Thursday. He has been missing since the evening of June 3.
On Facebook, friends and family posted messages of grief and condolences to Reim, whose profile indicated he was a mechanic who also had experience as an arborist.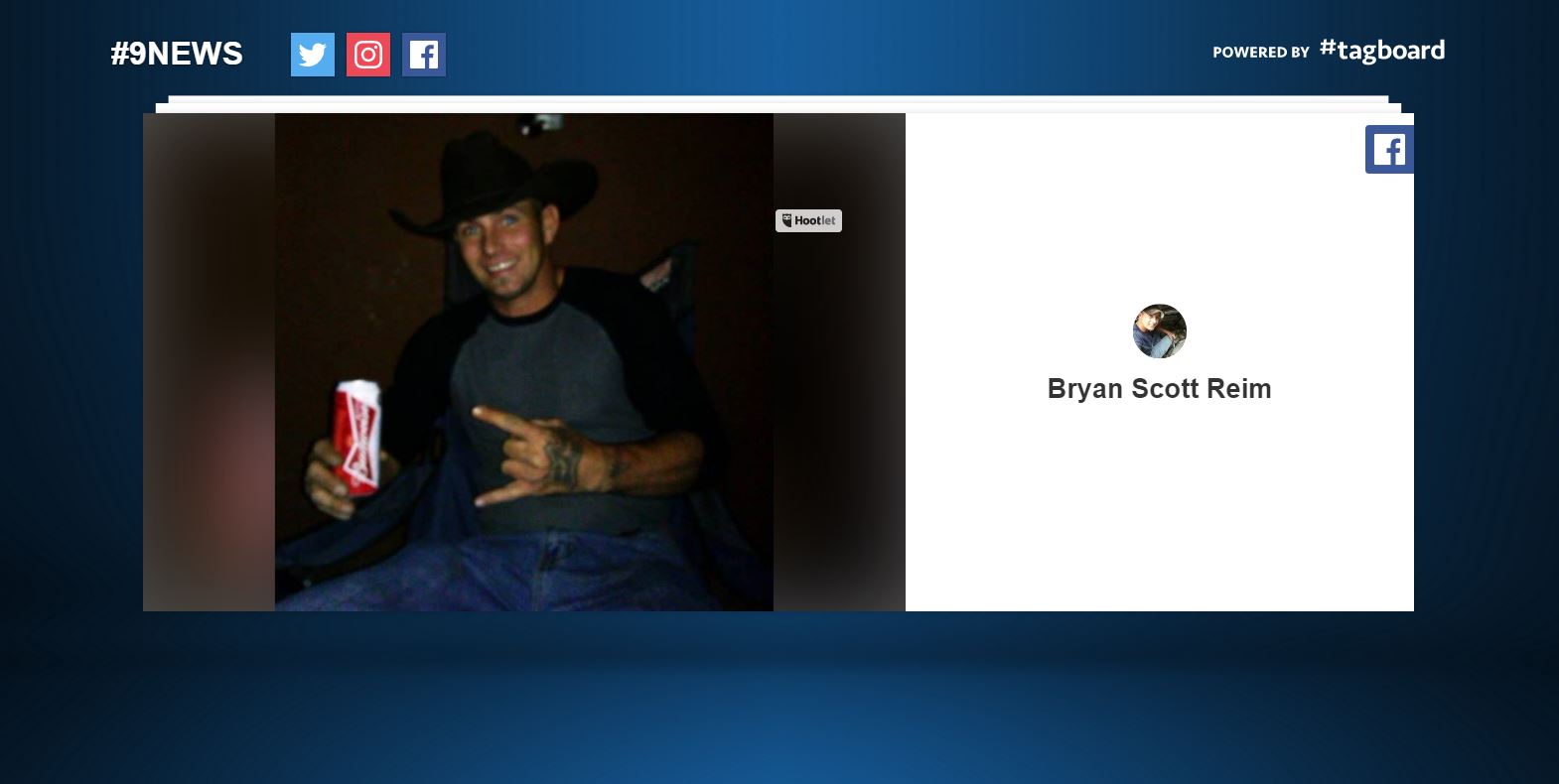 Friends remembered him as a loyal man who would help anyone with anything.
The Escalante Potholes are managed by the Bureau of Land Management and are in a remote part of Delta County.
KKCO, the NBC affiliate in Grand Junction, has the following look at how to stay safe in the area: http://bit.ly/2rM0kb8