The Greenwood Village Police Department is investigating after an officer's patrol car was struck on Interstate 25.
At about 12:30 a.m. on Saturday, police say two officers in different patrol cars were conducting a traffic stop on northbound I-25 near Orchard Road.
They were both stopped on the side of the road when another driver in a red car crashed into one of the officer's vehicles from behind.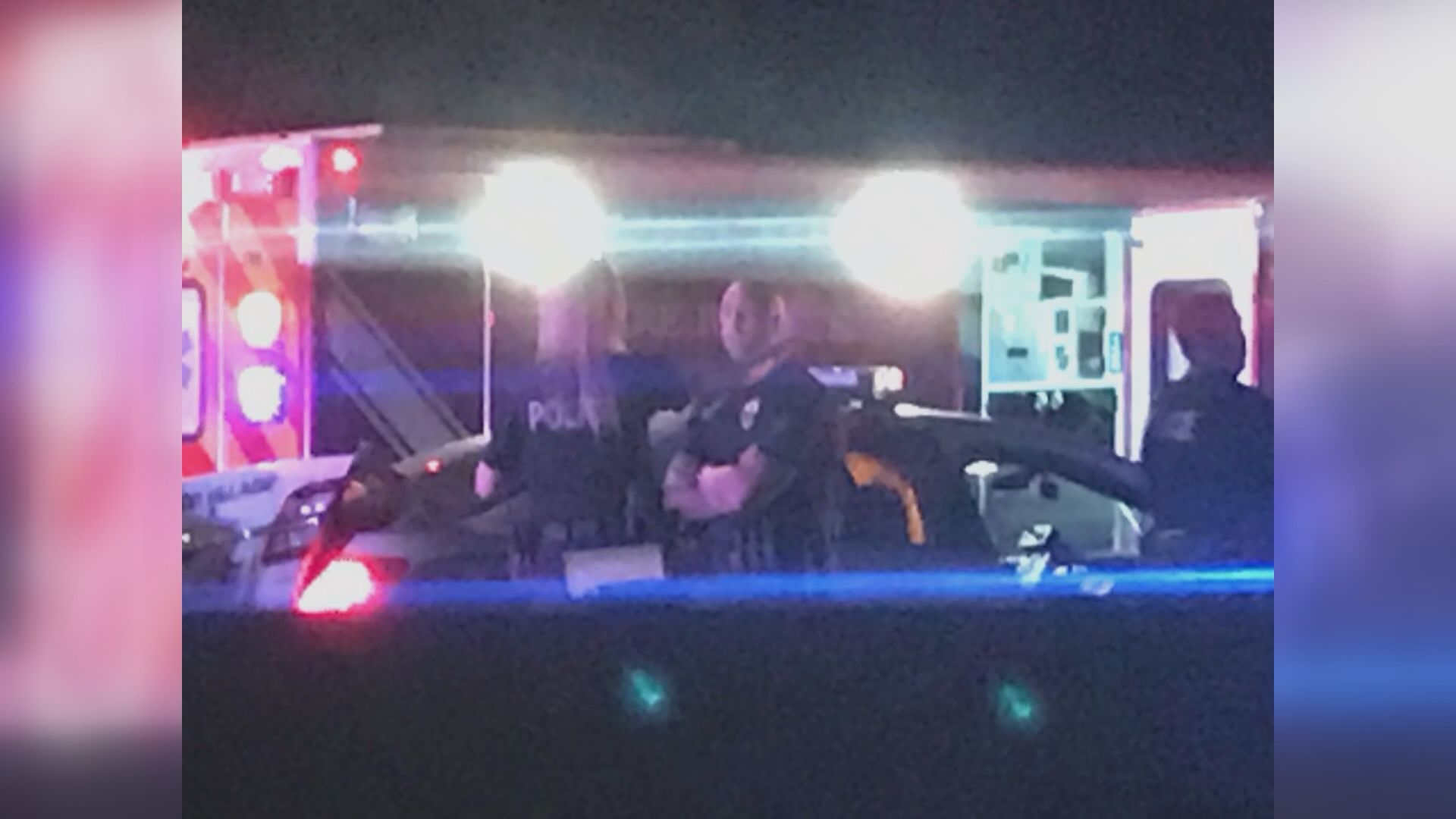 The officer was in his patrol car at the time.
Police tell 9NEWS the officer and the person who rear-ended him were both transported to local hospitals.
Both of their conditions are unknown at this time.
The second officer at the scene was not hurt.