It was an 11-year-old boy who was hit and killed while he and another child tried to cross the street walking between cars near Evans and Quebec in southeast Denver on Monday night.
Colorado State Patrol identified the boy as Damian Solis, 11, of Denver. People who live in The Croft Apartments across the street from the accident said the child lived there with his family.
Traffic moves quickly near Evans and Quebec. It can take a while for the light to turn green for pedestrians. Tuesday, people were seen walking across the street well outside the crosswalk between passing vehicles.
"It seems easy just to cross but I guess we should just do the right thing, which is actually use the crosswalk," neighbor Vanessa De Leon said.
De Leon admits she used to cross in the middle of the street, but when her daughter was born, she wanted to set a good example.
"I actually think about it now because of her. So now I rather walk all the way over there and just use the crosswalk," she said.
De Leon still sees people walk through traffic to get to the gas station mini mart or back to the apartment complex.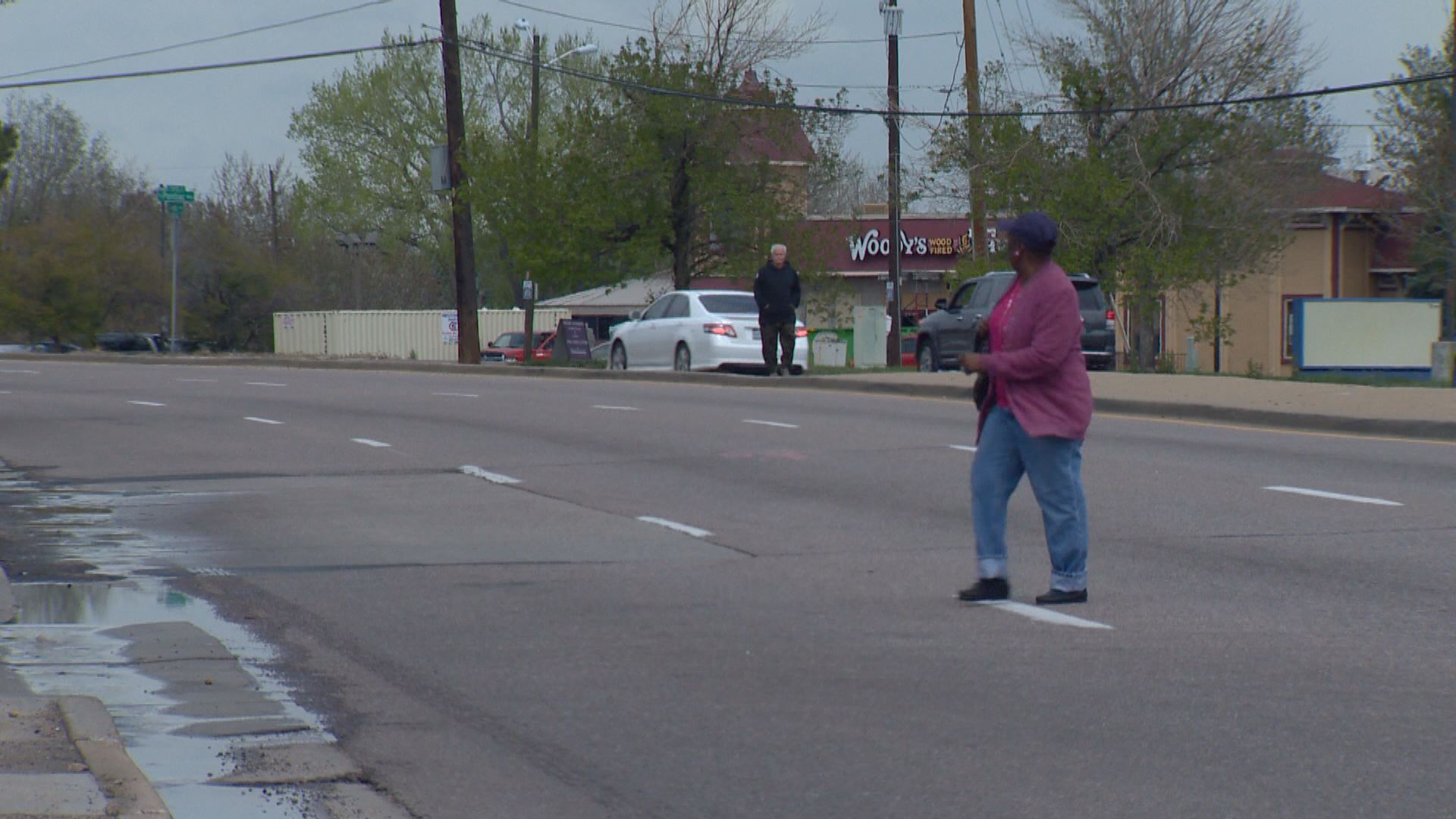 Monday night her neighbors, 11-year-old Solis and another child were doing just that when Solis was hit and killed.
"It is heartbreaking because I would see him around, you know?" she said.
"The crosswalk was so close," CSP Trooper Nate Reid said. "They were about 250 feet west of that crosswalk."
Reid said the driver stopped and drugs or alcohol are not suspected as a cause of the accident. CSP says Solis was wearing dark-colored clothing when he was hit by a Chevrolet Tahoe and did not stop for oncoming traffic.
Dwight Thompson lives in the area and said he sees people walk outside of the crosswalk often.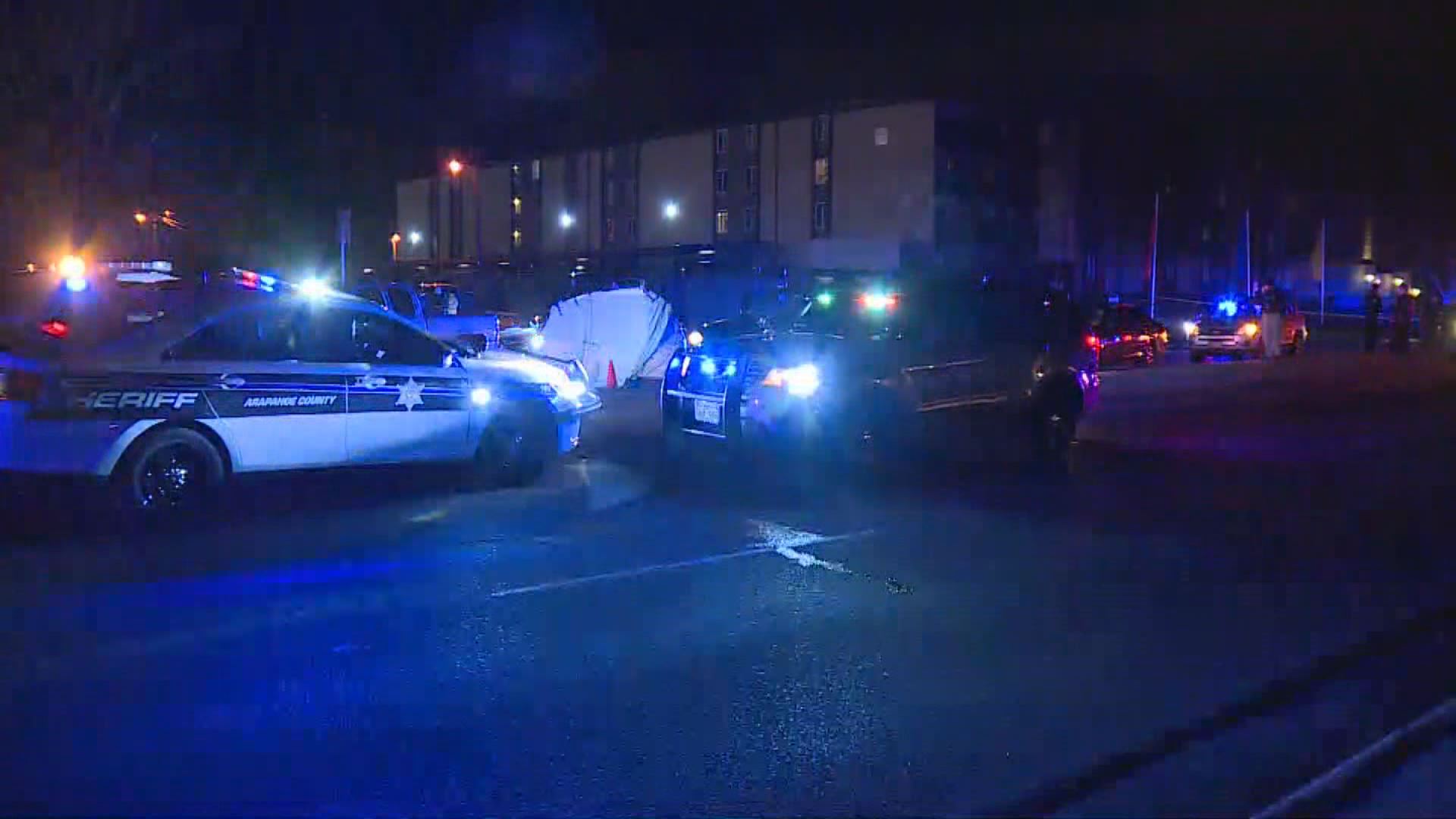 "Every day, every day. I mean, there's not a lot you can do to prevent it," he said.
Thompson is a former police officer and Monday night saw people giving the boy CPR. He got out of his car to help but knew nothing could be done.
"When I looked at the child, you could almost tell that that he was gone," Thompson said, as he held back tears.
CSP hopes this will be a reminder for pedestrians and drivers to be more careful.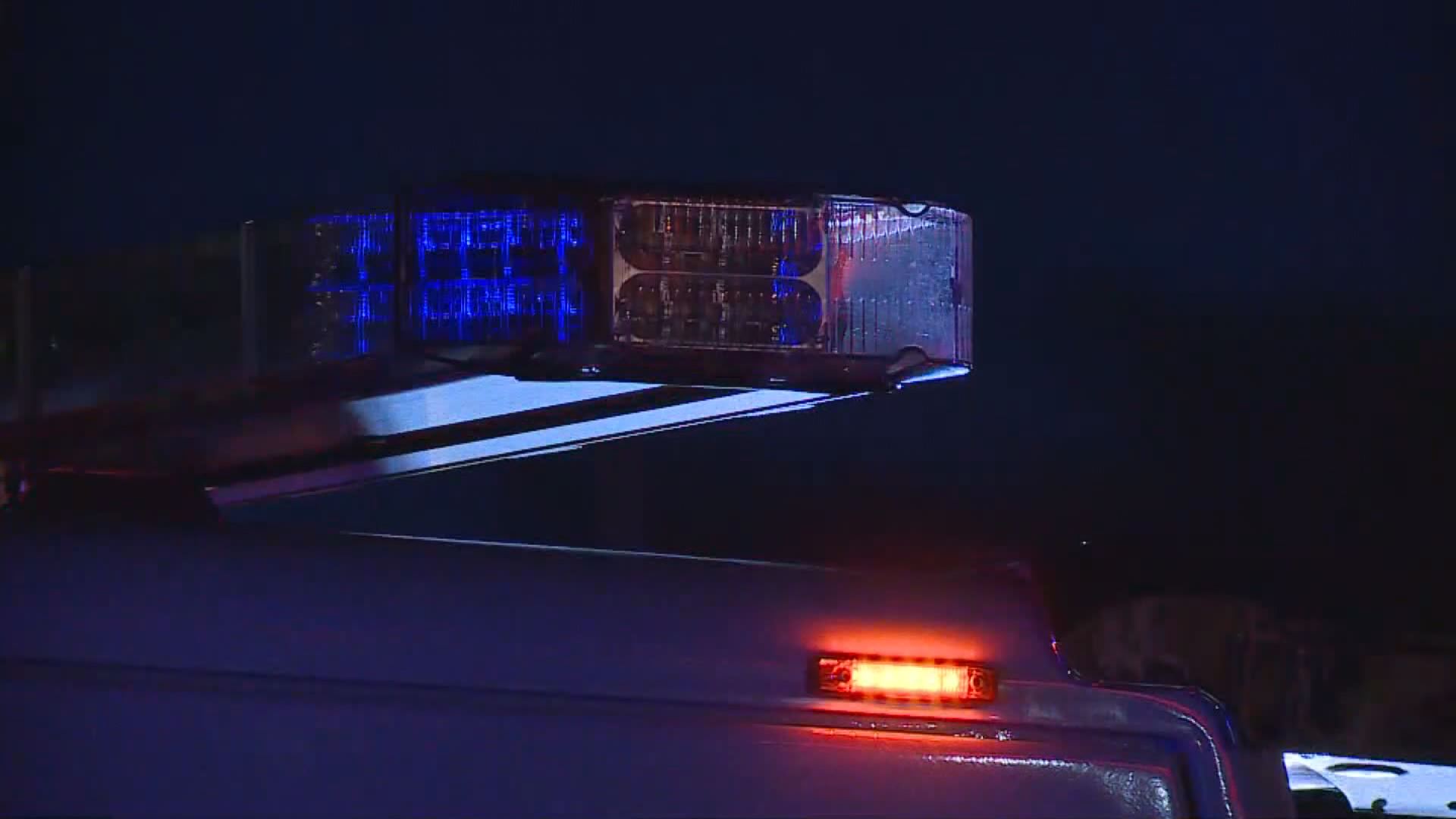 "Anytime someone dies in a car crash it's a tragedy. And when it's a young person, it hurts a little bit more," said Reid.
The second child who was with Damian Solis Monday night left and State Patrol doesn't know who it was. They would like to talk with him or her. They stress that other person is not in trouble and they can get them counseling help if they need it.