KUSA – Police in Colorado Springs are looking for the rightful owner of a class ring that was recovered during a car theft investigation.
Police released photos of the ring on Thursday in hopes that the owner would recognize it and come forward
The ring, believed to be a woman's, is from the Lafayette (Indiana) Central Catholic Jr. / Sr. High School class of 1964.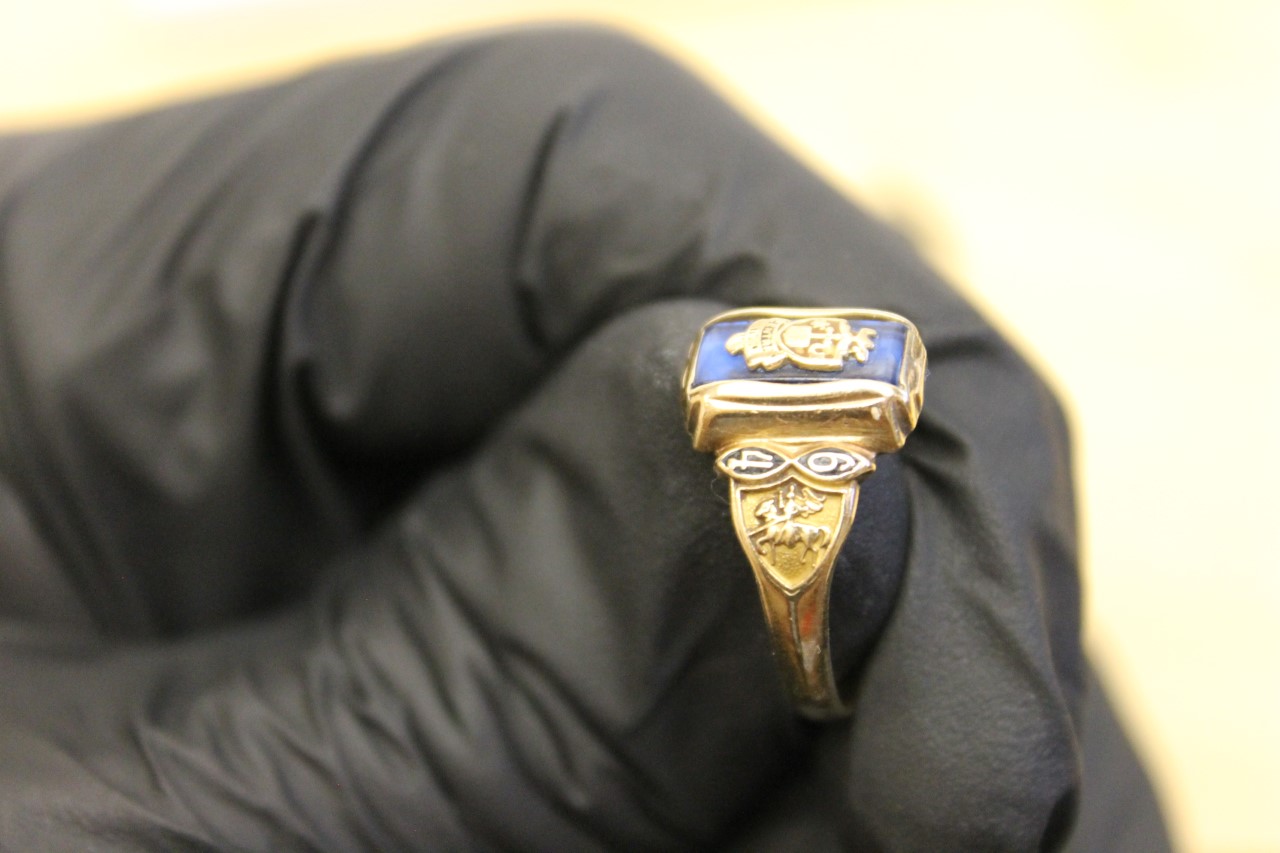 If you recognize the ring, contact Detective Marcus Yanez at 719-444-7234 to claim it.