Dozens of Coloradans who helped rescue and evacuate people in Texas and Florida after recent catastrophic hurricanes are finally home after many spent almost a month away.
The semi trucks drove into the West Metro Fire Department's training center on Tuesday night honking as their fellow Colorado Task Force Members cheered them on.
They spent the last four days driving all the gear back to Denver from the Florida Keys. Many of these men and women responded to Hurricane Harvey in Houston, and then went straight to help people in Florida hit Hurricane Irma.
"Whether it was small things like a hug, or big things like searching their house and making sure everybody was OK," said Rick Vander Velde.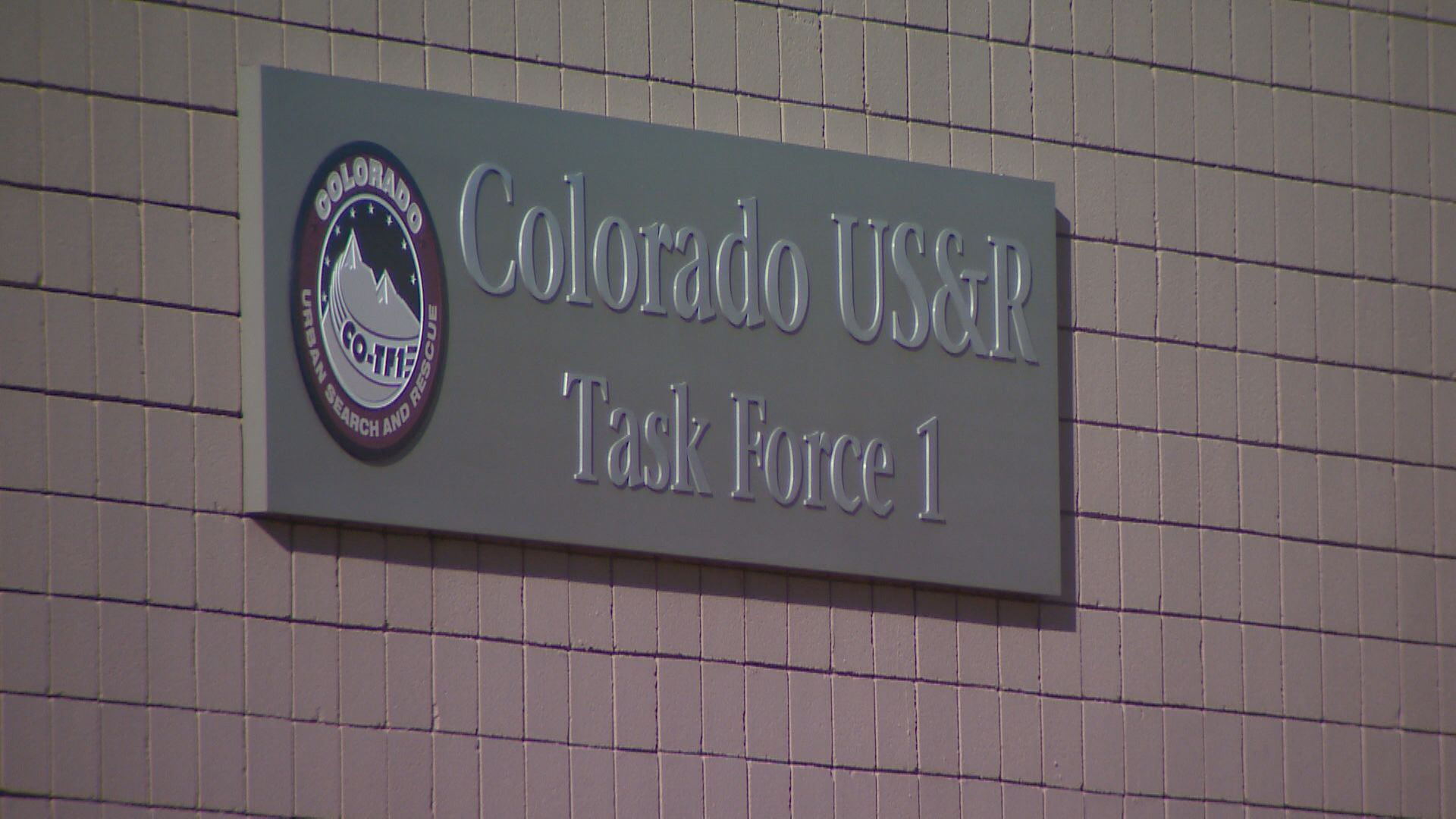 Vander Velde has done this before alongside Dave Becker who wasn't deployed this time, but came to welcome his buddy home.
"We do what we can, and we do a damn good job," Becker said.
The two were deployed to Hurricanes Ike, Gustav, Katrina and Rita together. They also both responded to 9/11.
It's not an easy job, especially the one that Julie Noyes had.
"We're a team," Noyes said, talking about her four legged friend, NYX.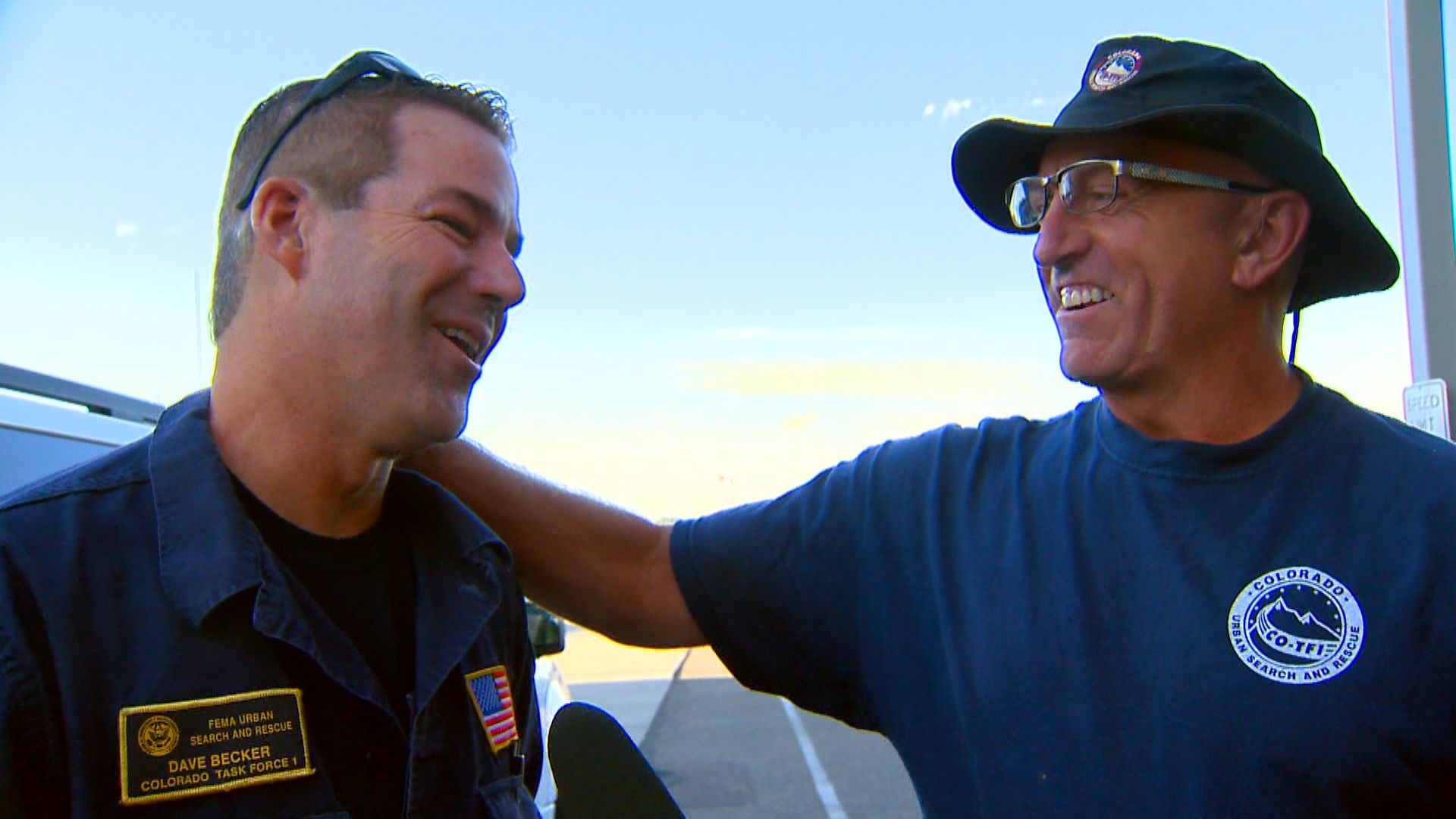 NYX is a human remains dog, and together they searched homes destroyed by Hurricane Irma.
"This is what I've done for almost 18 years," Noyes said.
She's a civilian, not a firefighter, who does what she can to help.
"It's my honor," she said. "Absolutely."