A memorial dedicated to Colorado's fallen soldiers has a new glass panel with an additional 188 names etched on it.
It will replace the one that was shattered in July, which police suspected was vandalism.
RELATED | Memorial honoring fallen Colorado soldiers damaged ahead of Independence Day
"I kept wanting to believe I wasn't seeing what I was seeing," Rick Crandall, president of the Colorado Freedom Memorial said.
PHOTOS: Memorial for Colorado veterans damaged
The Colorado Freedom Memorial, which honors fallen soldiers from the Centennial State, was damaged on Fourth of July weekend. Police are investigating.
The Colorado Freedom Memorial, which honors fallen soldiers from the Centennial State, was damaged on Fourth of July weekend. Police are investigating.
With the help of the community, Crandall raised enough money in the past four months to replace the panel and to even install security around it.
RELATED | Hundreds come out to Colorado Freedom Memorial after it's vandalized
And in the process of gaining a new glass panel, Crandall was able to add an additional 188 names of fallen soldiers.
"It became an opportunity to welcome home 188 people," Crandall said.
One of those names is David Sonka. The Marine Corporal was killed in Afghanistan back in May of 2013. He was 23.
"I would prefer not to be standing here, talking to you at the moment," Glenn Beine, Sonka's stepfather said. "I'd prefer his name not be on the glass."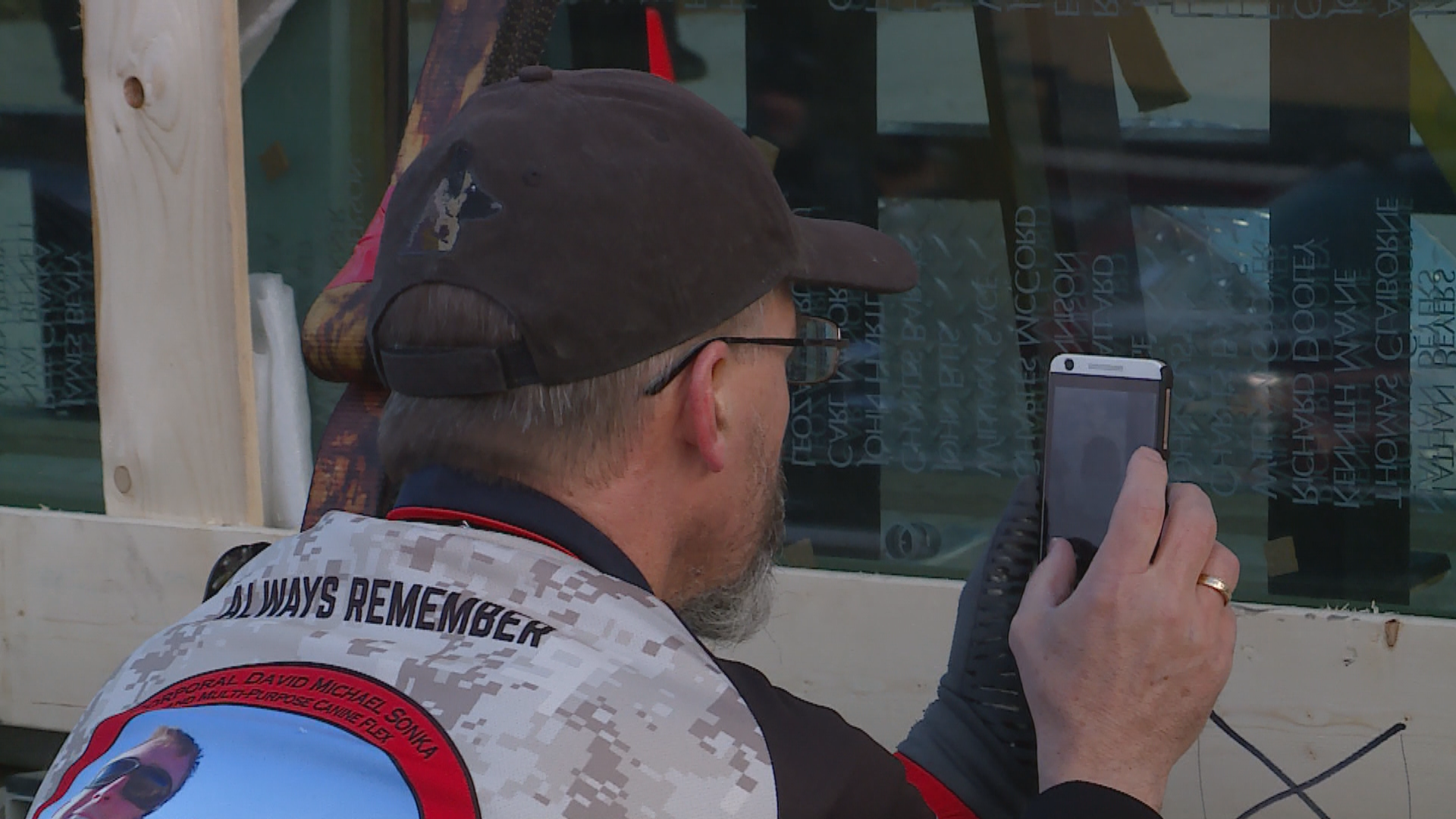 The idea for the memorial was birth in 2000 when Crandall visited the Normandy American Cemetery in France.
When he found out that only about 17 of the 88 Coloradans buried there had visitors from home, he had to do something.
"There's like 70 kids there...these are teenagers," Crandall said. "Once they left, there was no reuniting with anybody from home. It really bothered me. It stuck with me...how do you bring them home? How do you get them back here?"
Names. Crandall brought back the names not just from Normandy but from everywhere around the world-- soldiers who fought in the Spanish-American War, World War I, WWII, Korean War, Vietnam War, and the Gulf War.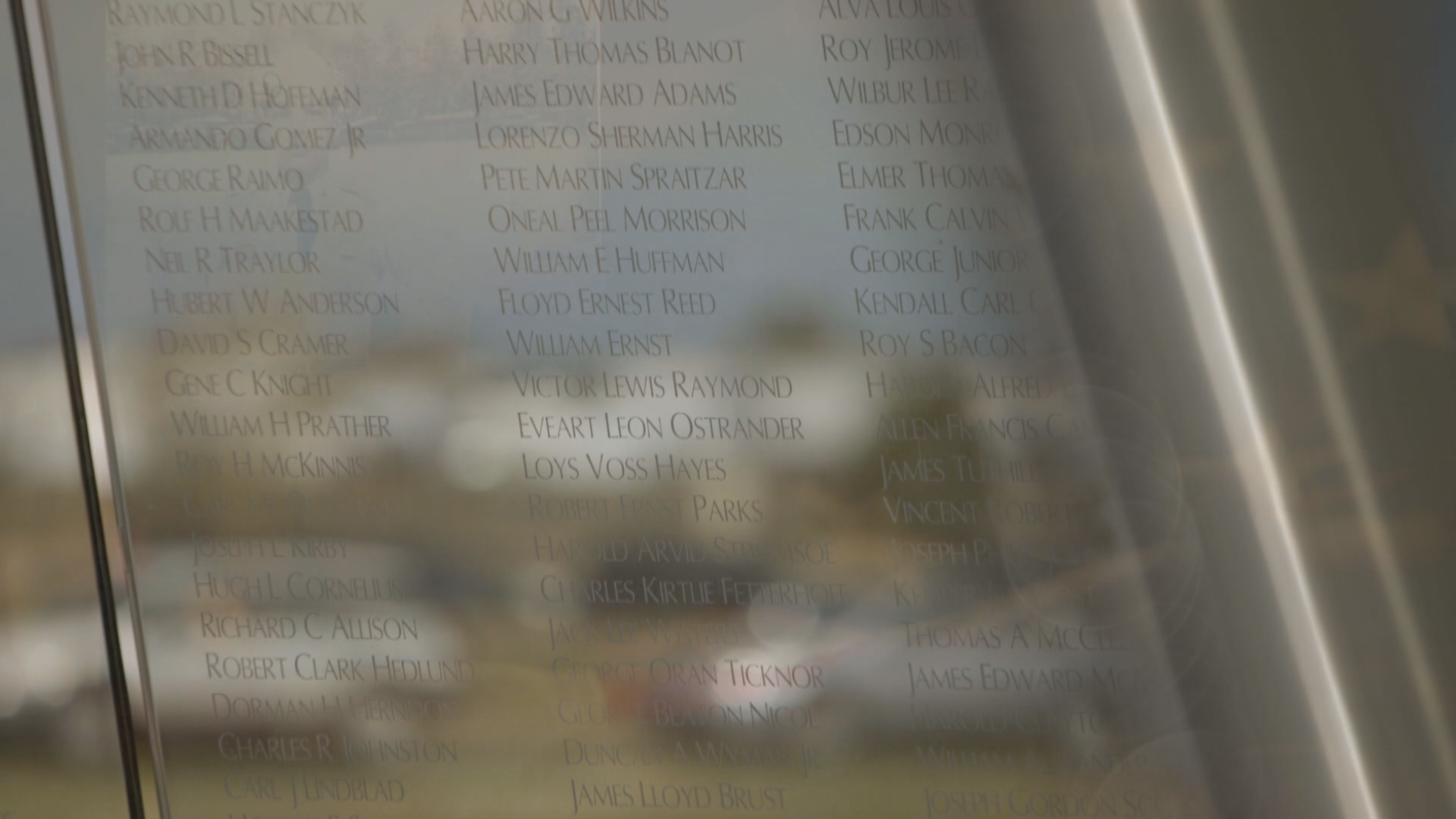 It's the names of people who might not have had a place to call home, people whose services were kept confidential, and people who have families that desperately wanted a place to visit to remember them.
These are two of the thousands of names on the Colorado Freedom Memorial.
The secretary who served the CIA in secret
Barbara Robbins served in secret for the CIA in Vietnam. She was known as a secretary to America's spies, who glanced out the window of the American Embassy on a spring day in 1965 when a car bomb exploded.
Her family was not allowed to tell us her story until six years ago.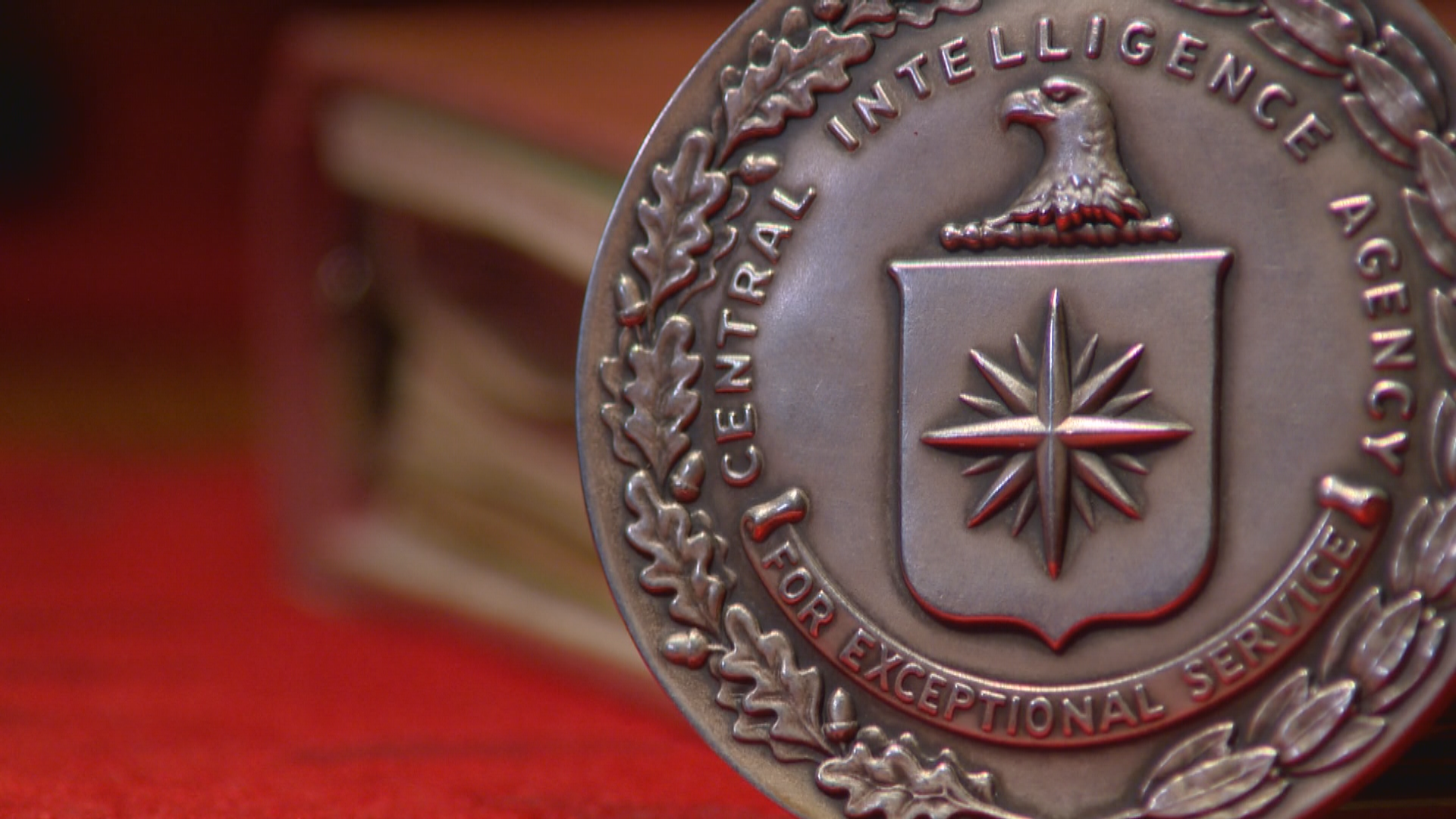 Barbara Robbins of Denver will be remembered on the Freedom Memorial.
The hero who had no hometown
Joe Baldonado was a hero without a hometown. He was a migrant worker raised from field to field by migrant worker parents. He was born in the working class neighborhood paved over for the Auraria campus. When he died as a hero saving lives in Korea, the Army had no place to call Joe's own.
His body is buried on a hill in what is now North Korea, but his name is now added to the Colorado Freedom Memorial.
His brother, Charlie, said he's forever grateful to Colorado for adopting Joe and giving his family a place to remember him.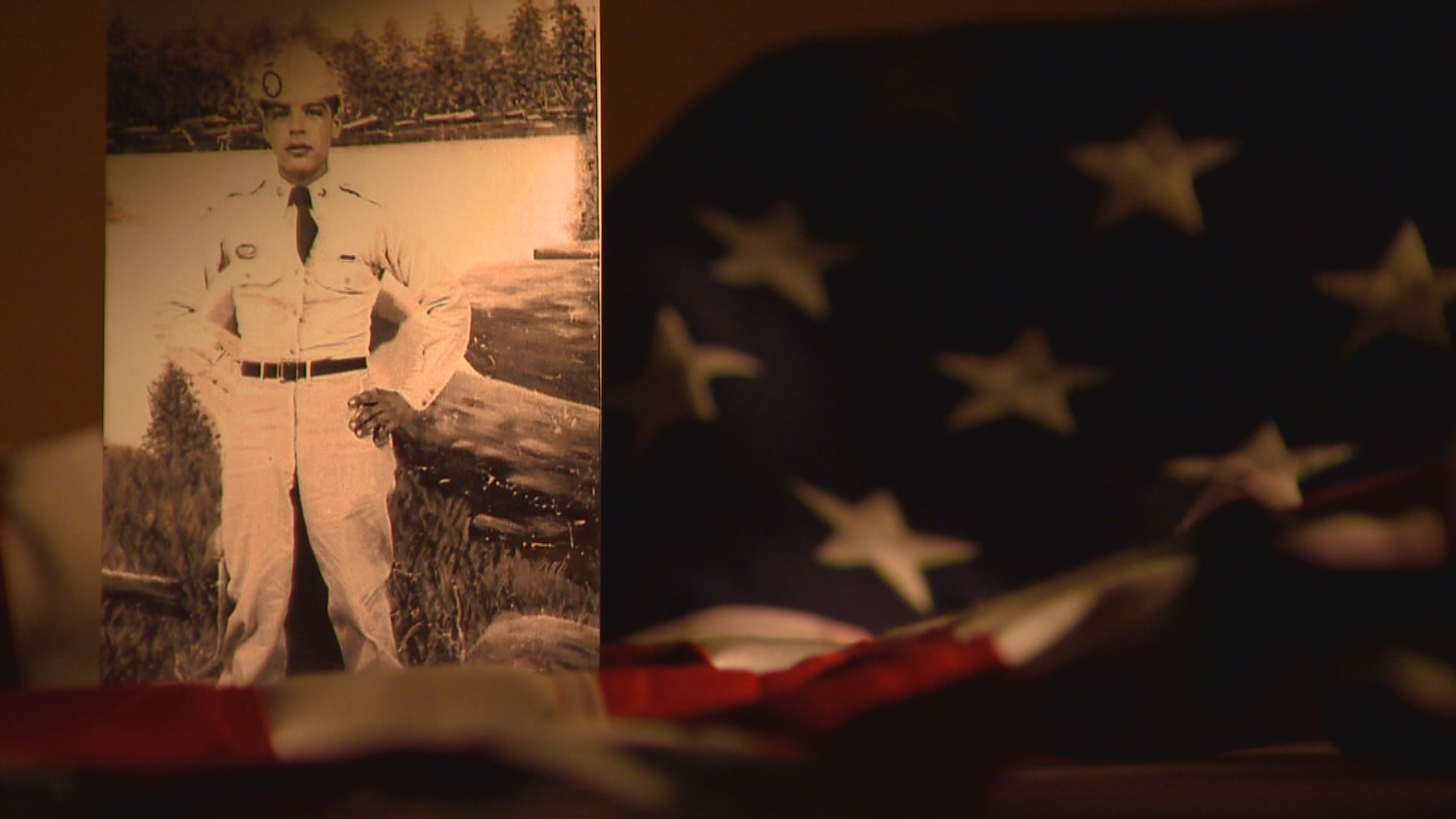 The Veteran's Day open house at the Memorial is on Saturday, Nov. 11. The Colorado Freedom Memorial is located in Aurora near Buckley Air Force Base. For more information, visit their Facebook event: http://bit.ly/2zyxuiA