Dr. Scott Martell was planning to go fishing on his 33rd birthday this week, but instead he decided to use his large animal vet skills and donate them to those in need in Houston.
"I just decided this is what I want for my birthday -- to be able to go down there and help and to provide as much relief as I could," Martell said.
DONATE NOW: How you can help Harvey victims
Martell is looking for people to donate supplies like water, diapers, wet wipes, vet supplies and pet food to load up in his three-horse trailer Wednesday and then leave for Houston on Thursday morning.
"I have skills that only about 2 percent of the population has in veterinary medicine; I figure I would offer help," Martell said.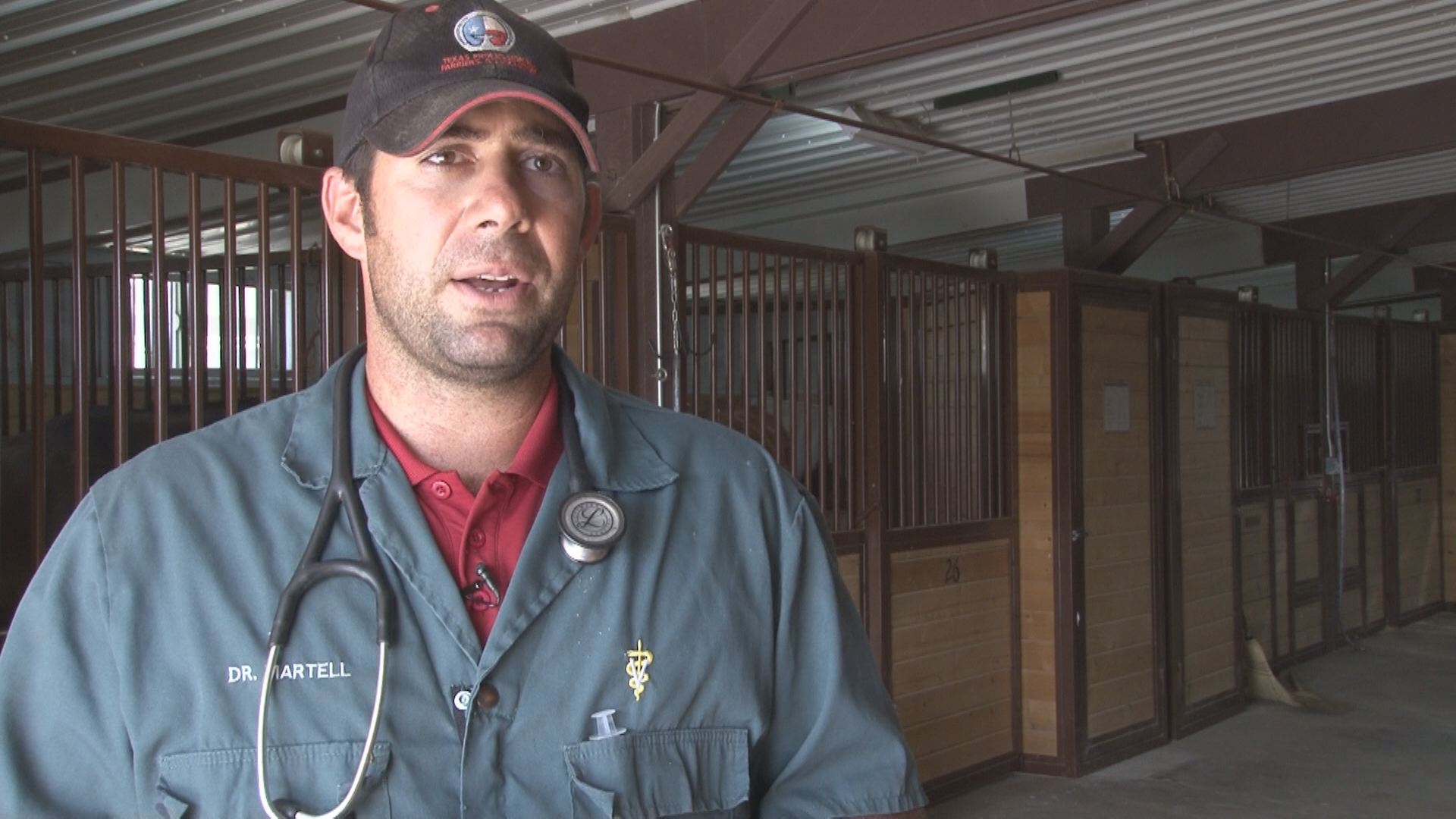 Martell told 9NEWS people can drop off or purchase supplies at Barnyard Vet Supply in Loveland or High Plains Cattle Supply outside of Platteville.
"I don't know if it's going to be specifically horse or cow work. I'm going down there and whatever is going to be appropriate, whatever they need, that's what I'm going to do," Martell said.
He plans to stay in Texas for three to five days or longer, if necessary.
"[Texas has] always shown me a lot of love and so now, it's time for me to show them some love back," Martell said.