Nebraska State Patrol is asking the public to be on the lookout for a Commerce City man who they said led local law enforcement on two high-speed pursuits earlier this week through multiple counties.
Elijah Dunning, 21, hasn't been seen since Monday, according to a news release from Nebraska State Patrol.
The pursuits began after NSP tried to pull over a white 2014 Dodge Ram pickup truck at around 11 p.m. Oct. 30. That vehicle turned out to be stolen, according to NSP.
When a trooper approached that truck, the driver took off and led NSP and officers from other departments on two high-speed pursuits that wound through multiple western Nebraska counties.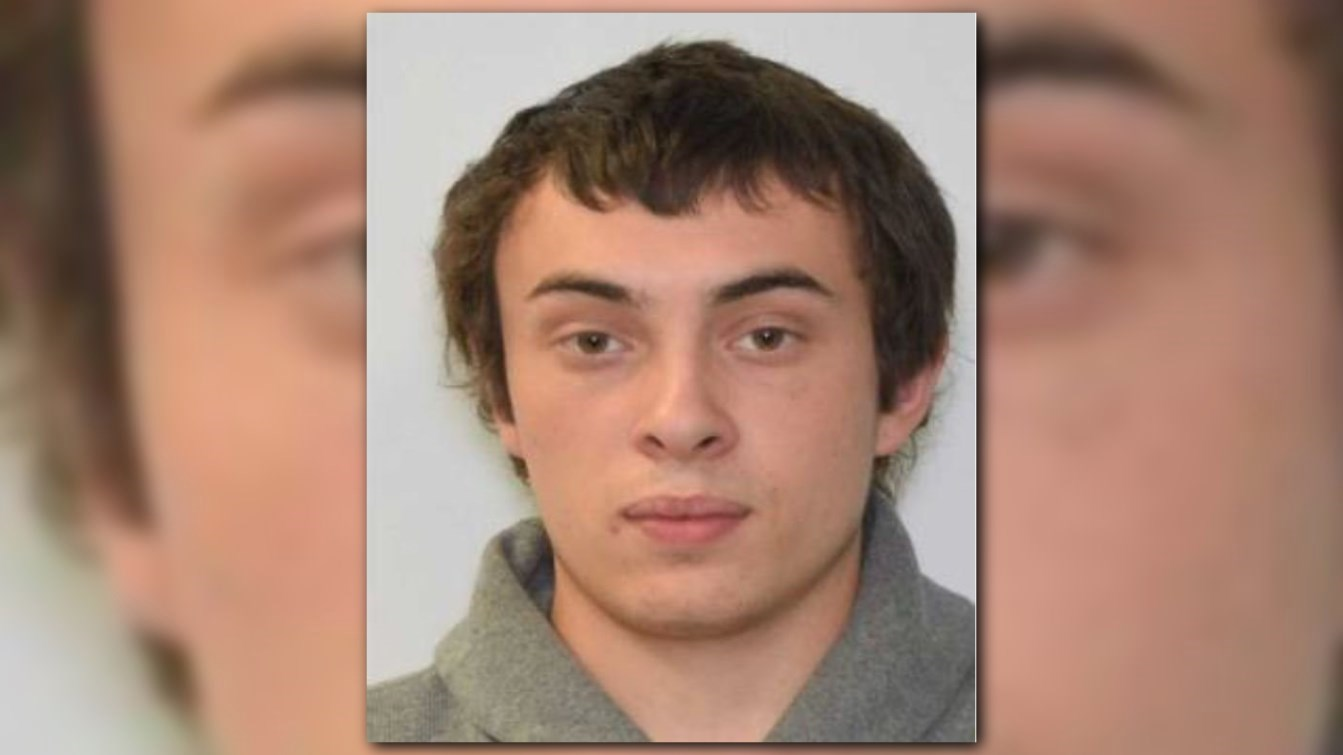 Following the second pursuit, NSP says Dunning ran away and hasn't been since.
Troopers found a handgun, drug paraphernalia and methamphetamine in the vehicle he had been driving.
Dunning is described as 5'7" and around 130 pounds. He has brown hair and brown eyes, according to NSP.
Anyone who sees him is asked not to approach him and to instead call Nebraska State Patrol headquarters at 308-632-1211 or the Cheyenne County Sheriff's Office at 308-254-2922.