A judge has ordered a competency evaluation for the 25-year-old man accused of killing his four-year-old nephew with an ax.
Emanuel Doll faces two counts of first-degree murder – one alleging that he killed the boy with deliberation, the other claiming he was in a "position of trust" and the victim was less than 12 years old.
Doll is slated to appear in Broomfield District Court on Sept. 7 for a review of the evaluation.
The judge asked for the evaluation following a motion by Doll's defense attorneys under seal on June 23.
RELATED: Uncle accused of killing 4-year-old with an ax
PREVIOUS STORY: Neighbors talk of warning signs before 4-year-old's death
PREVIOUS STORY: Man accused of killing 4-year-old could get death penalty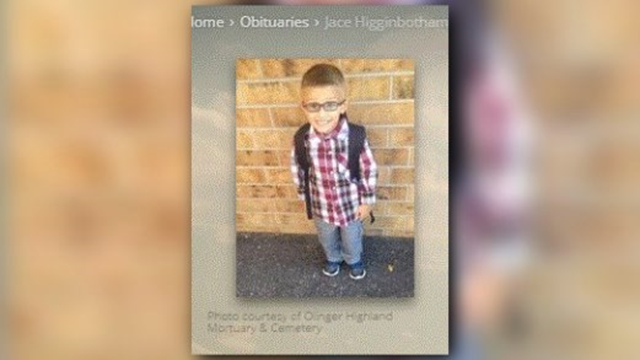 The victim in this case was Jace Emanuel Higginbotham. His mother was Doll's twin sister, according to court documents.
Higginbotham had been at his grandparents' house when Doll, who lived there, invited him to the basement. Court documents say that's where the grisly death of the boy happened.
Doll has several prior run-ins with the law, including an incident in December 2014 where he assaulted his mother in a fit of anger. He pleaded guilty to one count of assault and was sentenced to a year in probation.
He was arrested again in April 2016 after police say he broke windows at an apartment complex.
He also has two prior arrests for marijuana possession.