Remember when Confluence Park looked like a park and not a construction site?
It's been more than two years since rebuilding began along the riverbank.
After a lot of roadblocks and millions added to the project's budget, the city says the park will look better and be safer when it reopens this fall.
Giving Confluence Park an upgrade was supposed to be a 10-month process that started back in March 2015.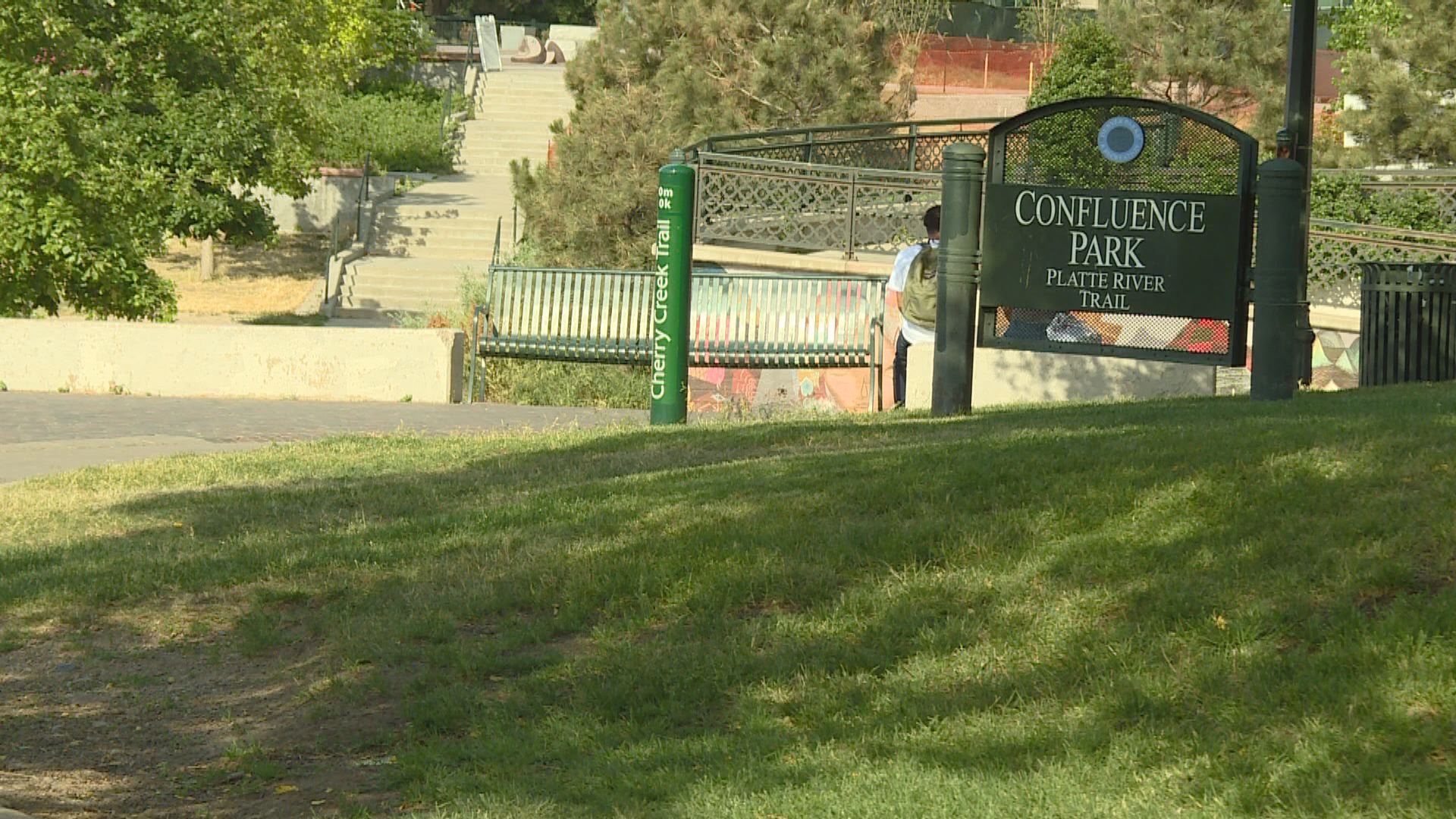 Project manager Michael Bouchard says the project has been anything but smooth.
"We got two months in and discovered some contamination," Bouchard said.
That shut down the project for more than a year and added millions to the cost.
"With the environmental issues that we found, it actually almost doubled our budget, so we are now at $8 million," Bouchard said.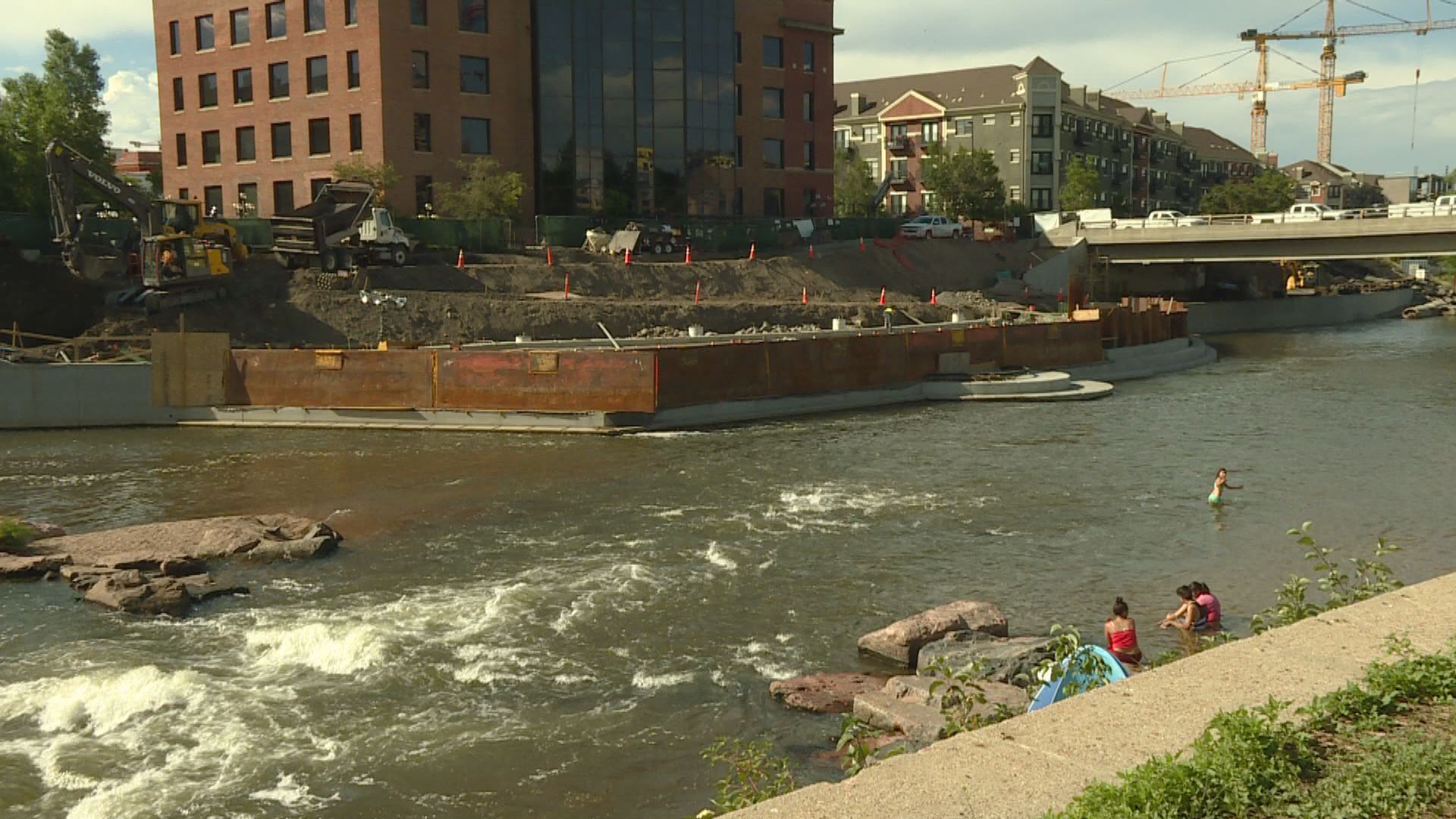 He says that money will fix several issues the old setup had, like making it easier for all people to get around the park.
"We have a boat ramp that will allow people with disabilities, people with wheelchairs and otherwise disabled to be able to get down to the water and get in the water," Bouchard said.
The new renovations will also benefit those who walk and ride on two wheels.
"It's going to safer. It's going to be cleaner and easier for people to navigate. Bikers will find a much wider trail section, and clearer better site lines," Bouchard said.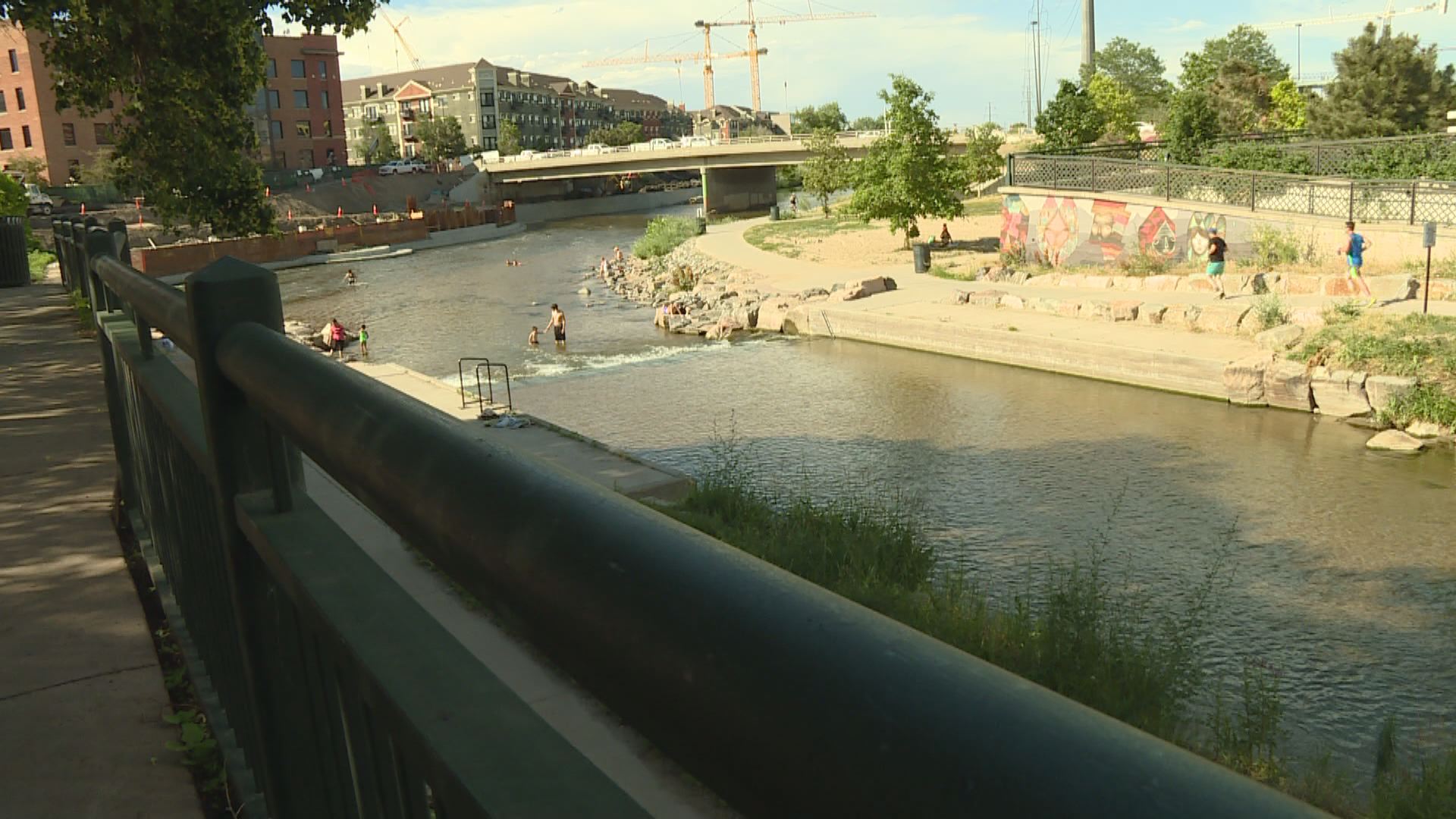 The renovations will help with flooding concerns too.
"Having Cherry Creek and the Plate meet means we're susceptible to more volatile flood levels," Bouchard added.
Two years ago, the area flooded, but a new concrete wall is supposed to prevent that from happening in future.
"This thing is built like a highway bridge. It has so much steel and concrete that a 100-year flood couldn't even touch it, wouldn't even make it blink," Bouchard said.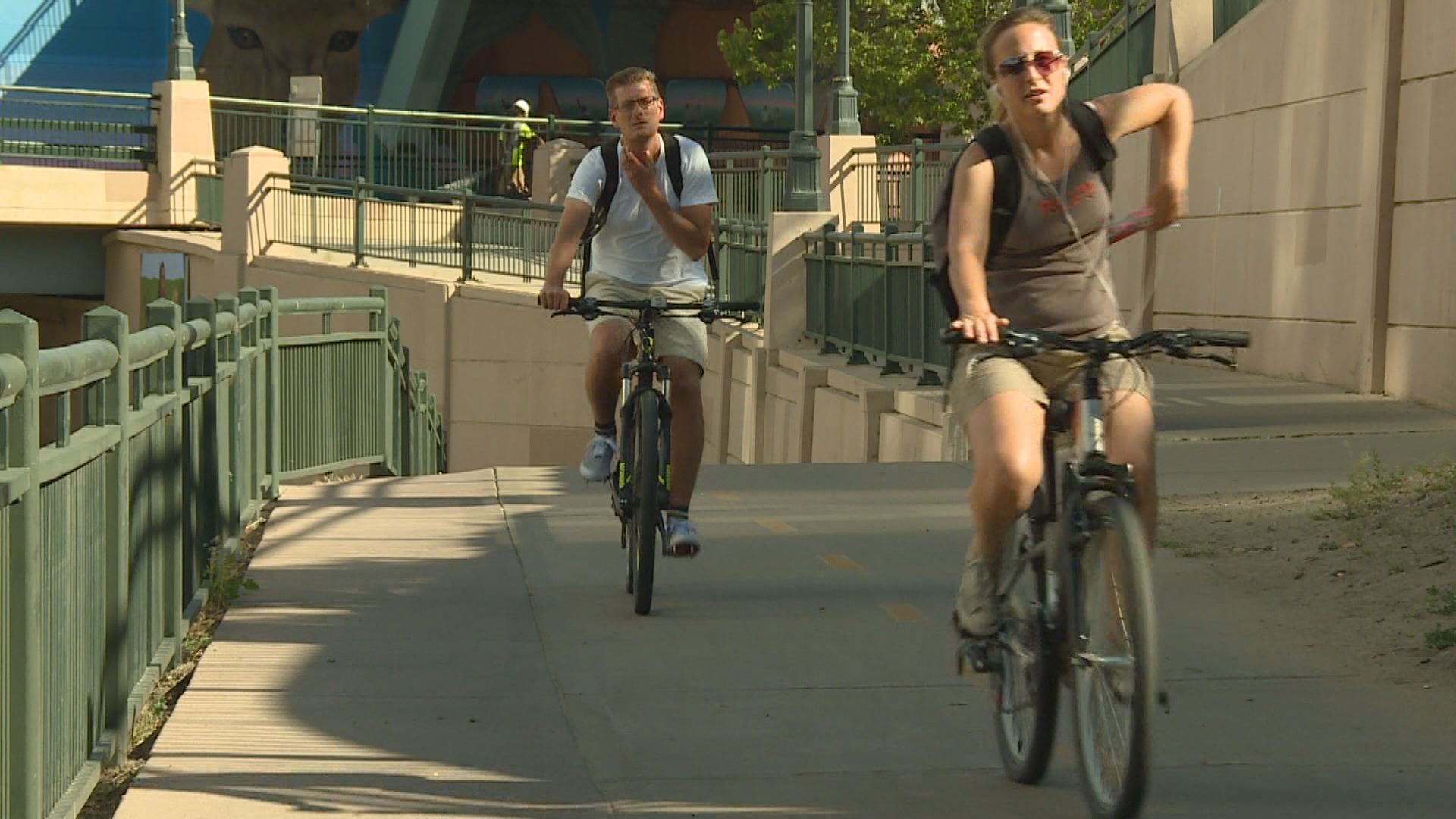 Workers have added concrete steps and terraces for people to sit on. This project is expected to be finished by October 2017.
As for the cost overrun, the project manager told us the extra $4 million came partly from the parks and recreation department.
The rest came from other city departments with city council approval.