Life isn't fair, and nothing is more of a reminder of that than seeing a child with cancer.
The battle and pain they go through is hard to imagine. They are tough kids
One of those tough kids is this young girl. 9 year old Reagan.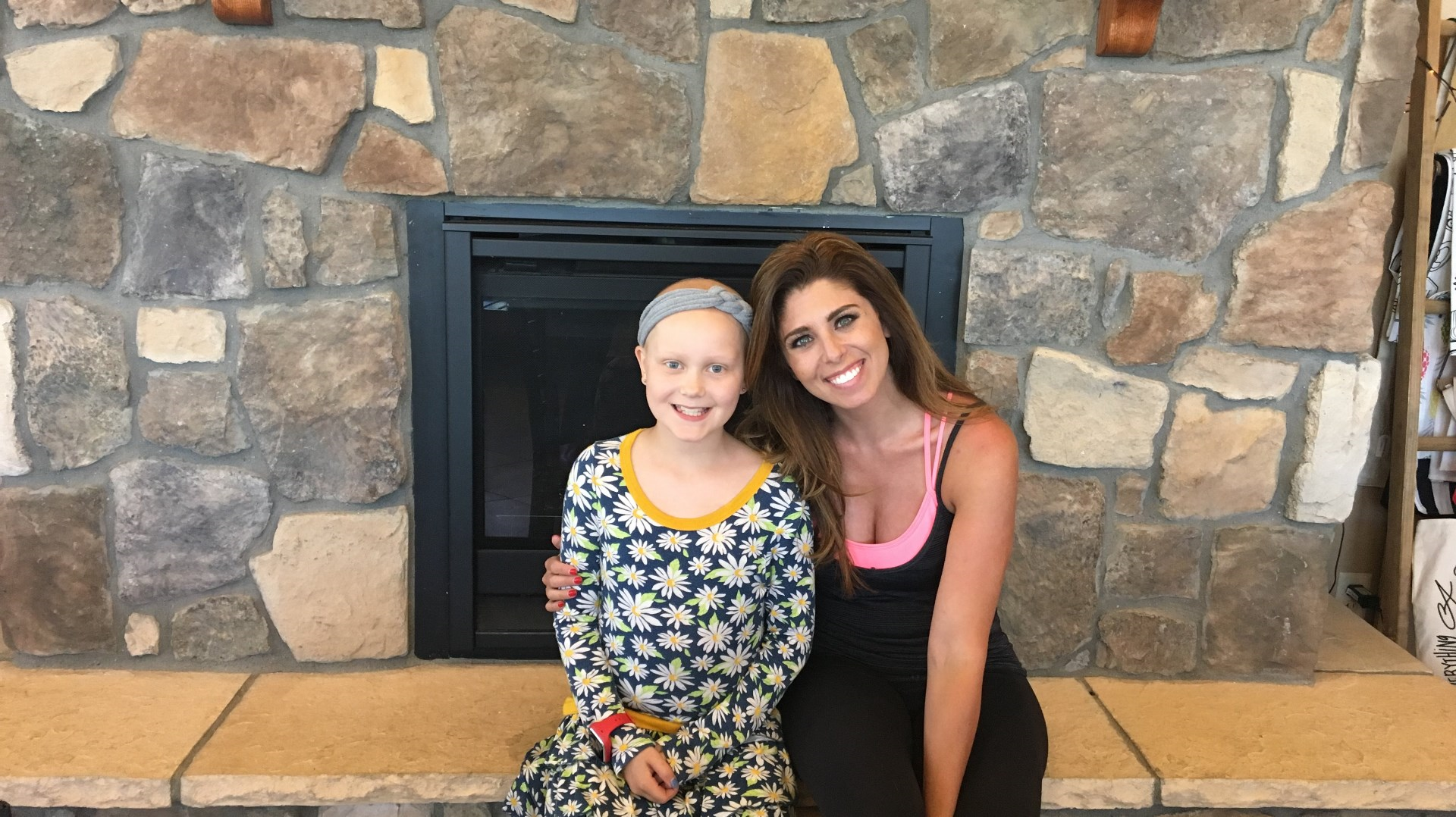 She is my wish kid for this year's 7th annual wishes and heroes benefit concert.
She was diagnosed a year ago with Acute Lymphoblastic leukemia, the same cancer my Dad had.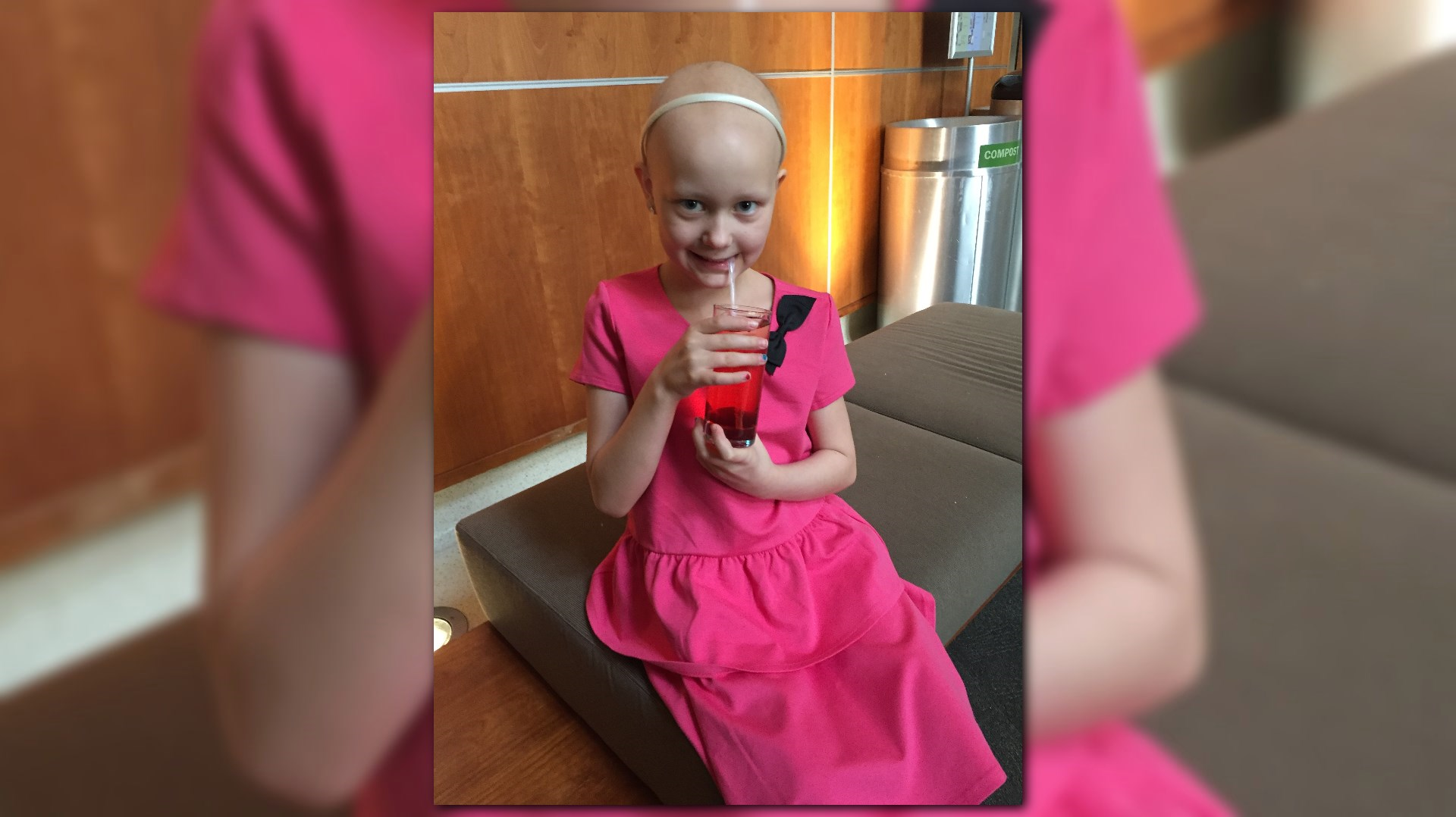 Reagan's wish will be Make-A-Wish Colorado's 5,000th wish and they are going all out for it, hence the reason we need to raise a lot of money for them to do it up right.
Reagan's wish will be unveiled Saturday, June 24 live at the benefit concert.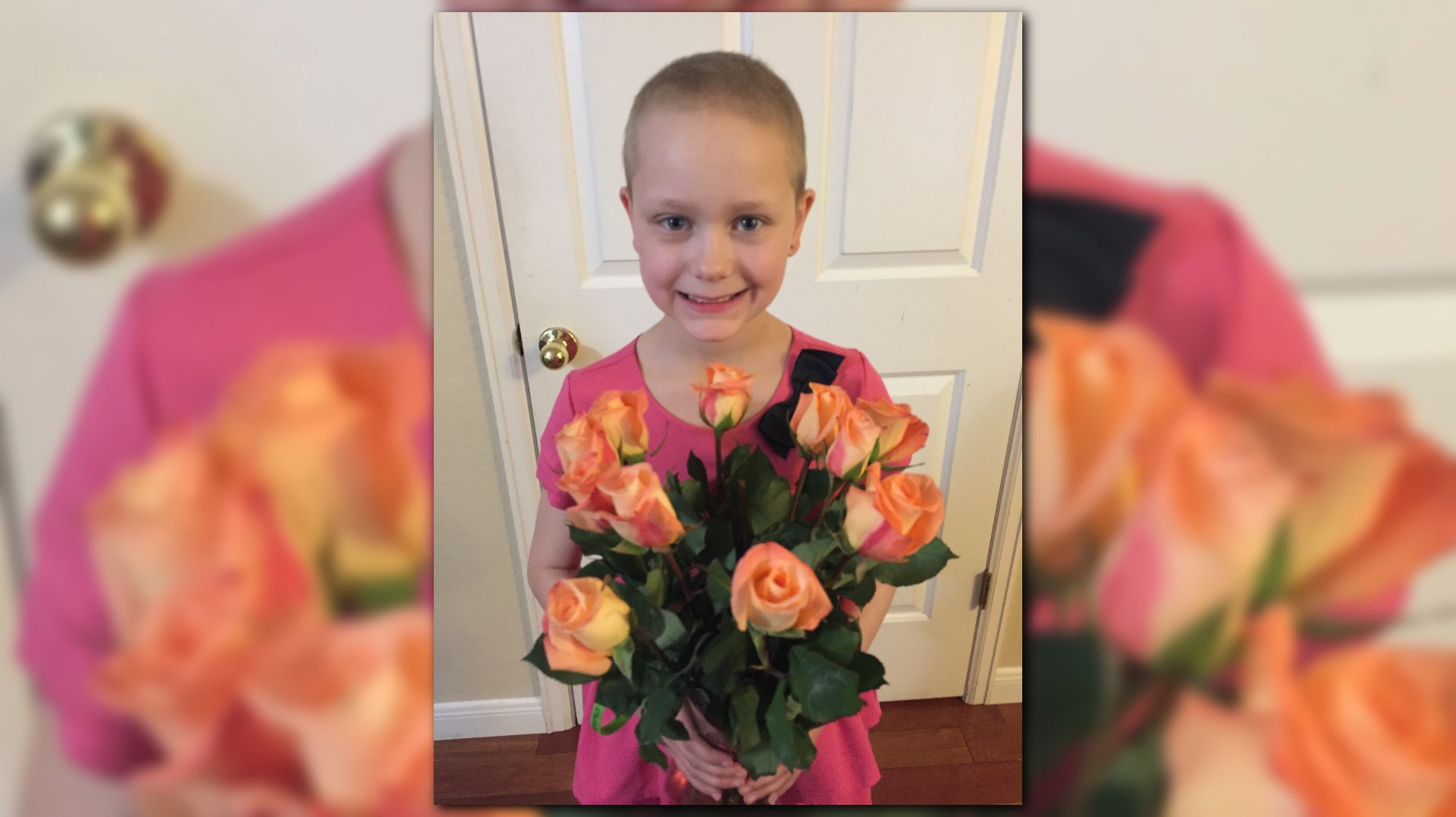 And we have some big surprises to go with the celebration.
Again, this is something I started 7 years ago in honor of my dad who was a firefighter and passed away from leukemia.
The event raises money for Make-A-Wish Foundation and the Colorado Professional Firefighters Foundation--a board I serve on.
For the cost of a $20 ticket, you get to see two bands, hang out with firefighters, wish kids and 9News talent--all outside of the Hard Rock Cafe on the 16th Street mall.
100% of the proceeds go to charity.
If you can't make it, you can donate online. 9NEWS is a sponsor and has given a $5,000 matching gift for all money raised online.
Also, Kneaders is donating 15% of all sales from all 8 metro Denver stores to the benefit concert on Monday and Tuesday next week.
More information about the event can be found on Facebook.
Learn more about the organization by visiting colorado.wish.org and cpfffoundation.com