Coyote activity is forcing Jewell Wetlands Park in Aurora to temporarily close.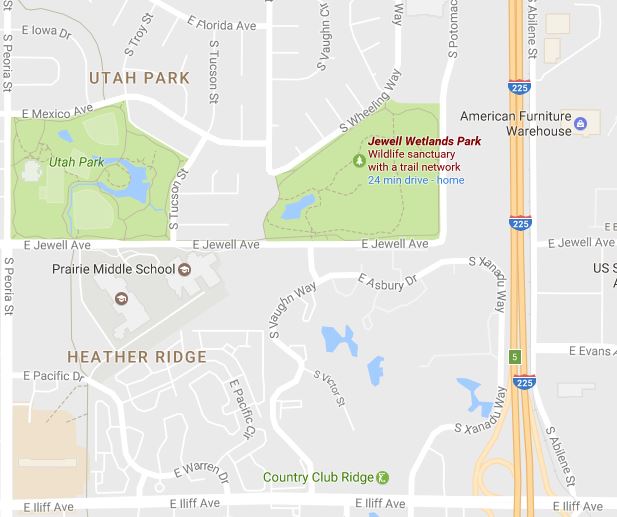 Officials say the closure is "out of an abundance of caution."
Park officials say the closure is to limit interactions and conflicts between wildlife, and people and their pets.
The park is expected to be closed for a few weeks.