A week from Saturday, two recent retirees will leave Colorado for Florence, Oregon where they'll embark on a 60-day, cross-country bike trip to honor their late friend and his legacy.
"Neither one of us had done anything like this," Steve Rice said.
"It's going to be an adventure. Let's put it that way," said Rice's riding buddy, Dave Kummer.
On Friday afternoon, Rice and Kummer took a ride through Highlands Ranch. The two have been training several days a week for months before they begin their grueling trip, dubbed "Coast to Coast for KATA."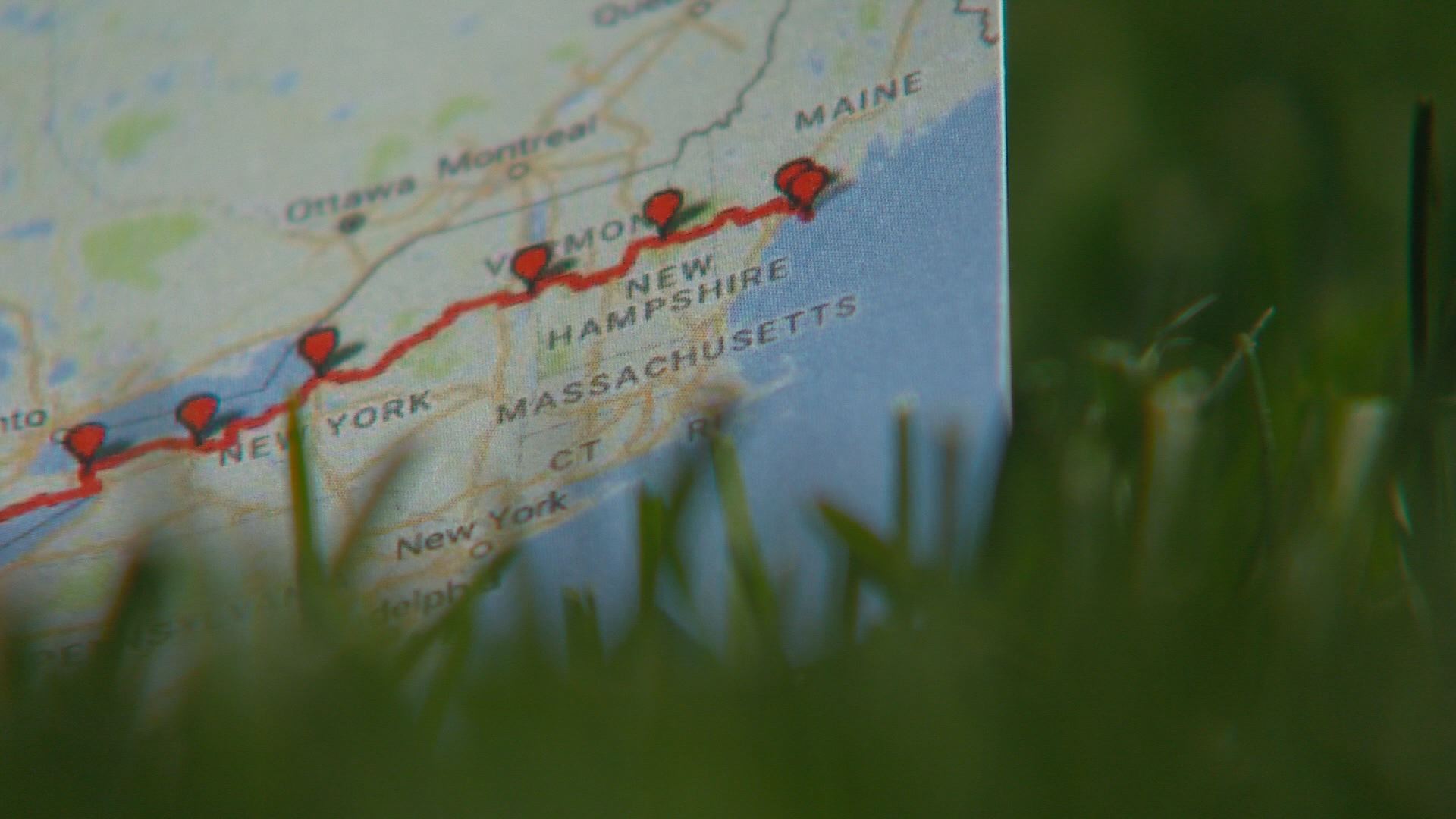 The KATA Foundation supports medical research for a rare genetic disorder called Fanconi anemia.
"It usually leads to bone marrow failure or they develop some kind of cancer," Rice explained.
The disorder took the lives of Kendall and Taylor Atkinson and their parents created the KATA Foundation in their names. Dr. Ken Atkinson and his wife, Jeanne, took on the fight against Fanconi anemia. Ken fought until the very end.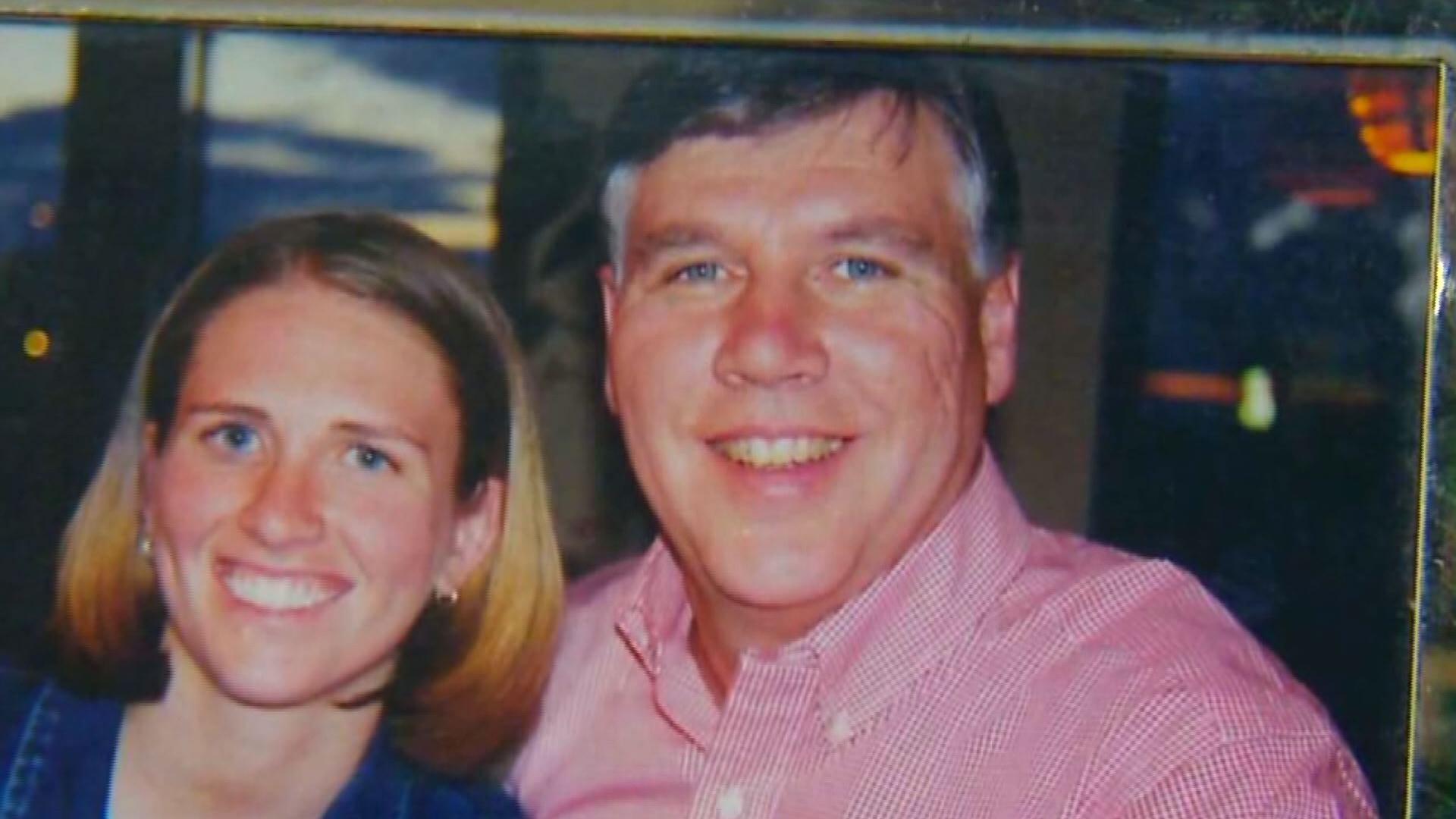 "Ken was my best friend," Steve Rice said. "It was hard to lose him."
On April 4, 2016, Kevin Lyons shot at multiple neighbors and homes in his Centennial neighborhood. Ken Atkinson walked outside to help a neighbor who'd been hit. He was shot and killed. Last week, Lyons pleaded guilty to all 16 counts against him. As part of the plea agreement, he faces a life sentence without parole, plus 352 years.
RELATED: Man who shot Centennial doctor pleads guilty
RELATED: 911 tapes show panic, fear during Centennial shooting
RELATED: Suspected Centennial shooter says act was 'divine inspired'
"Ken saved several lives in giving up his," Rice said. "His decision to go out in the front of his house and attempt to help someone who was shot cost him his [life]."
Rice remembers his friend, Ken Atkinson, for his smile and his strong faith. Rice said Atkinson delivered his first two daughters, who are now in their thirties. Dave Kummer said Atkinson was also his doctor.
"Ken would've been excited about the ride," Kummer said. "Ken will be with us in spirit on the ride."
The cross-country ride is about saving lives and honoring one taken far too soon. Steve and Dave leave for Oregon on Saturday May 20th. Their wives will follow them in a car throughout their journey. The pair will ride each day in honor of a child fighting Fanconi anemia.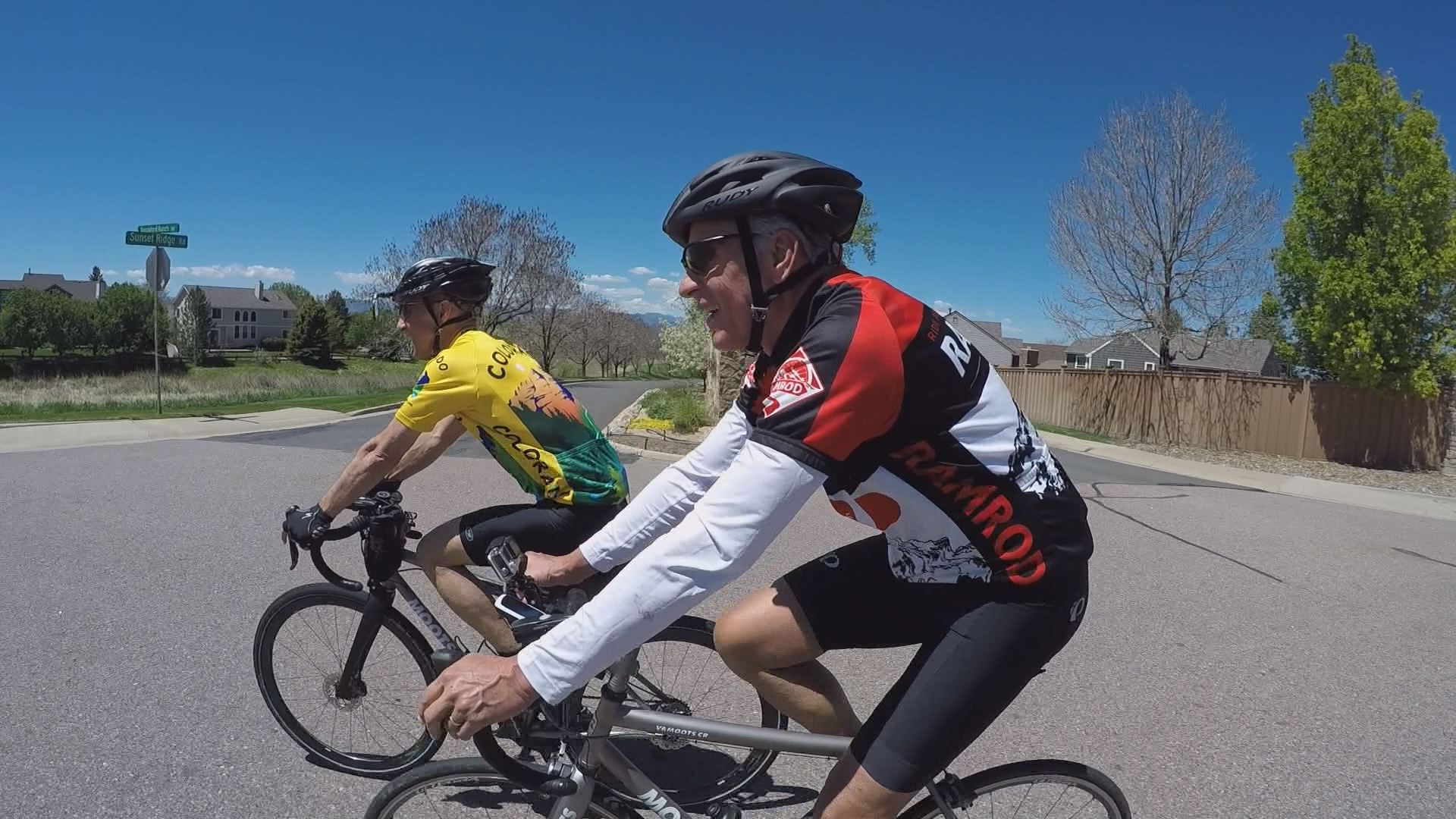 "As hard as it will be for us, it's really that much harder for those kids, so that's really what's going to be driving us on those tough days where we have to power through it," Kummer said. "We're going to be thinking of them and what struggles they have to go through."
Steve and Dave hope their trip will help fund important research into Fanconi anemia that could potentially benefit patients with all types of cancer. On the first day of their trip, the riders will stop at the Fanconi Anemia Research Fund in Eugene, Oregon, which Rice said played a major role in the discovery of breast cancer genes BRCA1 and BRCA2.
"The benefits of the research being done around Fanconi anemia go well beyond those people who are dealing with just Fanconi anemia," he said.
The riders will visit with Fanconi anemia patients and their families during their trip. They hope to arrive in Maine by mid-July. They'll be thinking of their friend, Dr. Ken Atkinson along the way.
You can follow their journey here: tinyurl.com/C2C4KATA