Investigators did not find evidence such as skid marks to show the driver who caused the fatal crash on I-70 Sunday tried to brake before hitting four vehicles head-on.
Jeffery Stumpf, 54, of Evergreen veered from the westbound lanes into the eastbound lanes of the interstate at the Morrison exit, between the foothills and C-470. Stumpf died at the hospital.
Jodie Stewart, 52, of Idaho Springs died at the scene.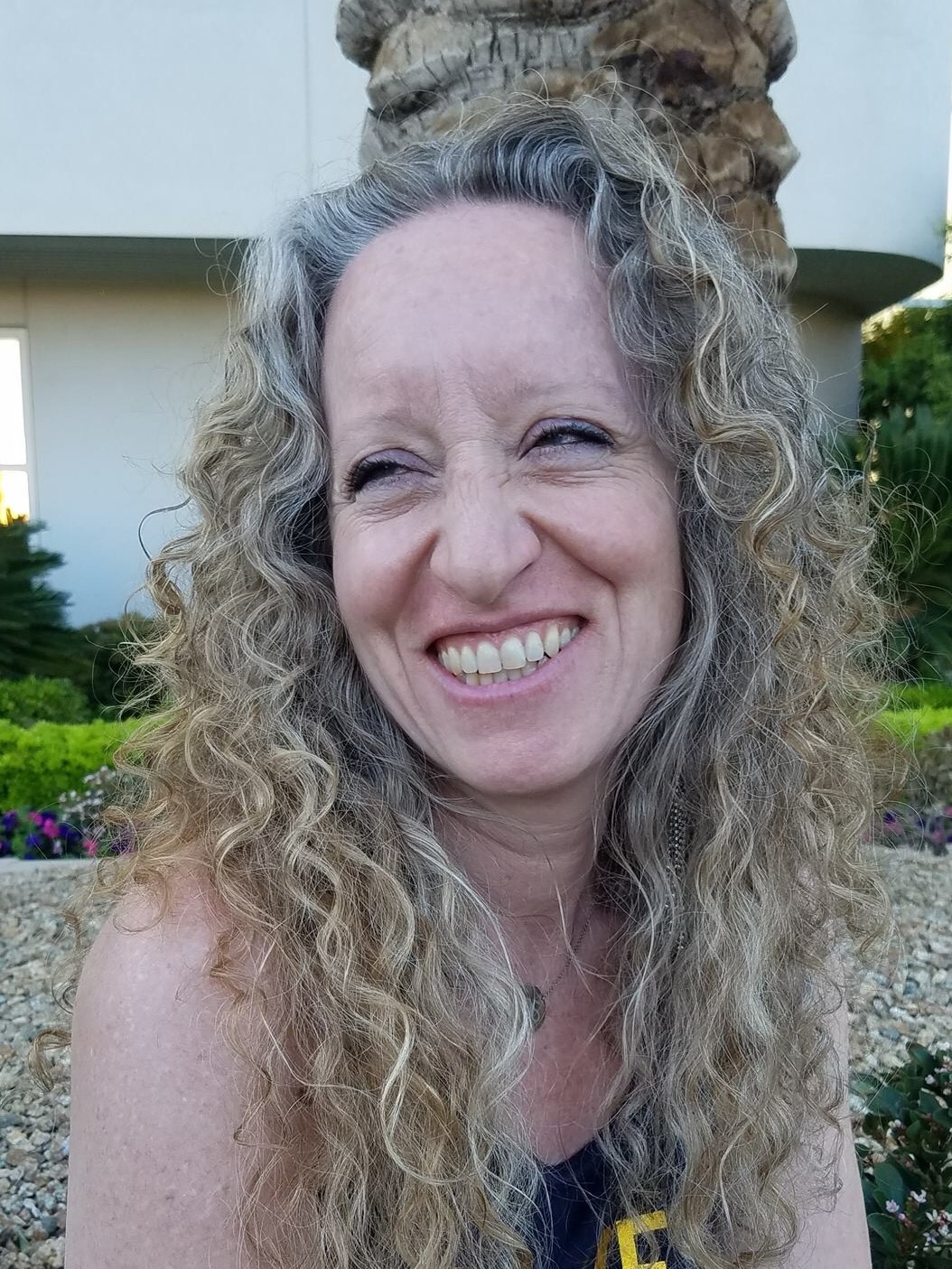 Six other people were injured and survived, including Stewart's 17-year-old son Tommy who was in the SUV's passenger seat. He suffered cuts and bruises.
Stewart was driving east when Stumpf veered into a grassy median at highway speeds and slammed into her Toyota 4Runner.
Colorado State Patrol said Stumpf drove through the median for 375 feet. That's nearly the full length of a rugby field. Investigators said he did not show signs of stopping. His pickup truck only came to rest after hitting four other vehicles in oncoming traffic.
RELATED: The people who came together in the moments after that fatal I-70 wreck
RELATED: 'One of the greatest people:' son remembers woman killed in I-70 crash
RELATED: The people who came together in the moments after that fatal I-70 wreck
While CSP tries to figure out why this happened, the Colorado Department of Transportation is looking into how.
"Normally in this area we see side-swipes and rear-end collisions. We've seen 210 in the past 20 years. As far as head-on collisions, it is extremely rare. In the past 20 years we've only had two head-ons at this location," explained CDOT's Stacia Sellers.
CDOT traffic engineers went to the scene of the fatal accident to gather information for a crash report. They tallied guardrail hits in the area, looked into past accidents and measured the distance that separates the east and westbound lanes.
The section of median is around 80 feet across. That's nearly 30 feet wider than the national average.
"That's enough correction time for motorists to stop, correct themselves before entering in the opposite direction," said Sellers.
Stumpf did not correct himself and investigators are looking into why he traveled for such a long distance into the opposite lanes of the interstate.
According to federal guidelines for guardrails, the median has to be less than 50 feet across for a barrier to be put in. Sellars said CDOT may put one in anyway after their crash report is finalized.
Toxicology reports will take weeks to come back.
Investigators did say they found an empty bottle of Fireball whiskey and unopened beer in Stumpf's truck.
PHOTOS: Wrong-way wreck in Golden kills at least 1