When a puppy gets parvovirus, it usually leads to one of two outcomes: a steep veterinary bill or, worst case scenario, the puppy's death.
But, Colorado State University (CSU) veterinarians developed an at-home treatment that can be just as successful as hospitalization.
A puppy, named Piper, got sick with parvo when she was 7-weeks old and just a day after being adopted by her new owners, Catherine and Rob Houghton of Maryland.
The couple had recently lost their Weimaraner to congestive heart failure, and after spending some $10,000 on veterinary care they couldn't afford another expensive vet bill.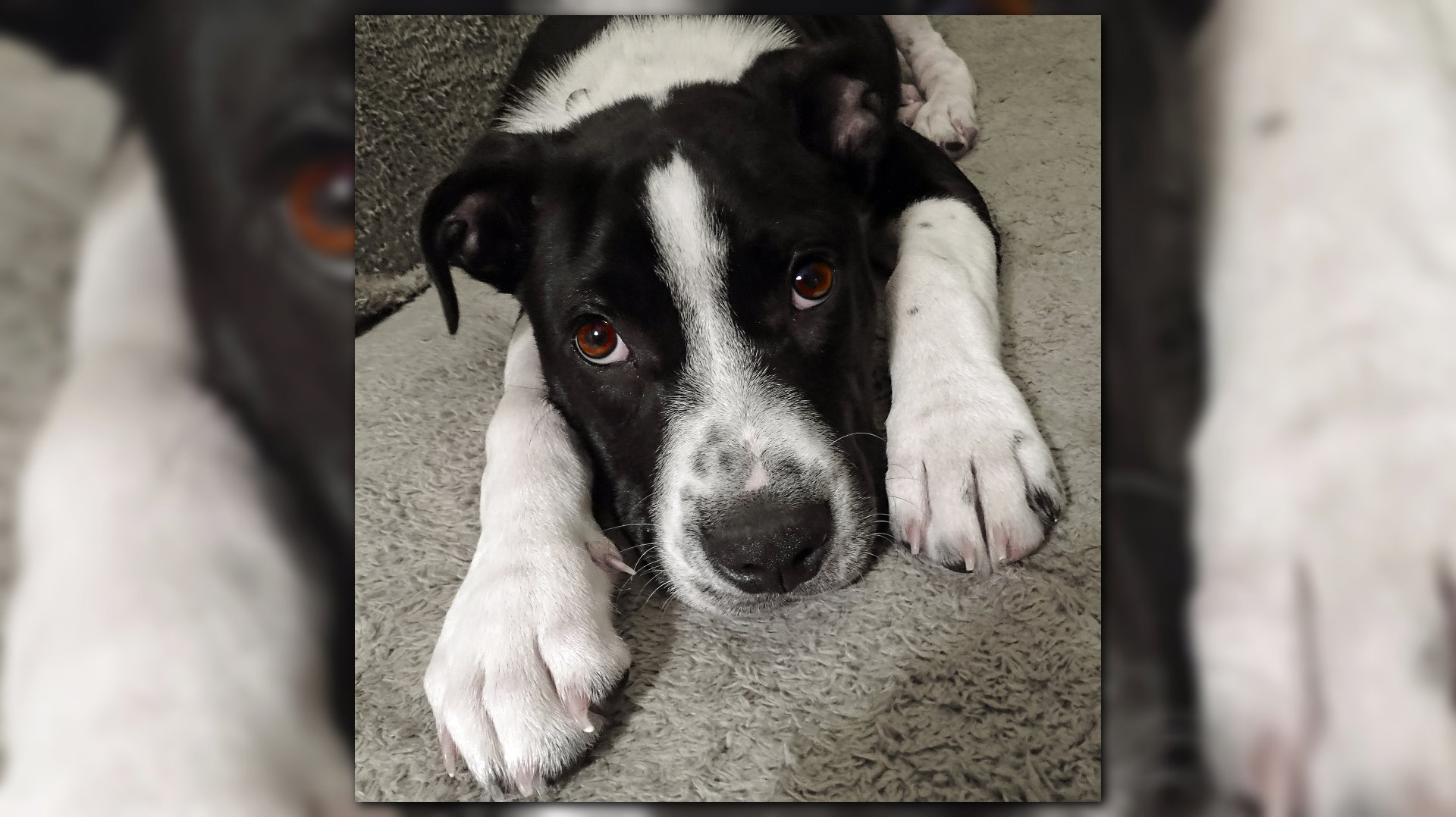 Their veterinarian looked up the research done by CSU, which showed that an at-home protocol involving medications, fluids injected under the skin with a needle and a special diet fed to Piper through a syringe could be just as effective as hospitalization.
The research had been published in the Journal of Veterinary Emergency and Critical Care.
Dr. Lauren Sullivan, a specialist in small-animal emergency and critical care at the James L. Voss Veterinary Teaching Hospital, led the research.
"We still recommend hospitalization as the gold standard of treatment," said Dr. Sullivan. "I would recommend the outpatient protocol for any family who could not afford hospitalization for their puppy, if the veterinarian thought that the puppy was a good candidate for outpatient care - meaning they were relatively stable cardiovascularly and were able to tolerate some injectable medications at home."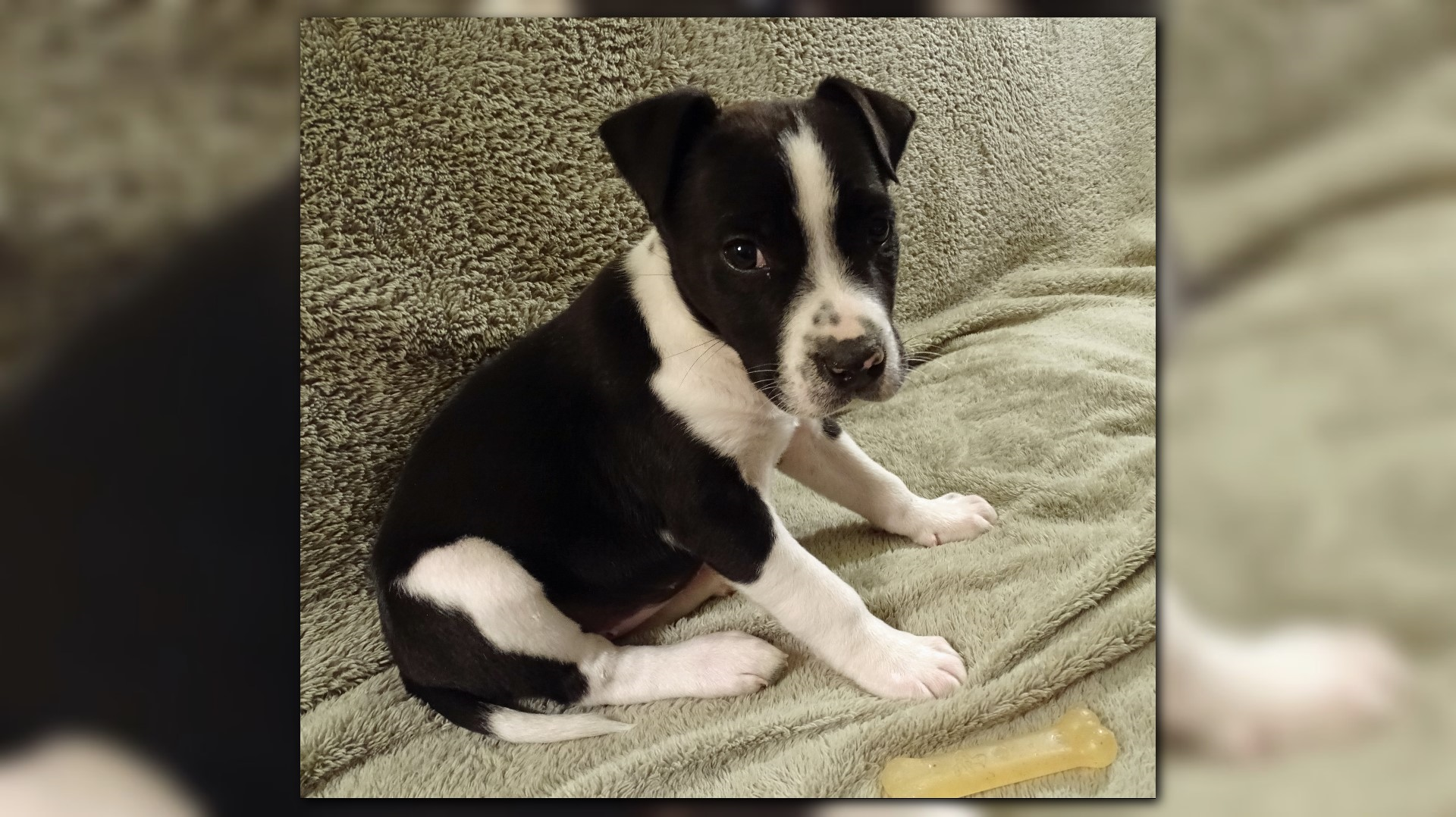 The treatment worked for Piper. She recovered from her infection.
Dr. Sullivan says they began studying the outpatient protocol after seeing a lot of parvo cases in Colorado. Their outpatient treatment protocol is much cheaper, costing several hundred dollars compared to thousands, but it requires a lot of work.
"The client would need to be invested in providing treatments to the puppy about four to five times a day, about an hour a treatment time, and that could last up to maybe two or three weeks before the puppy potentially recovers from the disease," said Dr. Sullivan.
So puppy owners would need the time and personal resources for the extensive care.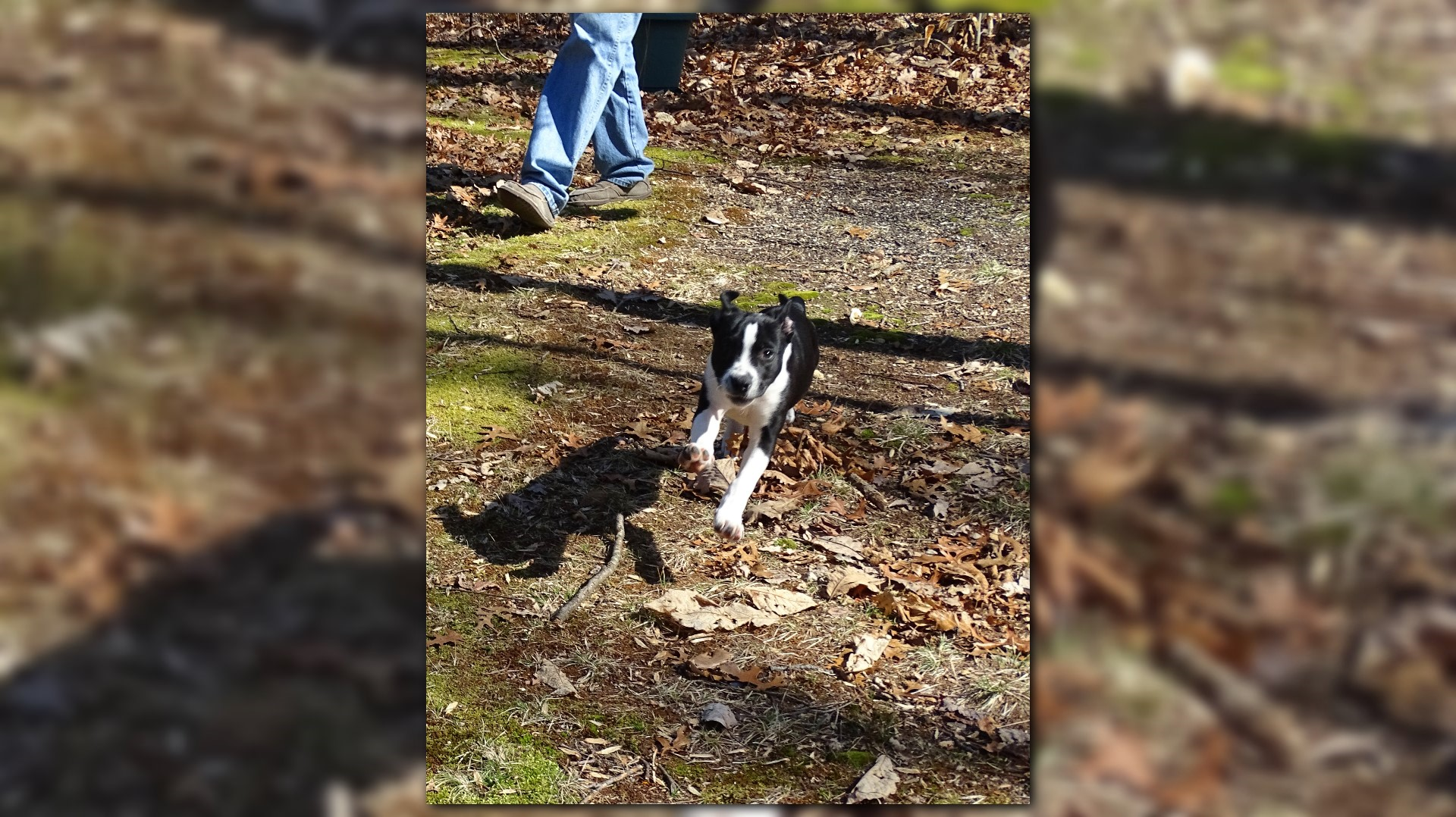 "Four times a day, or roughly every six hours, owners would be responsible for providing subcutaneous fluids to the puppy, which are fluids under the skin, once a day owners would be expected to provide an anti-nausea medication under the skin, and about four to six times a day owners would need to syringe feed the puppy a dense diet to help their gastrointestinal tract recover," she said.
CSU tested their at-home treatment on 20 puppies and compared the results to 20 puppies who received treatment in a veterinary hospital. Puppies treated at home had an 80 percent chance of survival, compared to 90 percent survival with the hospitalized puppies.
While those are promising results, Dr. Sullivan says the most important thing pet owners needs to remember is vaccinating their pets.
"First and foremost, I just want to emphasize the importance of early vaccinations against parvo because it's a highly-preventable disease as long as puppies go in for their vaccinations," she said.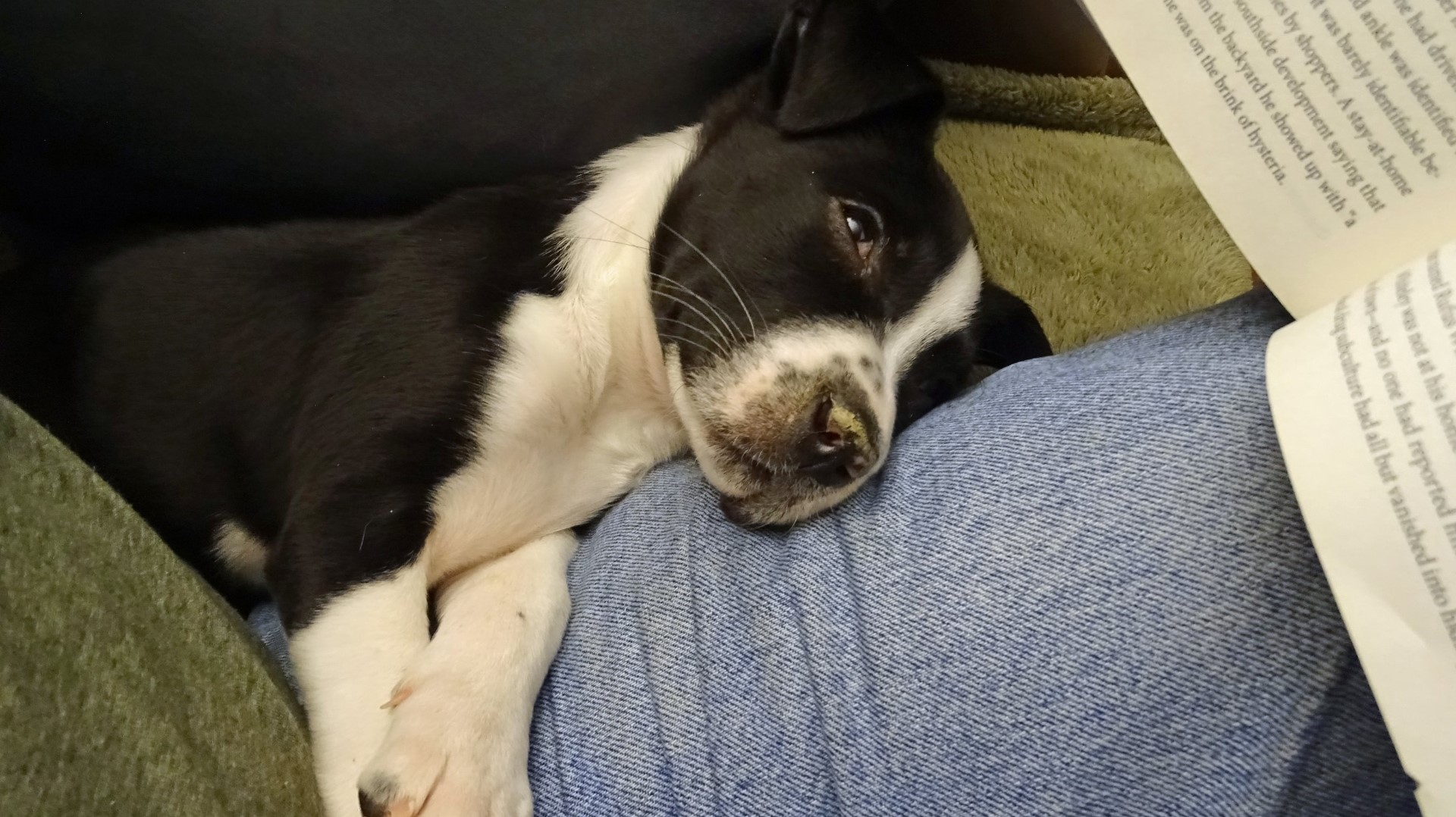 Dr. Sullivan is launching a second study regarding parvovirus infection in puppies. She will be examining a new treatment that may help improve recovery time.
Puppies who qualify for the clinical trial will receive free treatment for parvovirus infection. For information, check the CSU Clinical Trials website or email Sullivan at lauren.sullivan@colostate.edu.