Family members and the community continue to mourn a prominent Denver leader who was found dead in his home along side his wife on Monday.
Retired judge and former state senator Roger Cisneros and his wife Adelia were found by their granddaughter.
Before finding their bodies, the granddaughter told family she saw black soot on the ground around his car and on the garage door, leading them to suspect they died of carbon monoxide poisoning.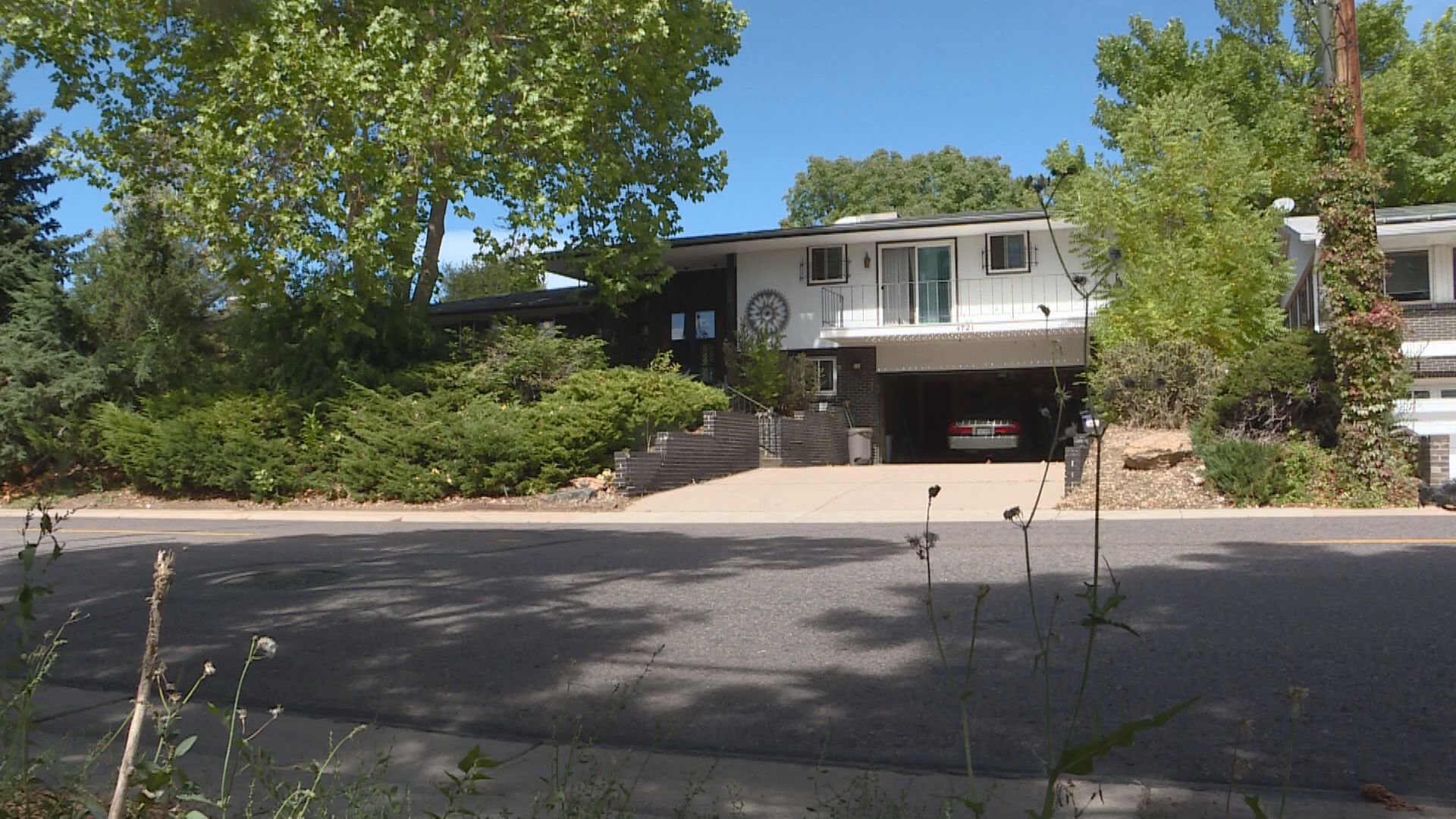 Denver Police are investigating, but believe that is the cause of death.
Their daughter Denise Cisneros Carter tells 9NEWS the death comes as a shock because her father remained very active at 93 years old.
She said he visited the Denver Athletic Club three times a week, and was known as a stickler for time.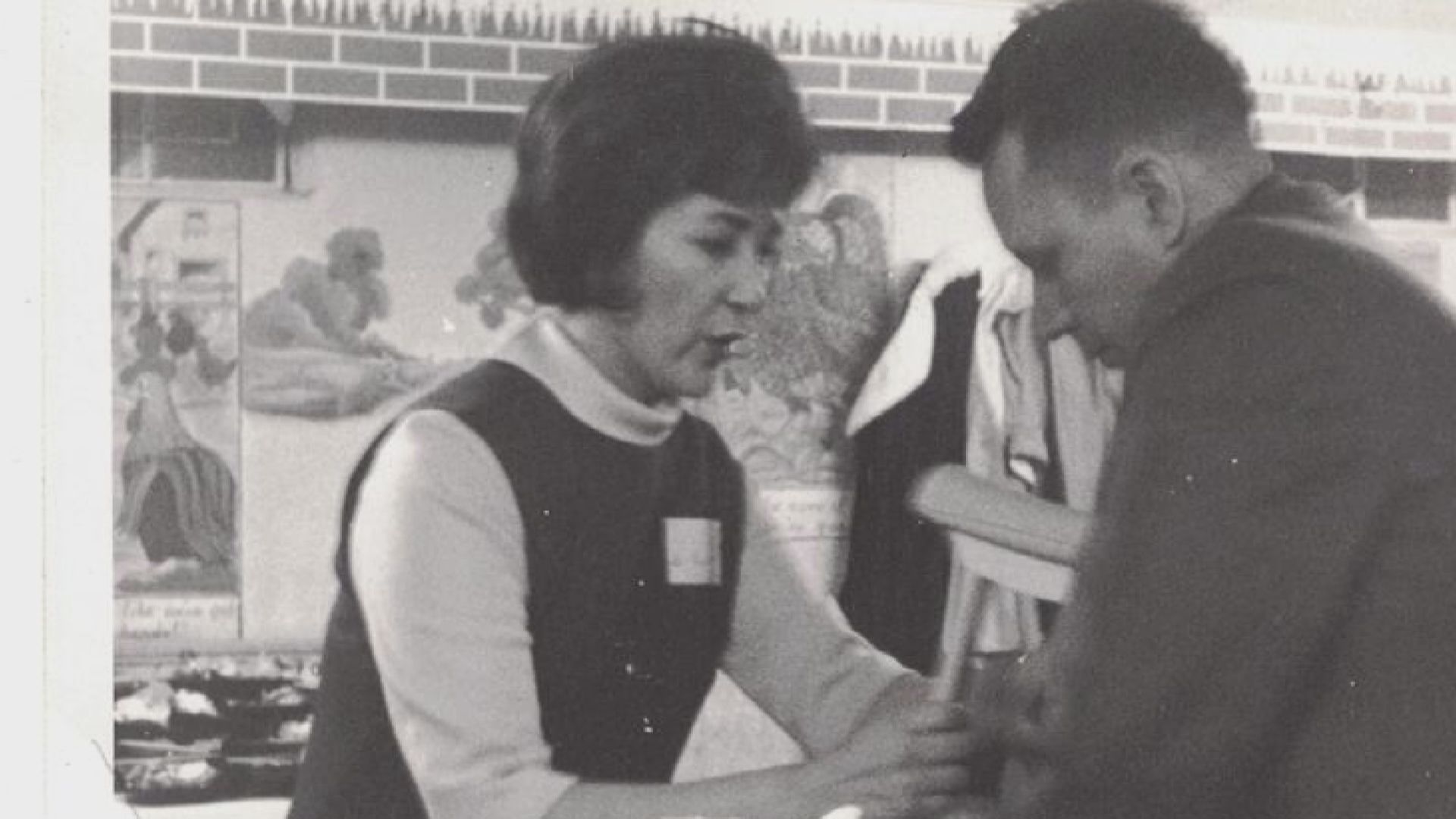 That's why when he didn't pick up his grandson from an appointment on time, Cisneros Carter knew something was wrong.
The Cisneros family hopes despite the traumatic loss, people will remember their father and all that he accomplished.
"I'll remember him always as a man who was very fair, very just -- and he was usually...for the underdog, and he made very wise decisions," Cisneros Carter said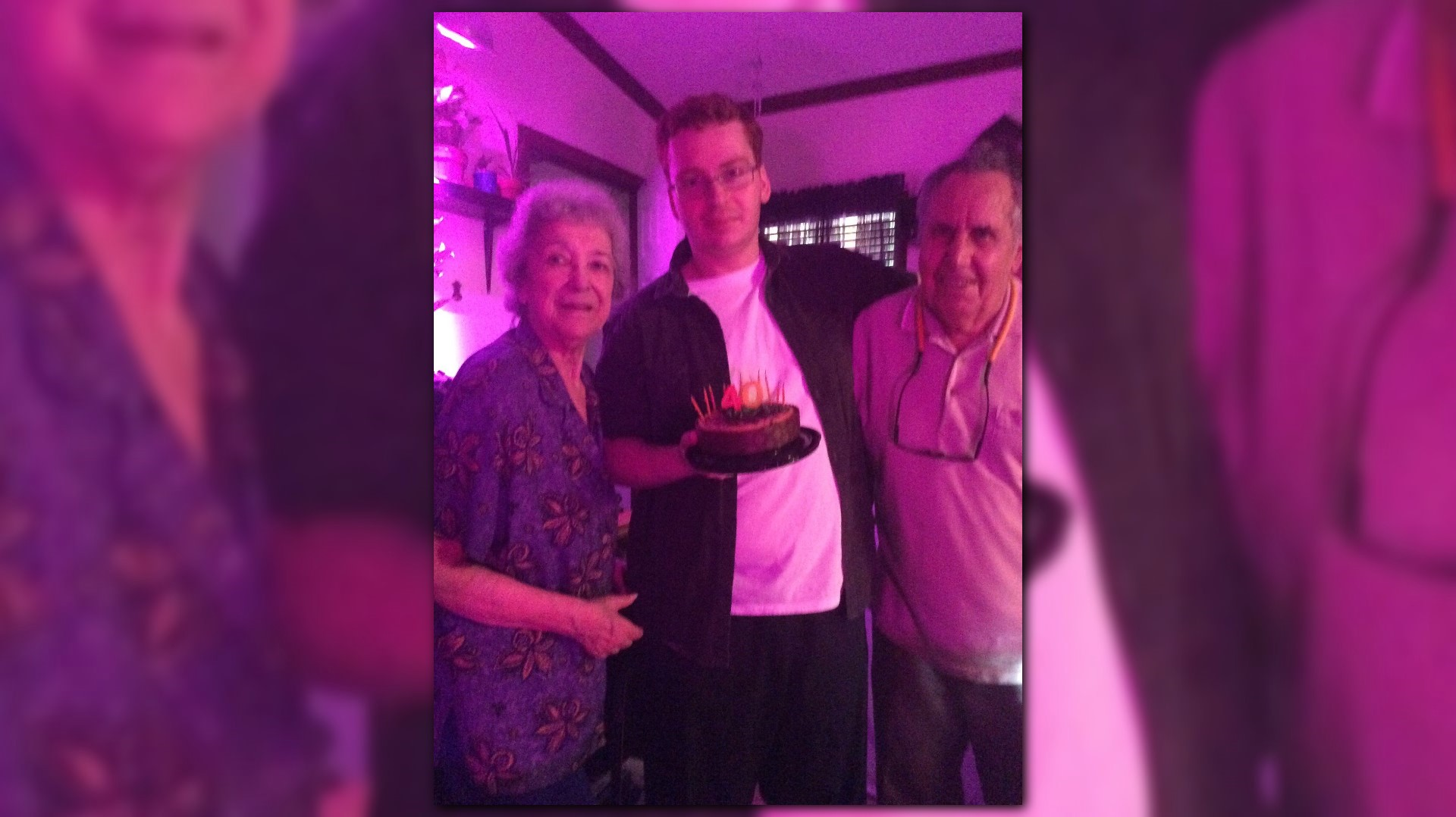 Other prominent figures are also reacting to Cisneros' death. Speaker of the House Crisanta Duran released the following statement:
"Judge Cisneros was a pillar of our community, truly a living legend," Speaker Duran said. "The Poder Award, given every year by CLLARO, was named for him to honor his lifelong work for the Latino community and the people of Colorado. To lose him and Adelia in this way is a tragedy, and my heart goes out to his family."
Denver Mayor Michael Hancock released the following statement on the former judge's passing:
"It's heartbreaking to learn of the tragic passing of Judge Roger Cisneros and his wife Adelia. Judge Cisneros spent his career serving and working on behalf of the people of Denver and Colorado. He was a trailblazer who represented our city honorably in the State Senate, as a respected jurist on the Colorado Bench, and as a member of numerous community organizations. Judge Cisneros was a thoughtful and passionate voice for justice and empowerment for those who sought it, especially among Denver's Latino community. Judge Cisneros and Adelia will be greatly missed, and they and their family are in the thoughts and prayers of everyone in our city."
Funeral arrangements haven't been made yet. Those plans are pending the autopsy results and when the bodies will be released to the family.
In lieu of flowers, the family is asking for donations to the Latin American Educational Foundation.