A three-story apartment building fire caused residents to do an early morning self-evacuation on Tuesday..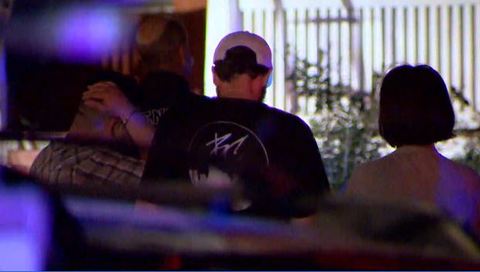 The incident occurred around 4 a.m. at 1559 Vine Street on the second floor of the building.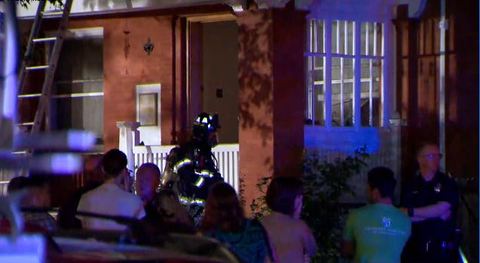 The fire quickly spread sending heavy flames out of the back of the building and up to the third floor.
One person had to be rescued from the third floor but was released by Denver Health.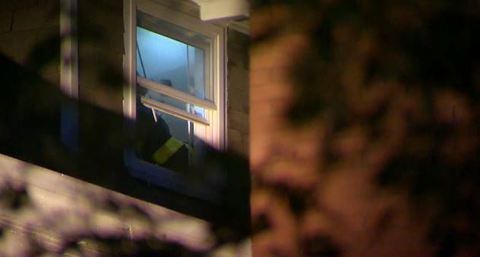 The fire took about an hour to contain and investigators have begun the search for remaining hot spots and to determine structure safety.
1559 Vine St. Multiple family dwelling fire with ladder rescue of a victim from the third floor. Heavy fire to second and third floors. pic.twitter.com/rodipvQAtL

— Denver Fire Dept. (@Denver_Fire) June 20, 2017