A Denver church was destroyed after a fire tore through the building on Wednesday afternoon.
Firefighters responded to Saint Mary's Jacobite Syriac Orthodox Church on West Walsh Place around 2:30 p.m.
The church's pastor was taken to the hospital for from small burns and smoke inhalation, but has since been released, church members told 9NEWS.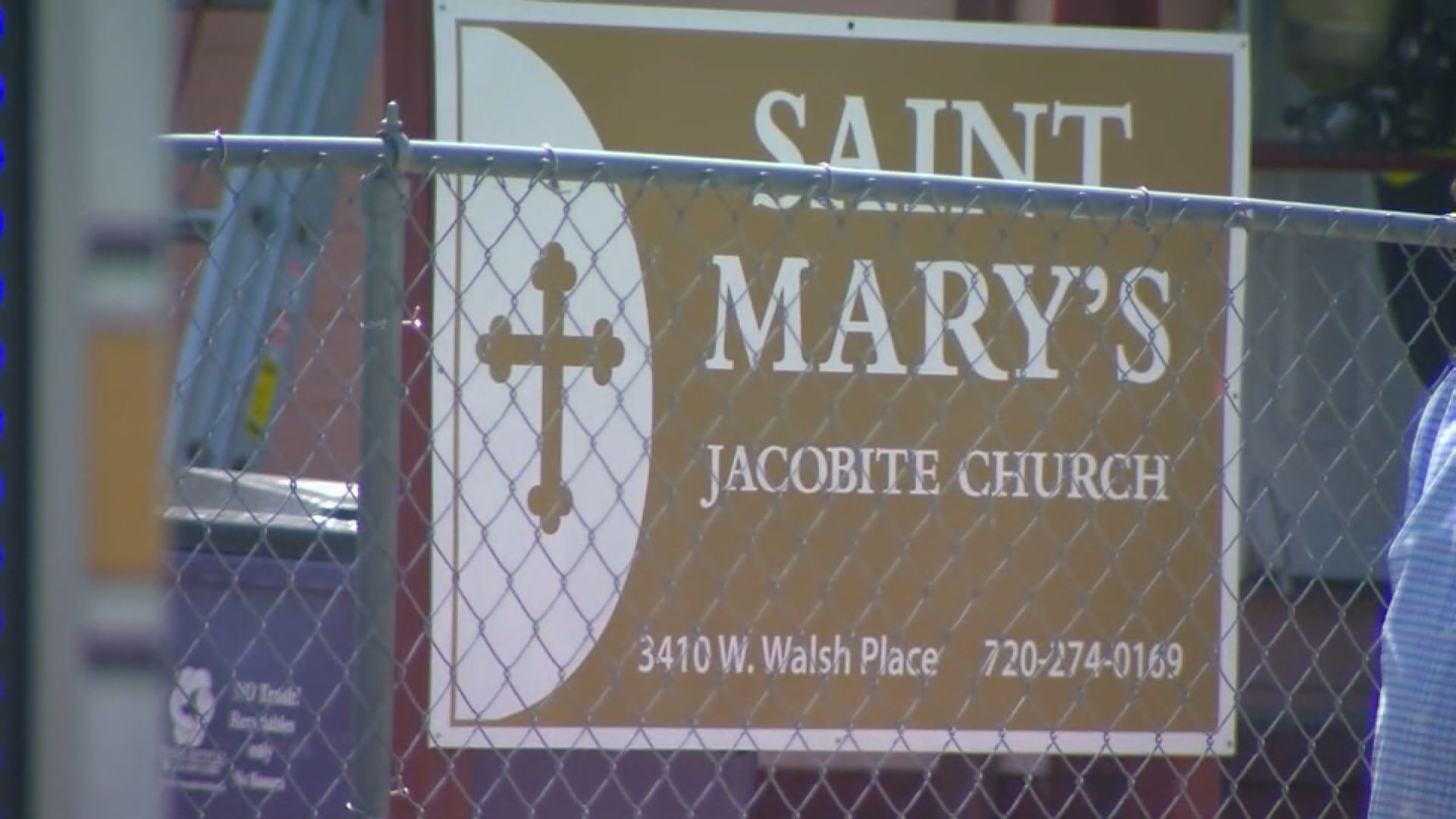 The department's spokesperson said the church, which is for Syrian Christians, was a total loss.
Investigators say they don't expect foul play, but have not shared what they believe caused the fire to start.
3410 W. Walsh Pl. Church fire. All hands working. One civilian transported to hospital. pic.twitter.com/MPkIjLFH65

— Denver Fire Dept. (@Denver_Fire) April 12, 2017