Really rapid bus service along East Colfax, that's the thought behind the latest idea from Denver Public Works.
Their newest proposal would add center-running rapid bus transit along a 10-mile stretch of East Colfax -- meaning the bus service would be running in the center of the street.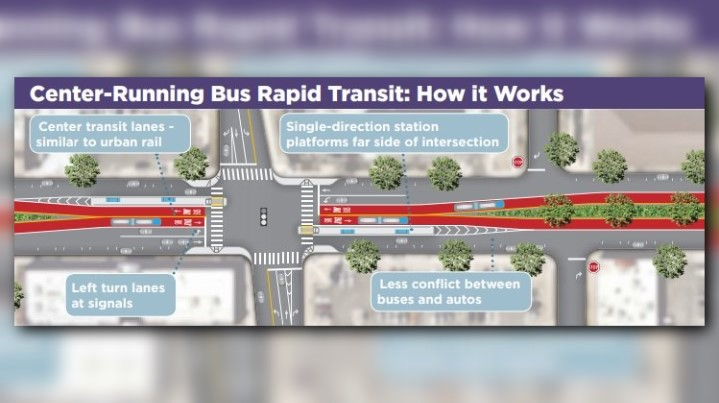 "The center-running would stretch from Broadway to Yosemite. So it would just run right in the center there along that stretch of Colfax and on either side there would still be travel lanes for drivers, parking would still be accommodated," said Heather Burke, a marketing and communications specialist for Denver Public Works.
The proposal also includes left turning lanes at signals.
This new idea is all part of an ongoing project that's been in the works for five years - to revitalize the major thoroughfare and make it more pedestrian-friendly.
"In a sense, it would kind of give Colfax more that main street feel, you know there's a lot of pedestrians, people on bikes, and you know there are a lot of businesses and restaurants along that corridor," said Burke. "Hopefully with this project as it develops we would like to include more pedestrian amenities - kind of like those islands which would shorten crossing distance for those pedestrians."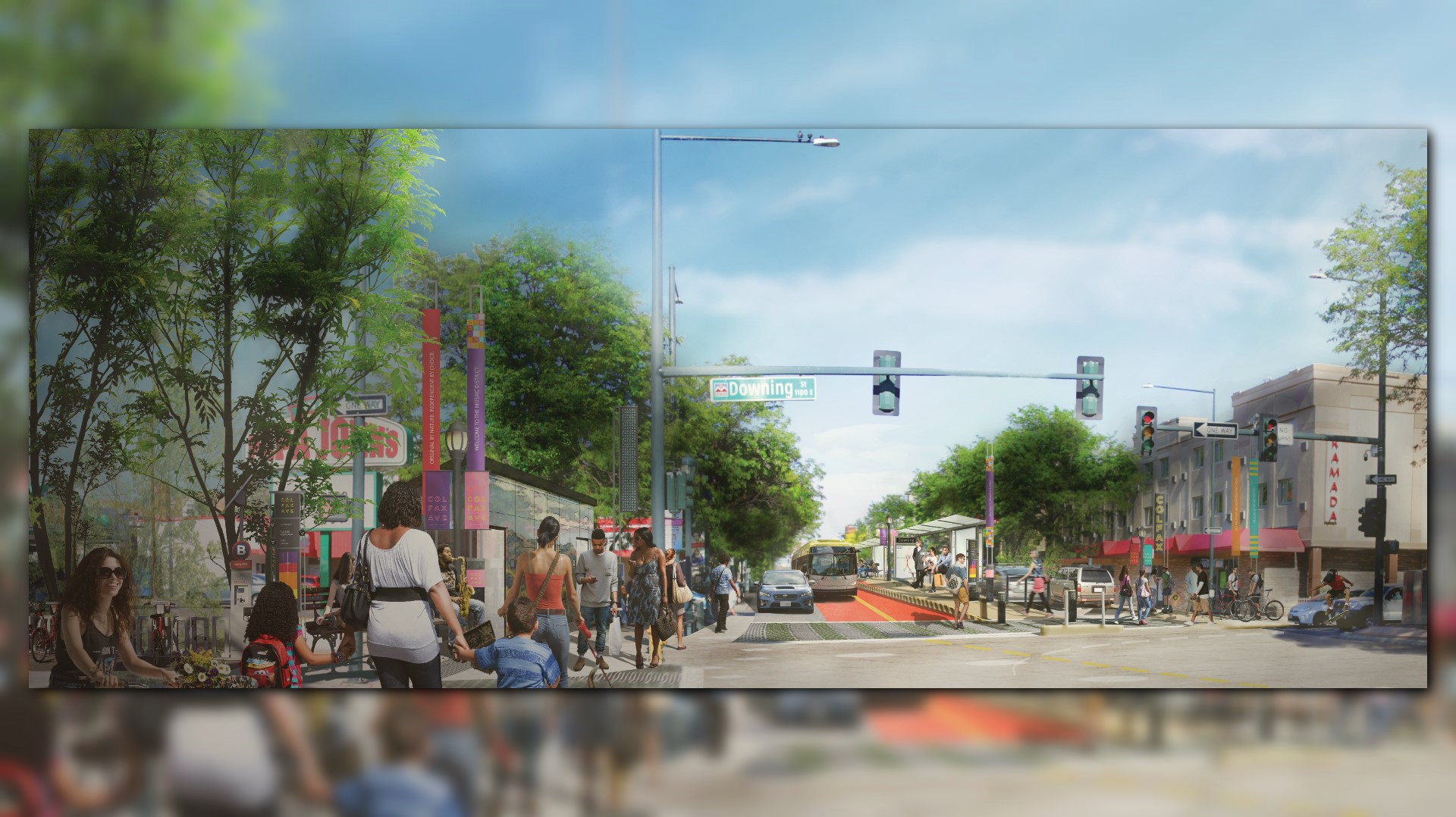 Public Works also proposed new side-running bus transit as an option. Officials hope to make a decision on a plan this fall.
A $55 million bond package to fund the project goes before voters in November.