A student attending Metro State University in Denver lost her home in the fire burning in Gatlinburg, Tennessee.
Emilee Hatfield is originally from Gatlinburg, but is in Denver to attend school. She has not been home to see the damage in person but has seen pictures. The only thing left of her home was its concrete foundation.
She says it was located on Chalet Village, a very popular area on Ski Mountain just a few minutes from the downtown area.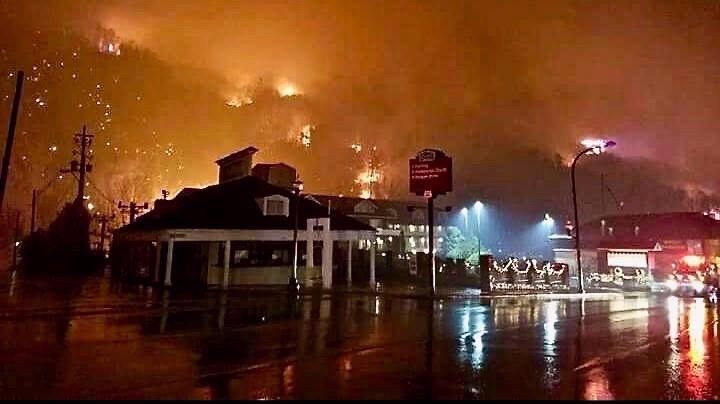 Hatfield told 9NEWS in an email that many of her friends also lost their homes and the ones that were not destroyed were damaged by smoke and strong winds.
The fires have burned more than 15,000 acres as of Wednesday evening according to our sister station WBIR. It's only 10 percent contained. Seven people have died.