Dozens of people packed into the Saint Francis Center in Downtown Denver to honor the life of a homeless man who is being hailed as a hero.
James Farmer Junior was killed defending two teens who were attacked by DeJuan Stamps, 28, on June 16. Stamps beat Farmer to death, according to the Denver District Attorney's office.
The two teens Farmer rescued were among Tuesday morning's crowd. Mave Murphy and Aidan Brown will never get to meet the man who saved their lives, but they'll never forget his name.
"I would thank him for performing such a selfless act for someone who he never met before," Murphy said. "That's something I've never experienced on such a close scale before so it was really moving."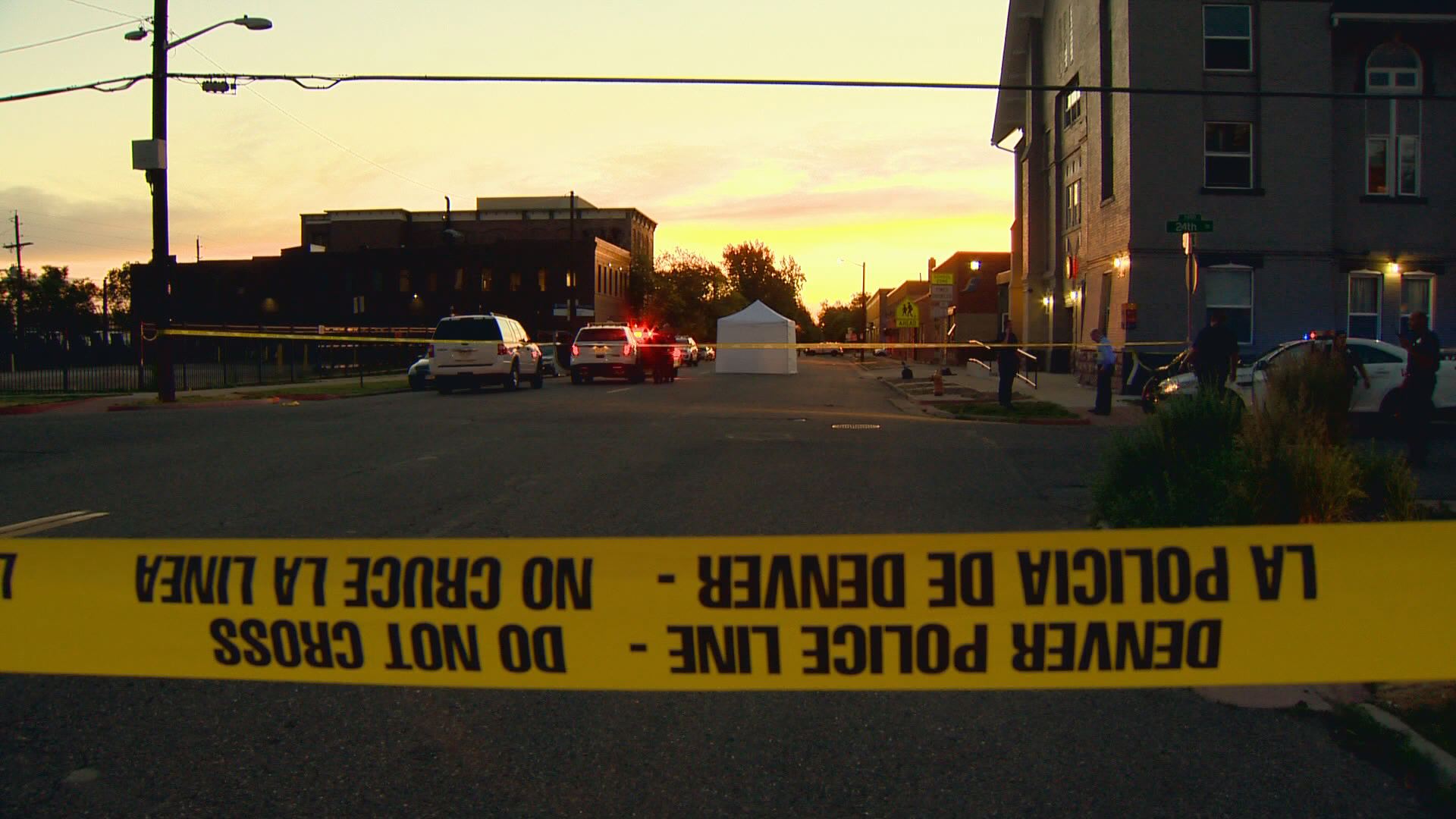 Brown's dad, David, said Farmer's actions are something his son should never forget.
"If he sees somebody else in trouble, I hope that he would help them because of the gift that he received," Brown said.
The executive director of the Saint Francis Center, Tom Luehrs, said Farmer has been in and out of the center for the past few years. Luehrs described him as quiet "but always willing to help out if something needed to be done."
His actions earlier this month prove that.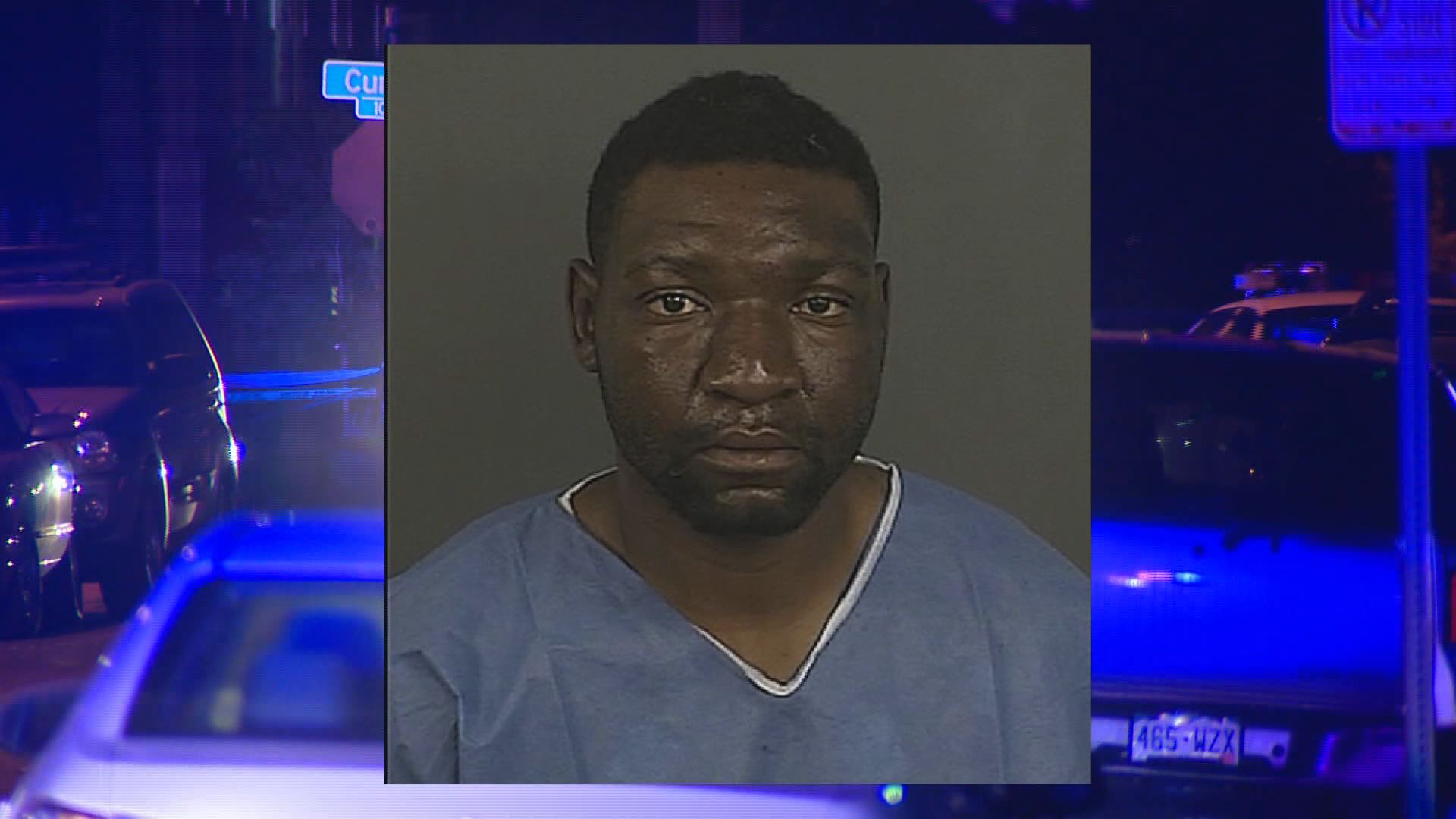 "We can call him homeless or we can call him hero," Luehrs said. "It cost him his life but he did what was engrained in him."
Brown called Farmer a savior and said he'll never be forgotten. His son suffered serious injuries in the attack but has since recovered.
Stamps faces several charges for Farmer's death including first-degree murder. He's being held without bond in the Denver city jail and scheduled to appear in court on July 13.