Denver's 86 emergency sirens were supposed to go off for a test Wednesday.
That didn't happen.
Instead, the city decided to delay its test to May 10th so they could upgrade the encryption on the sirens.
#Denver's monthly siren testing will take place today at 11am. More info: https://t.co/QpRl42cnJ3 @Denver_Fire @DENAirport @DenverPolice

— Denver OEM (@DenverOEM) April 12, 2017
The decision to make the upgrade came after every one of the 156 tornado sirens in Dallas rang simultaneously for an hour and a half Friday night just before midnight.
Hackers used radio frequencies to hack the sirens and blare them throughout the city with no threat in sight.
Denver uses the same siren vendor as Dallas, Federal Signal, meaning what happened there could theoretically happen here.
Denver OEM director Ryan Broughton says one of the most sought-after targets by hackers is city infrastructure. He says his unit defends against attacks on its siren system every day.
"It undermines the key part of public trust that when those sirens go off, we mean they need to take action," Broughton said. "We have a lot of hazards, and again this is the largest jurisdiction in the Mountain West so it takes a lot of effort from our 13 staff here in Denver."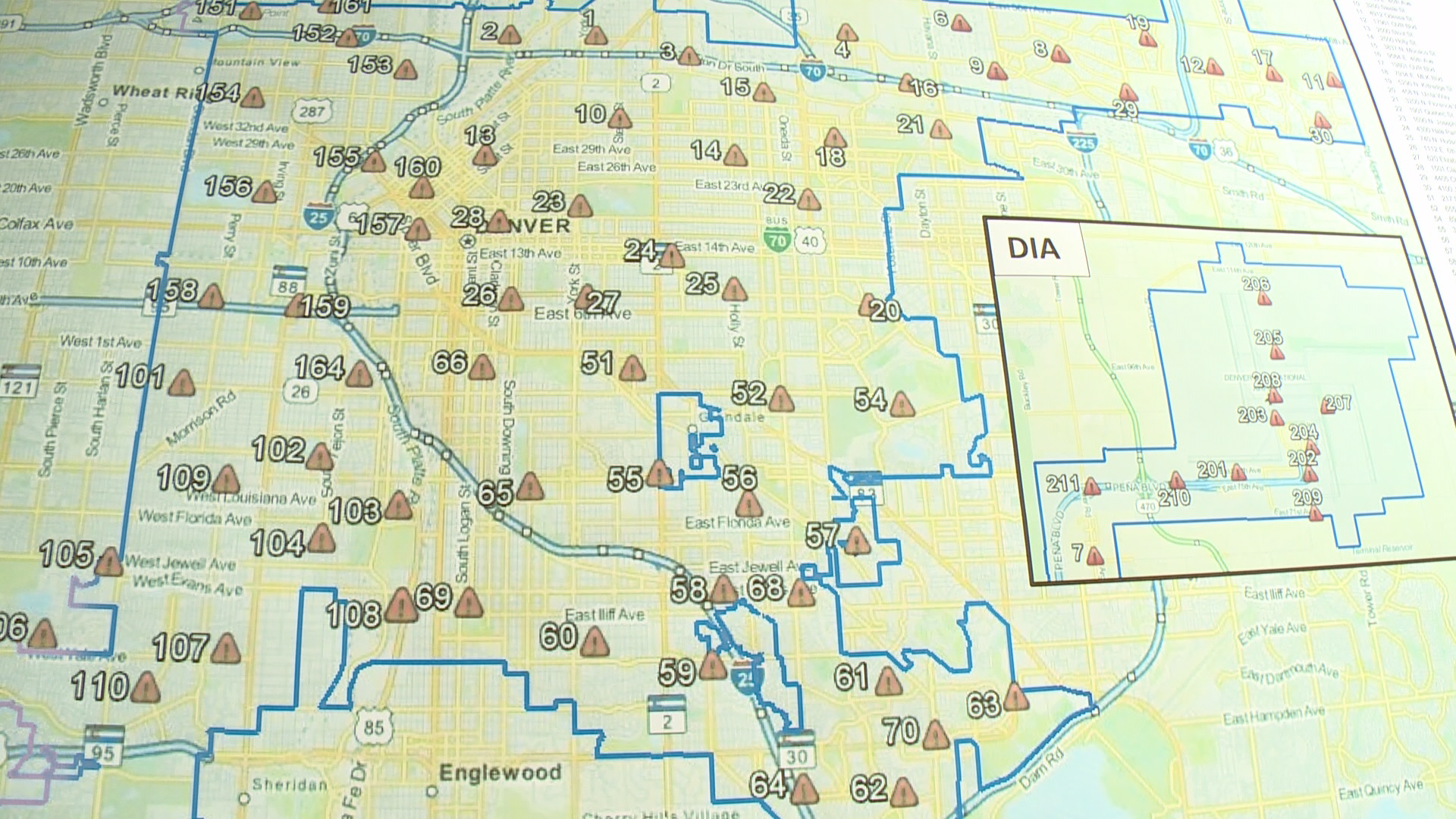 In 2016, Denver activated its emergency warning system outside of a test three times: two of them at DIA for possible tornadoes and once closer to downtown.
Denver can set off their sirens from three separate locations: DIA, Denver 911 and the OEM office in the basement of the Denver City and County building. It does so in an effort to protect resources.
If DIA's system goes down, the City and County can use the other two locations. Having it all centralized in one place would not offer as many safeguards.
The City and County also randomly changes its encryption several times a month. But Broughton says in light of Dallas it added more layers of encryption to its sirens Wednesday.
"We checked with both the vendor and the people we pay to maintain the sirens," Broughton said. "I think this just identifies an area that we can continue to improve."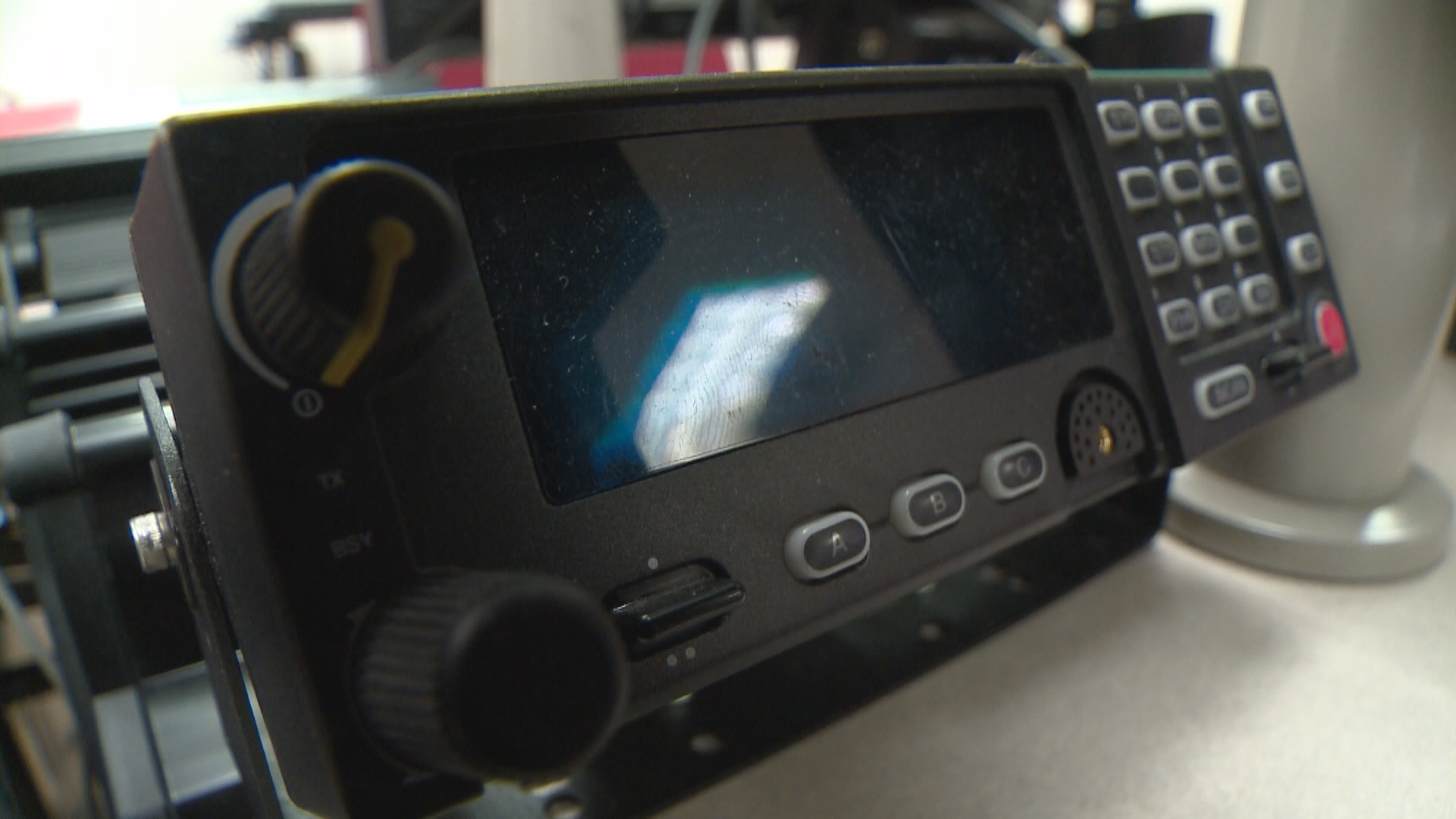 Colorado's third largest city decided not to upgrade its siren system.
Aurora uses a different siren provider than Denver, and while it said it did not add extra security after Dallas, it said it "regularly evaluates its effectiveness," meaning things could change down the road.
9NEWS reached out to the company that provides the sirens for both Denver and Dallas.
They say are not responsible for maintenance of security or encryption of their sirens, which is usually contracted out to separate companies.
Denver OEM would not say which company watches over its encryption.
Its next test is scheduled for May 10th at 11 a.m.