Denverite is hosting a forum on Tuesday, aimed at highlighting the issue of homelessness and housing insecurity in Denver.
Four speakers are slated to be on the panel, including two women who are or were homeless at a certain point.
Denverite says chronic homelessness is at a 10-year high in the metro area, which makes for about 20 percent of the city's homeless population.
LOOK: Thoughts on a year of photographing Denver's urban camping ban
In August, Denver Mayor Hancock unveiled the Sanderson Apartments, a 60-unit complex designed to treat the chronically homeless as trauma victims and address their mental health and physical health needs.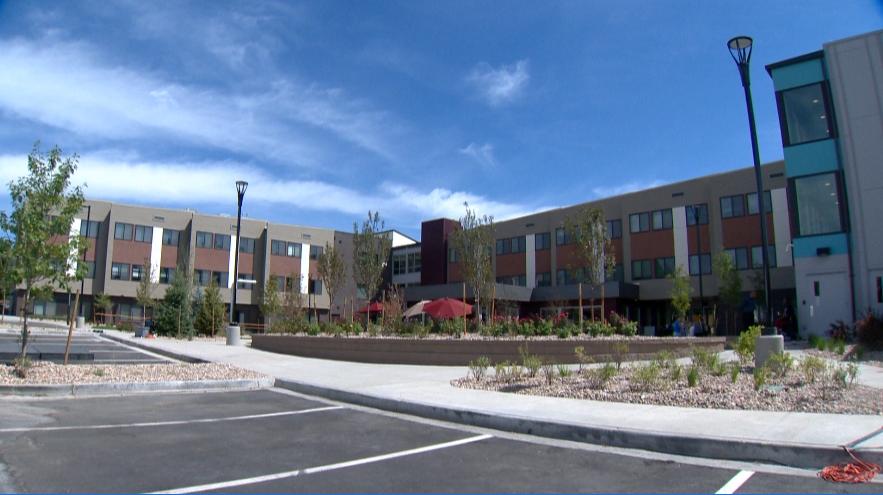 Although that only helps 60 people at a time, Hancock defended the complex, saying it was a step in the right direction.
"Sixty means there are 60 people who now have a roof over their heads, 60 people who have access to intensive services," Hancock said. "We're going to the next 60."
This forum is part of Denverite on Topic, a series that invites the public to discuss Denver issues.
The event is free, but registration is encouraged. It runs from 6 p.m. to 8 p.m. at the Curious Theatre.