The long wait is finally over for a short stretch of Dillon Road, where some of the most iconic images of Colorado's historic 2013 floods were recorded.
Boulder County Transportation this morning announced the reopening of Dillon Road, between U.S. 287 and 120th Avenue, nearly four years after floodwater washed away a large piece of the road over Rock Creek.
During the floods of September 2013, debris plugged the three metal culverts beneath Dillon, just east of U.S. 287.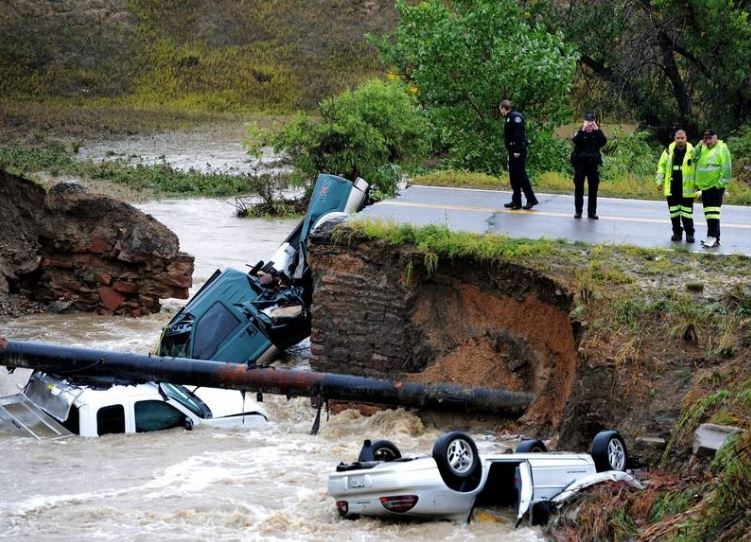 Floodwater eroded the ground around those culverts and washed away the asphalt, the culverts, as well as vehicles still on the road.
A few people inside those vehicles had to be rescued.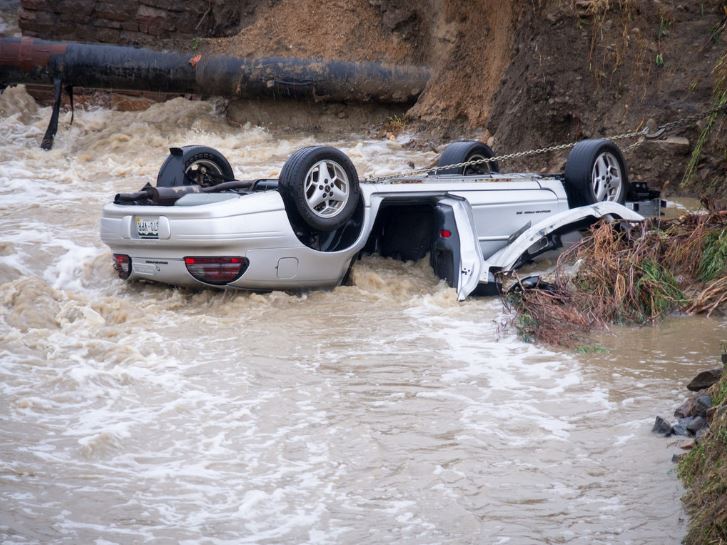 The new culvert is designed to withstand another similar flood.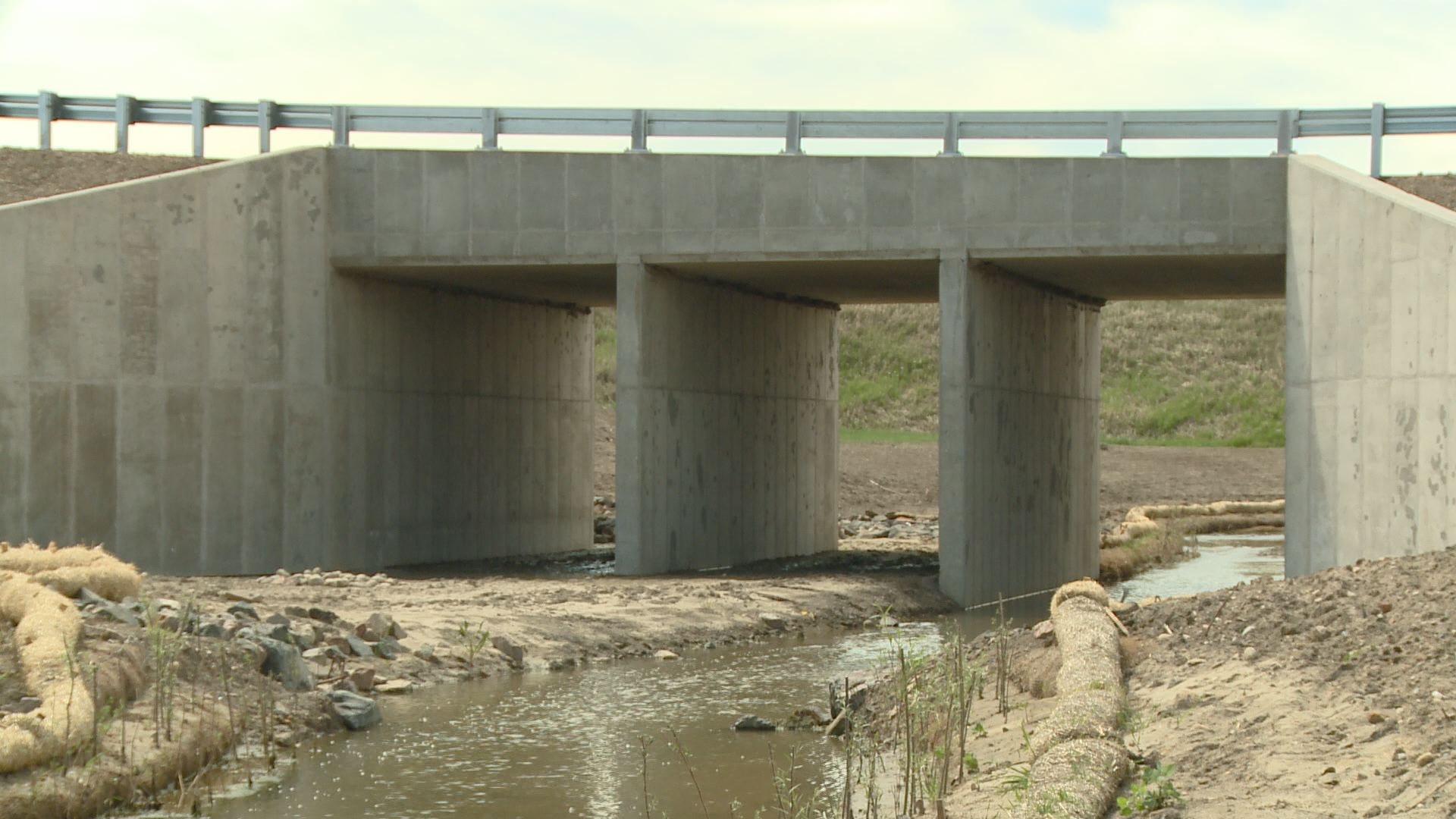 "So what we've done is re-engineer this for a 100-year flood," said Andrew Barth, a spokesman for Boulder County Transportation. "You can see now we have a three-celled, three-sided box culvert, concrete box culvert out here. That is going to be much stronger and carry a much larger flow the next time the rains come."
The design and construction of the project cost nearly $1.8 million. Boulder County hopes to be reimbursed by the Federal Highways Administration.